EPISODE 13: HOPE AND OPTIMISM FOR NEXT GEN. JOURNALISTS
The next generation of journalists is facing major challenges in the years ahead — from organized disinformation campaigns to the public's declining trust in the media. But there have never been more opportunities, tools or platforms to report the news and connect with communities. On Episode 13 of "Informed and Engaged," we'll hear from Washington Post reporter Arelis R. Hernández, National Geographic senior editor Eli Chen and Francine Huff, Florida A&M University Knight Chair in Journalism. They'll explore how innovation and best practices can help ensure the next generation of journalists are equipped with the necessary skills and adaptability needed in this evolving field.
If you are looking for information about fellowships, internships and jobs, check out the following news organizations.
Current and Upcoming Conferences: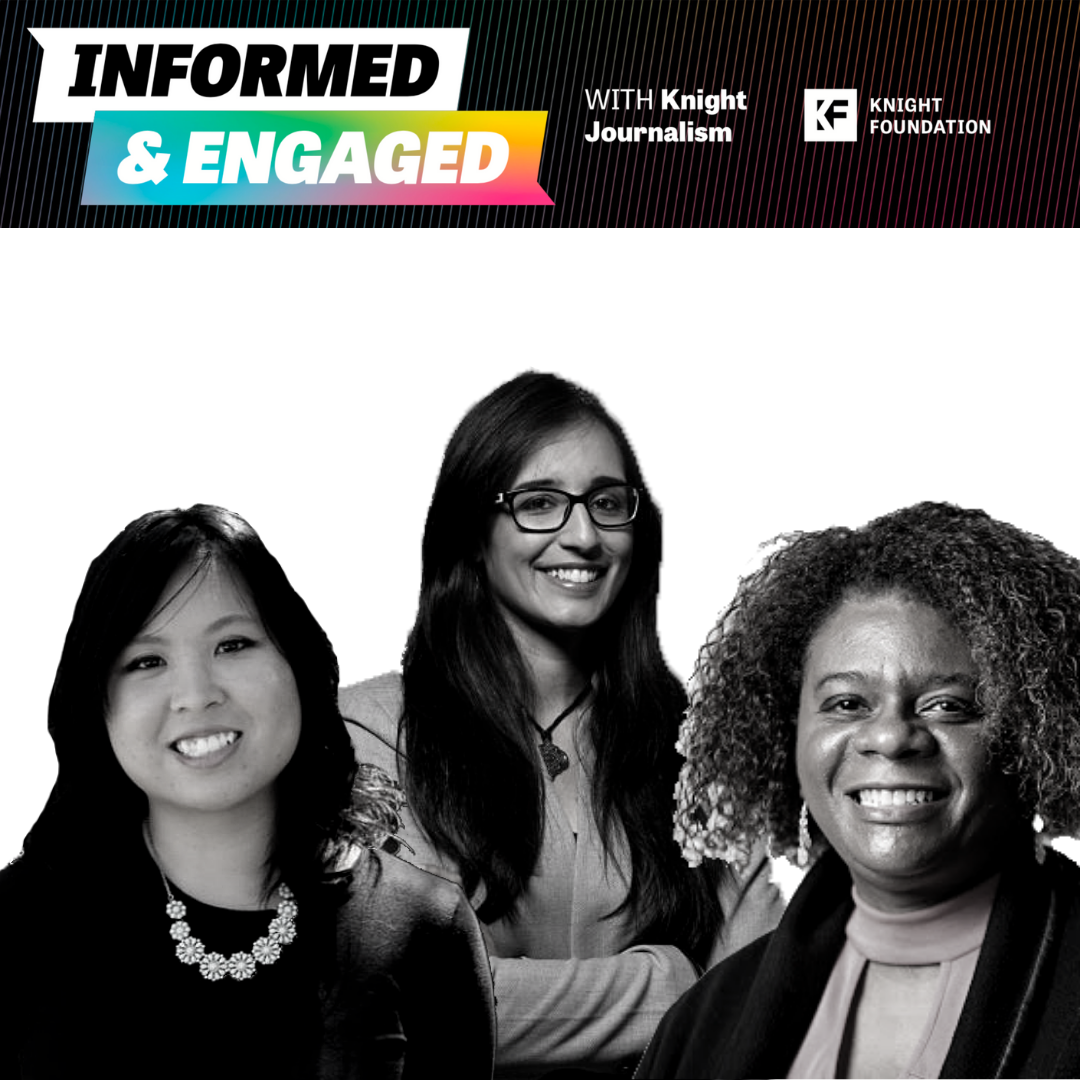 ---
Informed & Engaged Homepage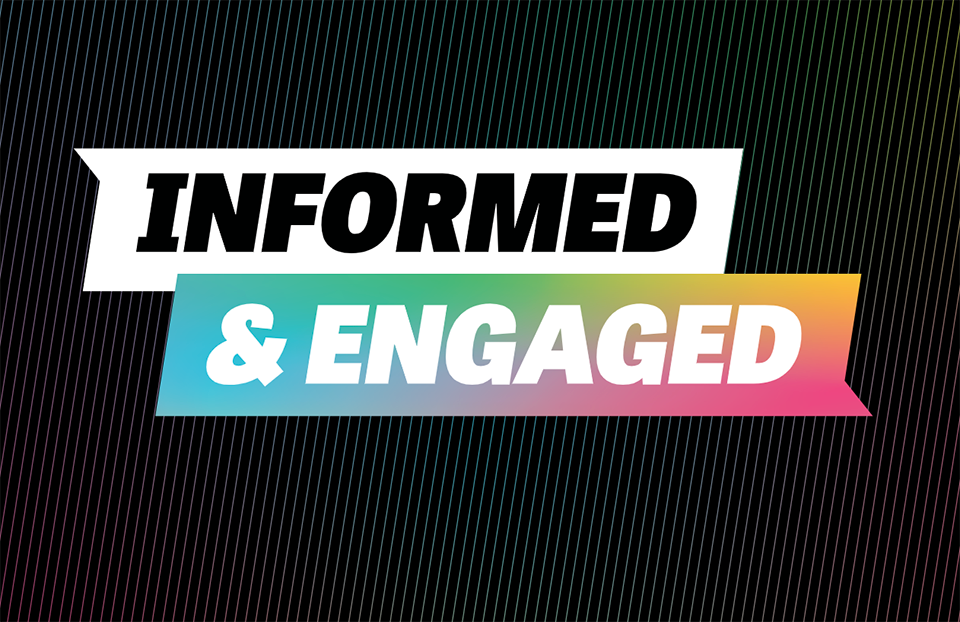 Informed & Engaged is a weekly Knight Foundation show that unpacks the ideas and solutions impacting the changing media landscape. Hosted by the Knight Journalism team.
Informed & Engaged