SAN FRANCISCO–August 30, 2018–Code for America will strengthen its national Brigade network of community organizers, developers and designers that use technology to improve how local government serves the American public, with $2 million in new funding from the John S. and James L. Knight Foundation. The support will help expand the network over the next 2 years, building on Knight's early support of the initiative.
"Code for America launched as an experiment, testing whether engaged citizens could use tech to make government work better for people; it has made great progress in this goal," said Lilian Coral, Knight Foundation director for national strategy and technology innovation. "This next phase is about establishing a stronger infrastructure for these efforts, as technology becomes ubiquitous in our communities and building strong connections between government and people becomes even more essential."
Code for America and its local Brigades sit at the intersection of communities, city government and technology. Founded in 2009, Code for America is, in many ways, the seminal organization that founded what we know today as the civic tech movement.
Since 2012, the Code for America Brigade network has worked with local government and community partners to build and implement technology tools that help address local civic issues. Knight Foundation's early support of the initiative helped the network grow substantially and mainstream the integration of technology in city governance. Since Knight's initial investments, Code for America's network has grown from 3 to 77 Brigades; the initial group of under 100 volunteers has grown into a network of 25,000 people—techies and non-techies alike.
New Knight support will now help support the next phase of growth for the Code for America Brigades, expanding its capacity and establishing advisory councils to amplify its impact within communities. The support will further allow Code for America to implement a redesigned fellowship model with a deeply local focus, connecting technologists from the community with city initiatives. The refreshed model will enable these technologists to better collaborate with government in building tools that help address local civic issues.
In addition, the organization will foster and develop the Code for America Brigade network through trainings, workshops and forms that bring Brigades together across cities. It will also work to expand local Brigades in communities where Knight invests; the number of members and the number and quality of the projects they work on; and the partnerships they develop within their communities and with local governments.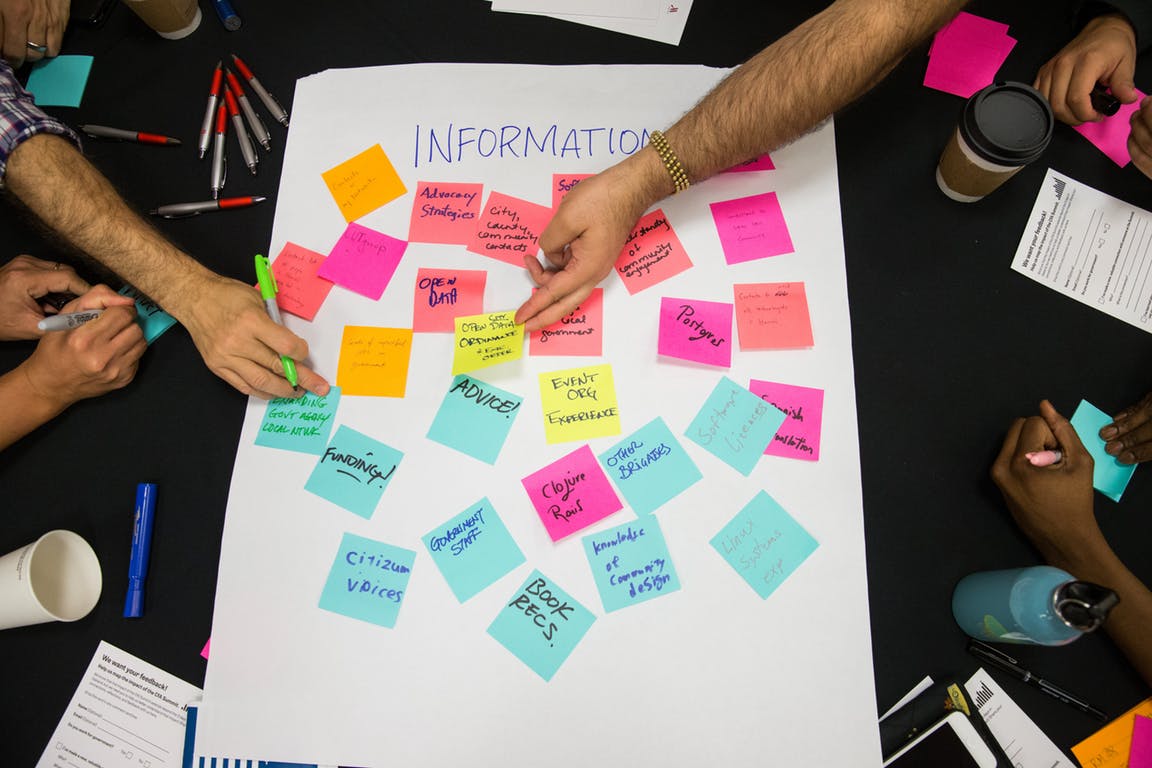 "Code for America believes that making government work for the people, by the people in the digital age creates strong, vibrant communities. In the last five years, volunteers in Brigades have defined a 'new kind of public service.' Strengthening the capacity for this kind of civic engagement is critical if we hope this impact to spread," said Jennifer Pahlka, founder and executive director at Code for America. "We are grateful to the Knight Foundation for their continued vision and commitment to this work."
Code for America Brigade volunteers get to know the people in City Hall (and sometimes, in fact, work in local government as their day job); advocate for digital practices that will benefit the public; and build solutions. They have increased youth access to local job opportunities in Boston; improved access to justice in Salt Lake City; tackled the affordable housing crisis in Asheville; developed tools for planners to build better bike routes in Philadelphia; and improved the delivery of health and human services in Missouri, among other successes.
In addition to organizing its volunteer Brigade network, Code for America builds easy-to-use technologies that improve government services in the areas of health, food, criminal justice and jobs, then it shares what it has learned with its broad network to enact long-term systems change.
Support for Code for America forms part of Knight Foundation's efforts to harness the growth in digital technology to enable more informed and engaged communities. The foundation seeks to invest in strategies that increase responsiveness, connectedness and engagement to residents through the use of technology.
Code for America believes government must work for the people, and by the people, in the digital age, starting with the people who need it most. We build digital services that enhance government capabilities, and we help others do the same across all levels of government. We organize thousands of volunteers across nearly 80 chapters nationwide who improve government in their local communities. Our goal: a 21st century government that effectively and equitably serves all Americans. Learn more at codeforamerica.org.
About the John S. and James L. Knight Foundation
Knight Foundation is a national foundation with strong local roots. We invest in journalism, in the arts, and in the success of cities where brothers John S. and James L. Knight once published newspapers. Our goal is to foster informed and engaged communities, which we believe are essential for a healthy democracy. For more, visit kf.org.
John S. and James L. Knight Foundation: Lauren Dickinson, Communications Officer, 305-908-2694, [email protected]
Image (top): Two Code for America employees welcome guests to an event. Photo by Owen Kolasinski.