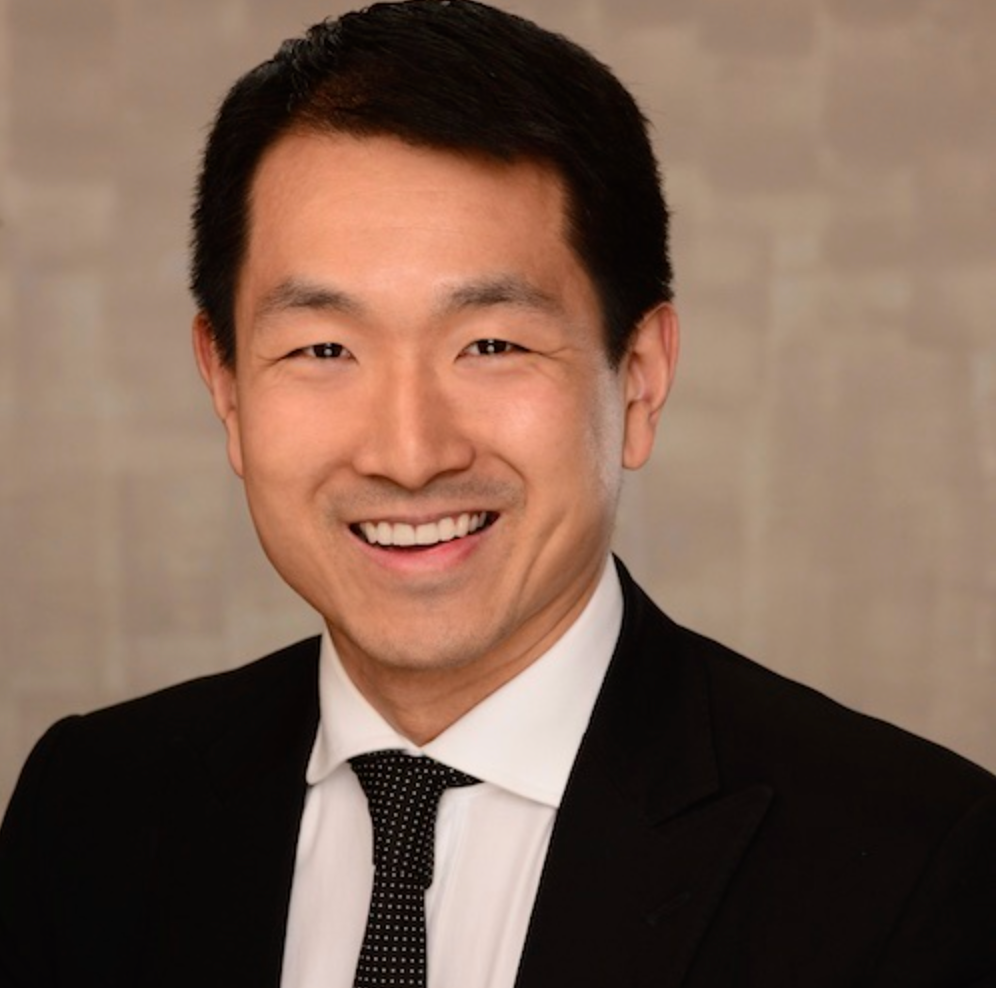 MIAMI – The John S. and James L. Knight Foundation proudly welcomes Allan Madoc as the new Program Director for San Jose. Madoc's extensive background in investing in outcomes-driven entrepreneurs and institutions positions him well to advance Knight's mission of a more informed and engaged San Jose. Since 2008, Knight has dedicated over $38 million to the community, with a focus on creating a well-informed, connected, and people-centered city.
"Our aim is to continue to leverage and accelerate organic innovation to foster an even more vibrant and prosperous San Jose," stated Kelly Jin, Knight's Vice President for Community and National Initiatives. "Allan's extensive investment experience and pioneering mindset will undoubtedly contribute to San Jose's ongoing advancement. We are excited about both broadening our existing partnerships and forging new connections throughout the city."
Madoc is not only a Stanford University Sloan Fellow but also a seasoned investor with a remarkable track record. With a substantial background in identifying and nurturing emerging ideas and a decade-long connection to the city, he brings a global perspective and an unwavering commitment to driving innovation in enterprises.
"I'm deeply committed to collaborating with San Jose's civic leaders, creators, innovators and social entrepreneurs," Madoc said. "Together, we'll empower diverse talents, and drive innovation and inclusion in a crucial ecosystem that greater San Jose is a part of, all the while celebrating the rich tapestry and history that connects and strengthens our community."
Allan Madoc will officially assume his position on November 6, 2023. He eagerly anticipates engaging with fellow San Jose residents, learning more about their work, and collaborating to shape the city's future.
Knight Foundation is a social investor dedicated to supporting a more effective democracy by funding free expression and journalism, arts and culture in the community, research in areas of media and democracy, and the success of American cities and towns where the Knight brothers once published newspapers. Learn more at KF.org.
CONTACT:
Rebecca Dinar, Director of Communications, Knight Foundation
[email protected] | 305-908-2646