Contact: Kenny Ma, Communications Director, Knight Foundation, 305.908.2646, [email protected]
MIAMI — Dec. 10, 2019 — The John S. and James L. Knight Foundation has promoted Sam Gill today to the newly created position of senior vice president and chief program officer.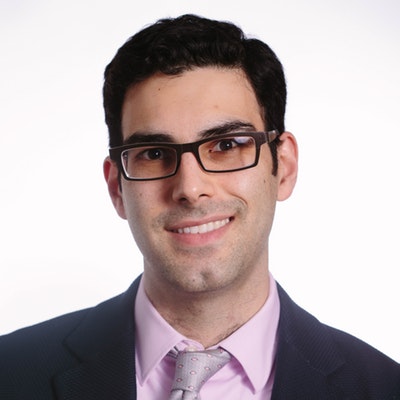 Gill has played a central role in aligning Knight's research and grantmaking strategy since joining the foundation in 2015 as vice president for Learning and Impact. He later came to oversee the Community and National Initiatives portfolio, which accounts for half of the foundation's grantmaking. As chief program officer, he will oversee Knight's entire grantmaking program, including Journalism and the Arts.
"Sam has been an invaluable partner in the development of strategy designed to increase the impact of Knight Foundation programs to create more informed and engaged communities toward a more effective democracy," said Alberto Ibargüen, Knight Foundation president. "He has the vision, courage and tenacity that is required to lead in today's philanthropy."
"Supporting democracy through more informed and engaged communities has never been more urgent. I look forward to working even more closely with our talented colleagues across Knight's programs in journalism, the arts and community to continue to extend our impact," said Gill.
Knight Foundation also announced that it will begin an immediate, national search to fill the position of VP/Community and National Initiatives, led by the firm Phillips Oppenheim. Interested candidates should email Phillips Oppenheim directly.
About the John S. and James L. Knight Foundation
Knight Foundation is a national foundation with strong local roots. We invest in journalism, in the arts, and in the success of cities where brothers John S. and James L. Knight once published newspapers. Our goal is to foster informed and engaged communities, which we believe are essential for a healthy democracy. For more, visit kf.org.
---
Additional Gill photo (preview) by Olivia Hagan, University of Washington Photography.