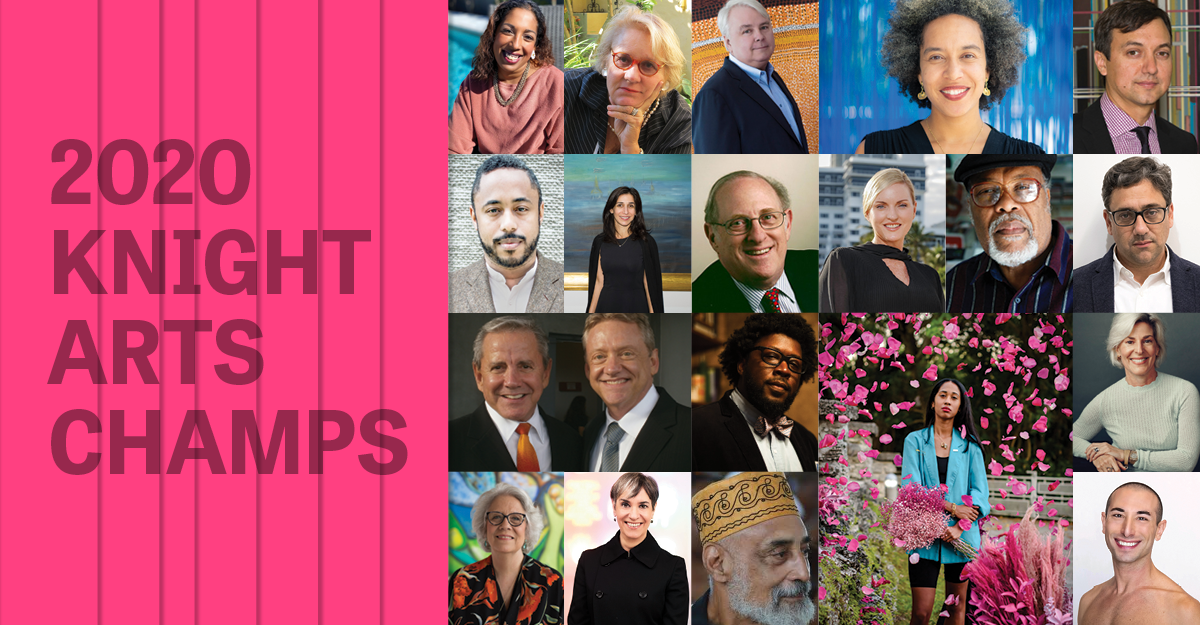 2020 Knight Arts Champions
The 2020 Knight Arts Champions are a group of 19 Miami community leaders who have played an essential role in expanding South Florida's rich cultural scene. The champions will direct $10,000 of Knight funding to local artists and arts organizations of their choosing. Learn more below about the champions and the organizations they are supporting.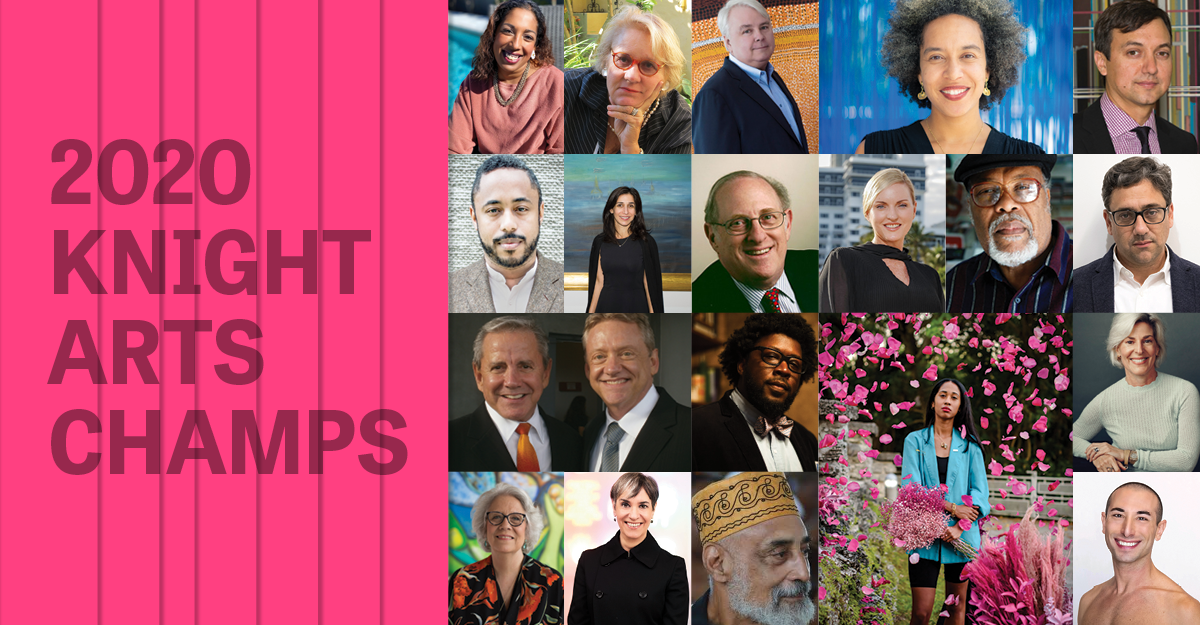 Meet the Knight Arts Champions and their recipients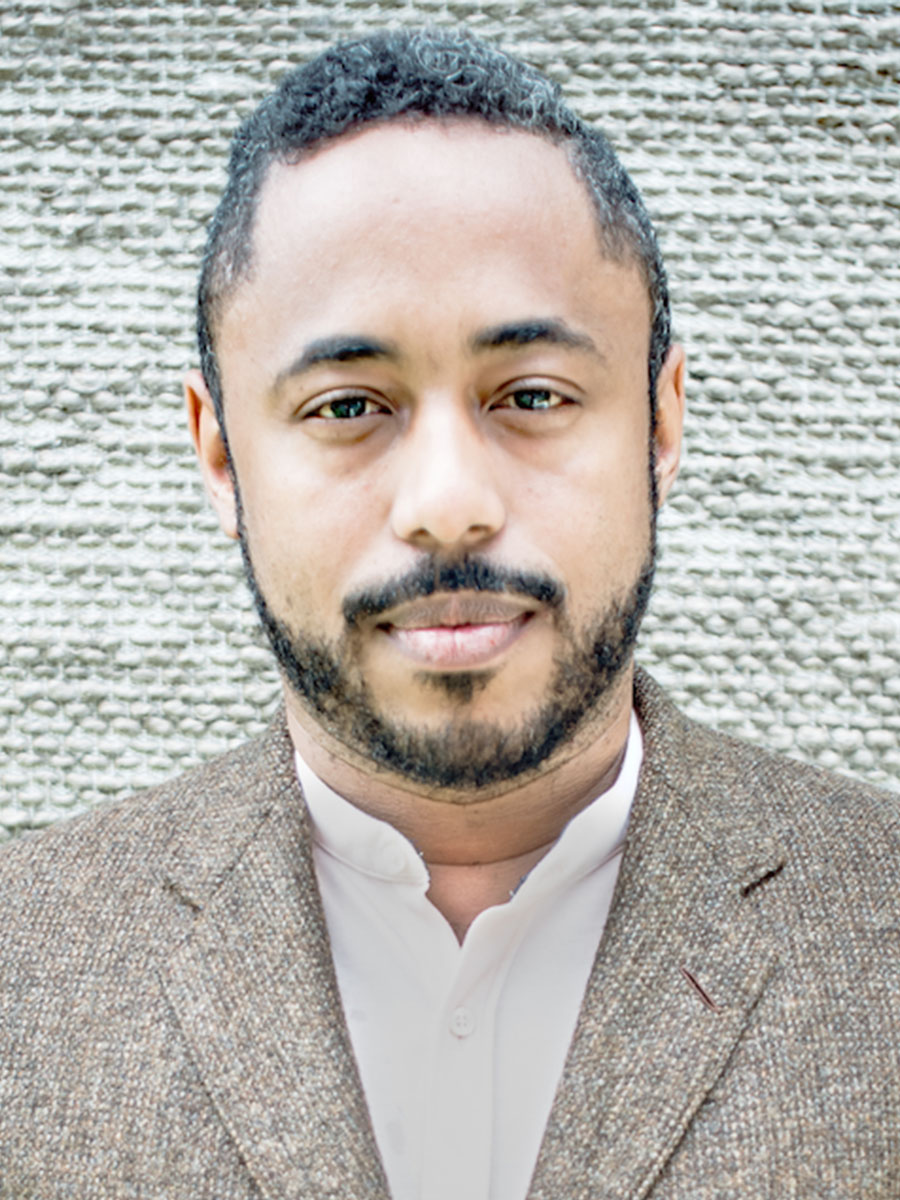 Jason Fitzroy Jeffers
Recipient: PATH (Preserving, Archiving and Teaching Hip-Hop)
Jason Fitzroy Jeffers is a filmmaker and writer from Barbados who has produced award-winning short films that have screened at festivals such as Sundance, Toronto International Film Festival, and Berlinale. He is also co-founder and co-executive director of Third Horizon, a Miami-based creative collective. Its flagship initiative is the annual Third Horizon Film Festival, a showcase of cinema from the Caribbean and its diaspora.

PATH uses hip hop culture and education to advance scholarship, service-learning, leadership and entrepreneurship across cultures and generations.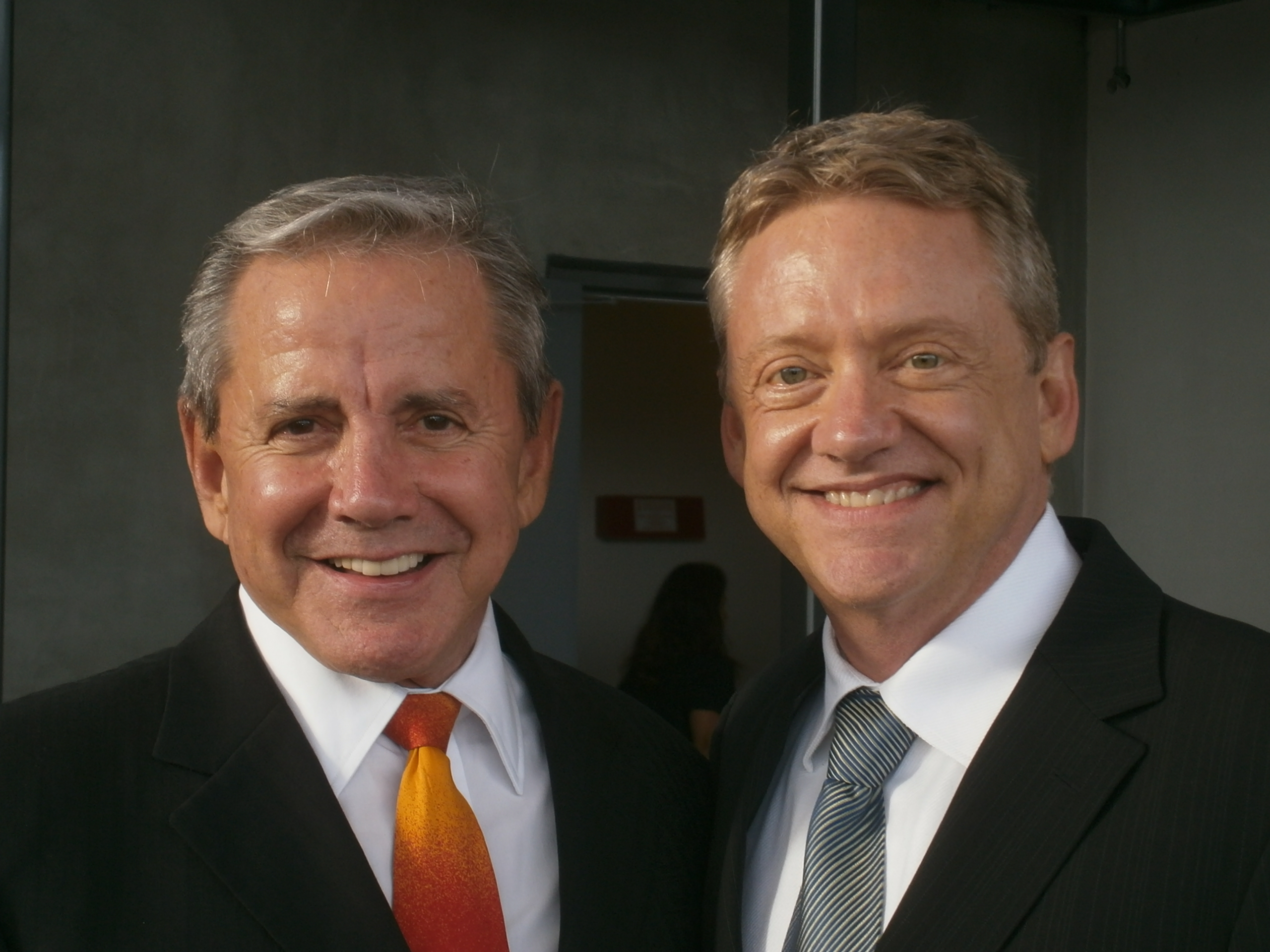 Mark Steinberg and Dennis Edwards
Recipient: Dance NOW! Miami
Mark and Dennis have been engaged as board members, donors and volunteers for many of Miami's arts organizations, including Armour Dance Theatre, Miami City Ballet, Maximum Dance Company and New World School of the Arts. In their 35 years together, they have also been deeply involved in Miami's political, health care and education realms, especially in issues of concern to youth and the LGBTQ+ community.

Dance NOW! Miami promotes and produces contemporary dance through performance, arts education, community leadership and innovative programming. The organization nurtures new talents, fosters artistic collaborations and makes the art of dance accessible to diverse audiences locally, nationally and internationally.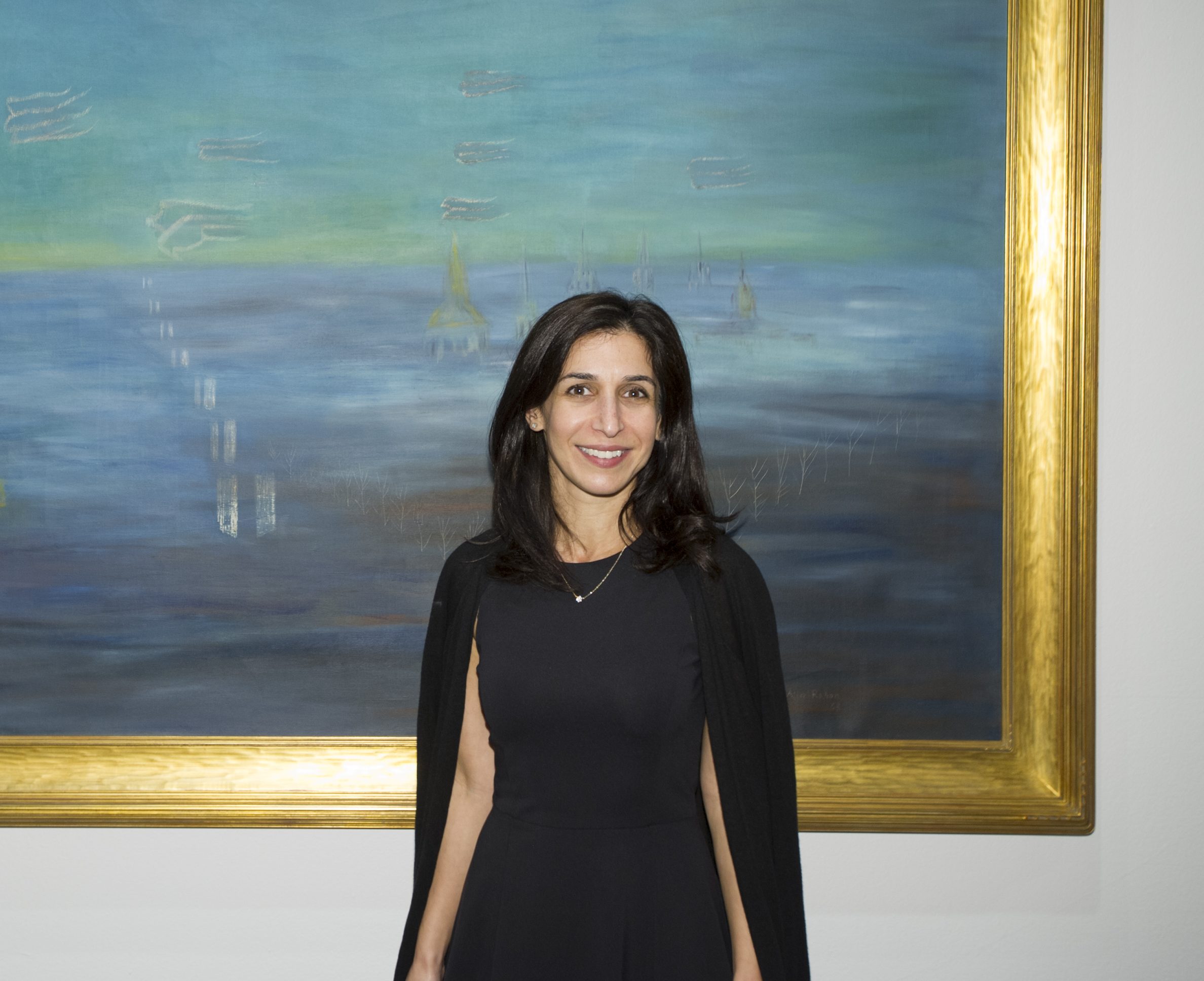 Chana Budgazad Sheldon
Recipient: Diaspora Vibe Cultural Arts Incubator
Chana Budgazad Sheldon is the executive director of the Museum of Contemporary Art North Miami. She oversees all aspects of the museum, while ensuring the diversity that defines the museum's dynamic community is reflected in its exhibitions and programming. Under her leadership, the MOCA-originated exhibition AFRICOBRA: Nation Time was selected as an official Collateral Event of the 2019 Venice Biennale, marking the first time a Florida institution has presented at that prestigious international exposition. Sheldon served on the City of Miami Beach's Art in Public Places Committee from 2014 to 2019, and has participated on numerous panels and juries.

Diaspora Vibe Cultural Arts Incubator (DVCAI) supports artists of Caribbean and diverse cultures, ensuring they receive validation, visibility and professional opportunities. The arts organization promotes and exhibits the diverse talents of emerging artists from the Latin and Caribbean Diasporas through an artist-in-residence program, international exchanges, community arts events and a dynamic exhibition program.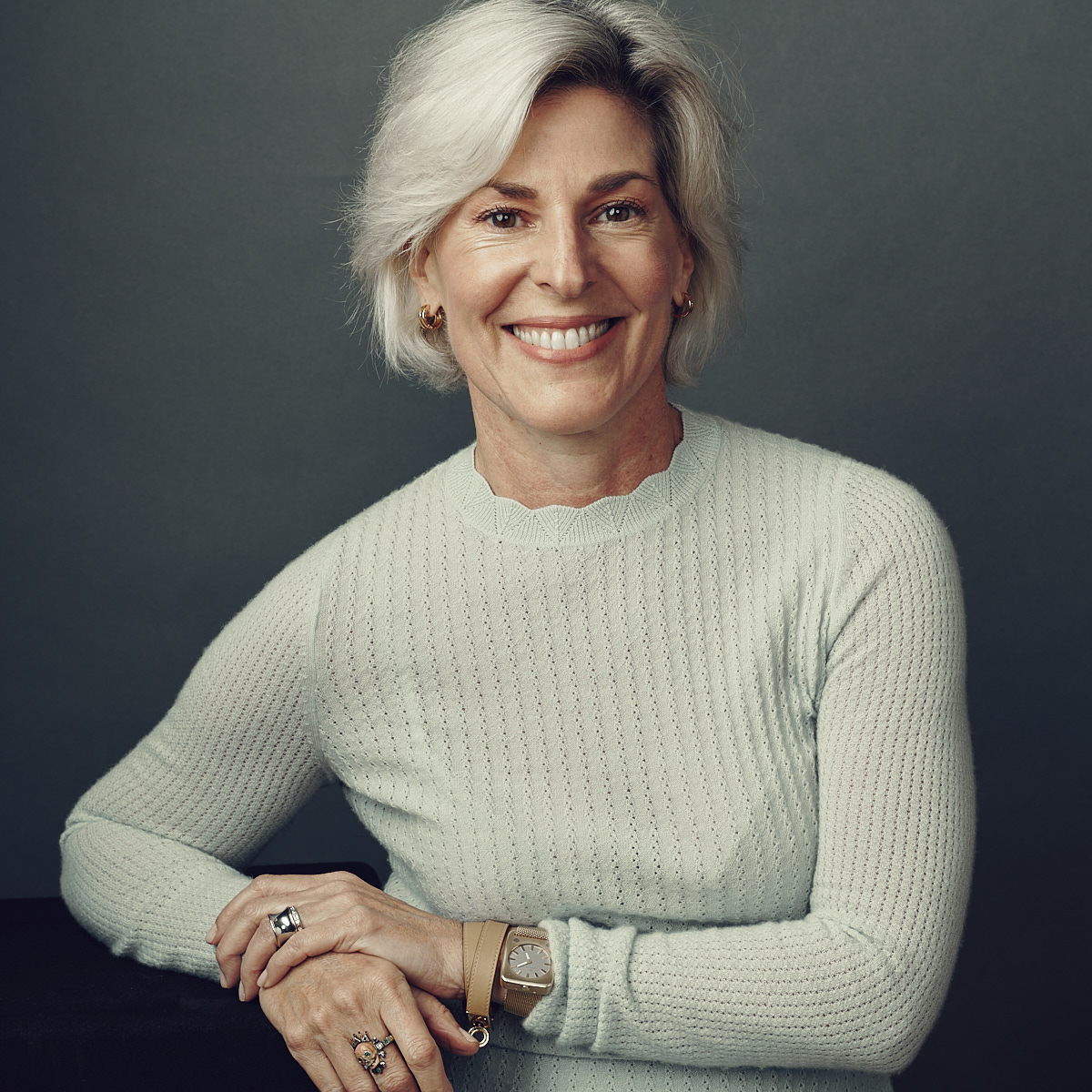 Stefanie Reed
Recipient: The Underline
Stefanie Reed has held an instrumental role since the inception of Art Basel in Miami Beach. She received her BA in Art History from the University of Pennsylvania and was a regional director for Sotheby's, having begun her career at Citibank's Art Advisory Service.

The Underline is a Miami initiative, represented by the Friends of the Underline organization, that is transforming underutilized land below Miami's Metrorail into a 10-mile linear park, urban trail and public art destination..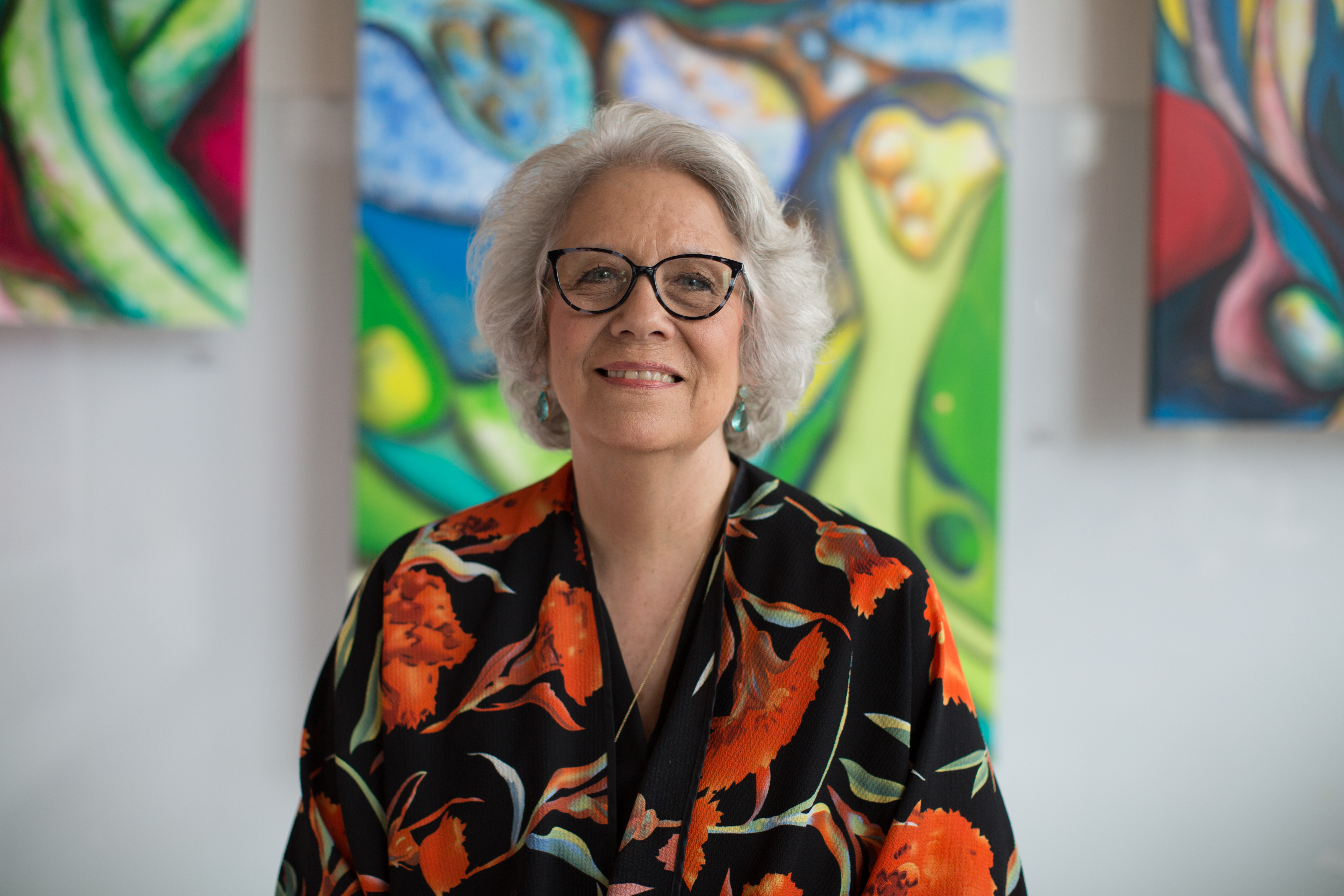 Christine Dolen
Recipient: South Florida Theatre League
Christine Dolen was the Miami Herald's theater critic from 1979 to 2015. She is now a freelance theater critic and arts writer for ArtburstMiami.com.

South Florida Theatre League is an alliance of theatrical organizations and professionals dedicated to nurturing, promoting and advocating for the growth and prestige of the South Florida theater industry.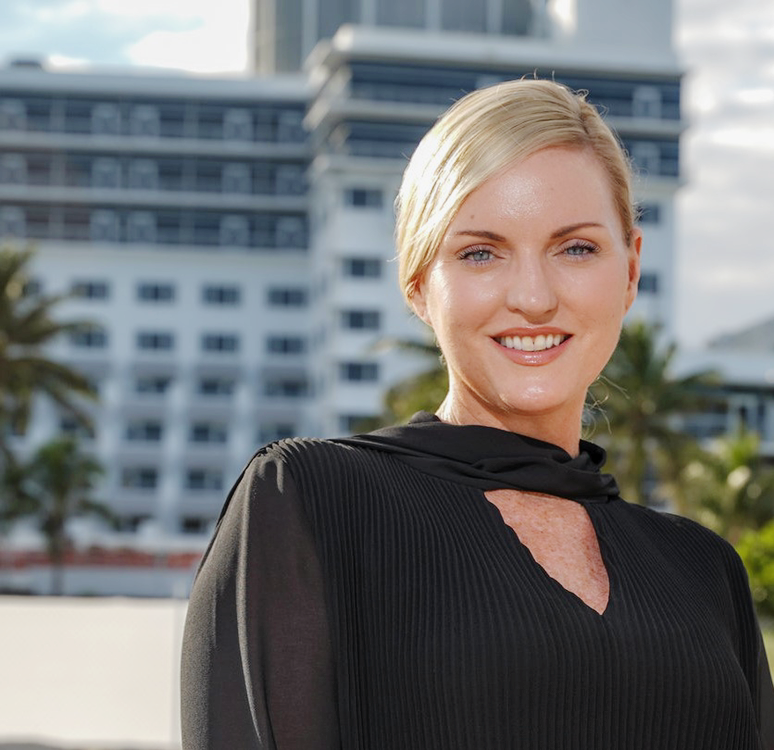 Brandi Reddick
Recipient: STEAM+ Programming in Miami Beach Public Schools
Brandi Reddick is a trained art historian with over 20 years of experience in the field of arts administration. She is currently the Cultural Affairs Manager for the City of Miami Beach. Reddick also served for 13 years as the Curator for Art in Public Places in the Miami-Dade County Department of Cultural Affairs.

STEAM+ Programming in Miami Beach Public Schools is a program that aims to leverage the expertise and capital of the Department of Career and Technical Education, the Department of Mathematics and Science and the Department of Visual and Performing Arts to increase student achievement in STEAM curriculum to promote career and college readiness.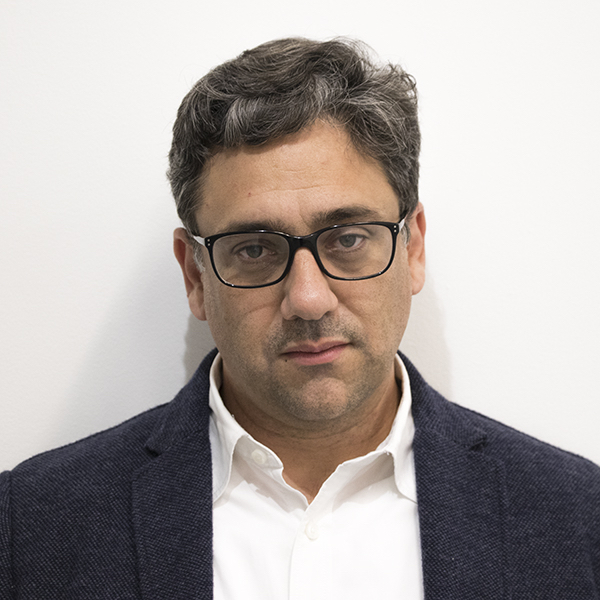 Gean Moreno
Diaspora Vibe Cultural Arts Incubator
Gean Moreno is director of the Knight Foundation Art + Research Center at the Institute of Contemporary Art and co-director of [NAME] Publications.

Diaspora Vibe Cultural Arts Incubator (DVCAI) supports artists of Caribbean and diverse cultures, ensuring they receive validation, visibility and professional opportunities. The arts organization promotes and exhibits the diverse talents of emerging artists from the Latin and Caribbean Diasporas through an artist-in-residence program, international exchanges, community arts events and a dynamic exhibition program.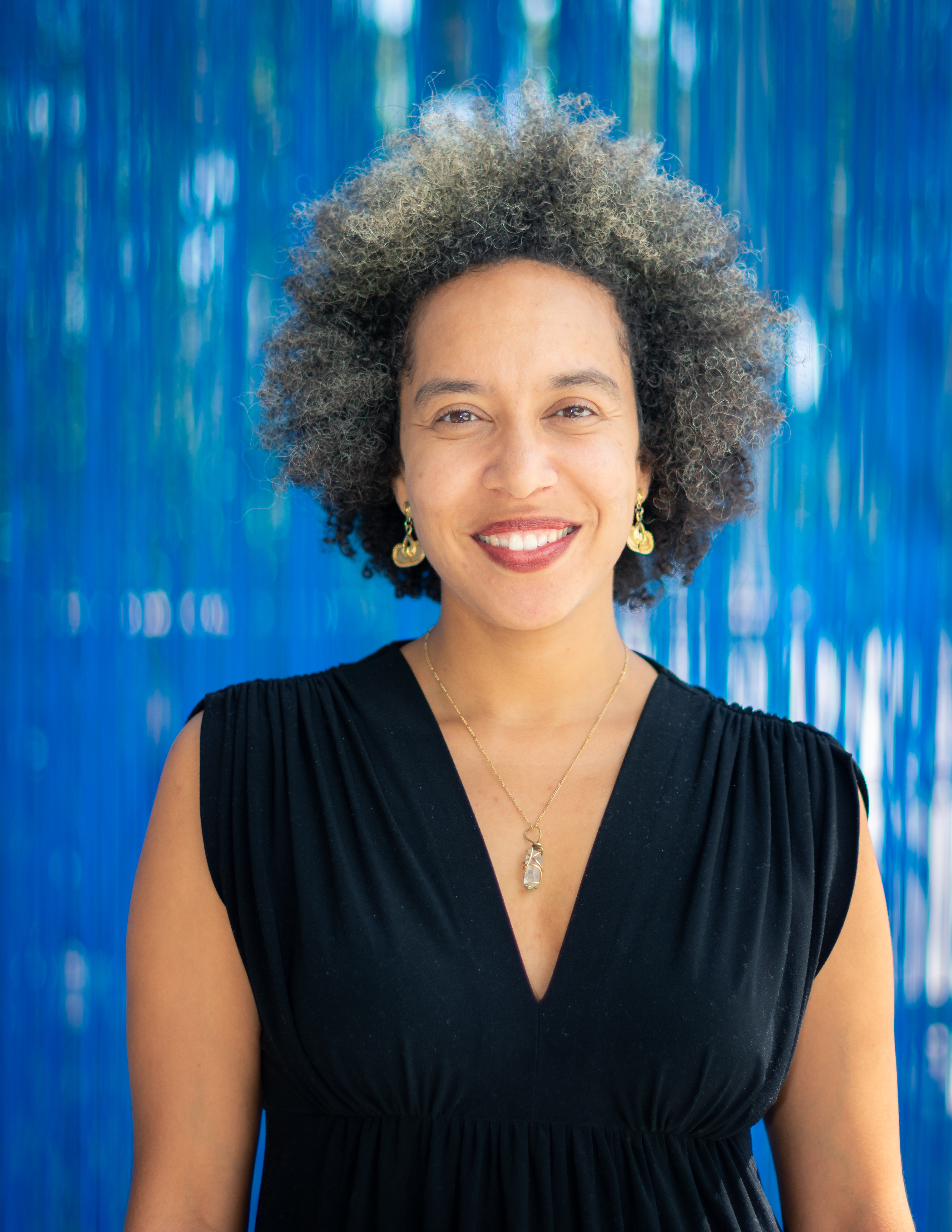 Marie Vickles
Recipient: Tradisyon Lakou Lakay Inc. and FePouLi
Marie Vickles is the director of education at the Pérez Art Museum Miami. Marie also maintains an active practice as an independent curator and is the curator-in-residence at the Little Haiti Cultural Complex. She focuses on the development of new ways to bridge the connections between creativity and community engagement with the goal of supporting equity, sustainability and access for all through the arts.

Tradisyon  Lakou Lakay Inc. is a Haitian arts and culture organization that offers camps, concerts and dance classes in the Miami-Dade area. FePouLi is  an organization dedicated to changing the lives of young people throughout the South Florida region by using the arts as a springboard for transformation in the classroom and the community at large.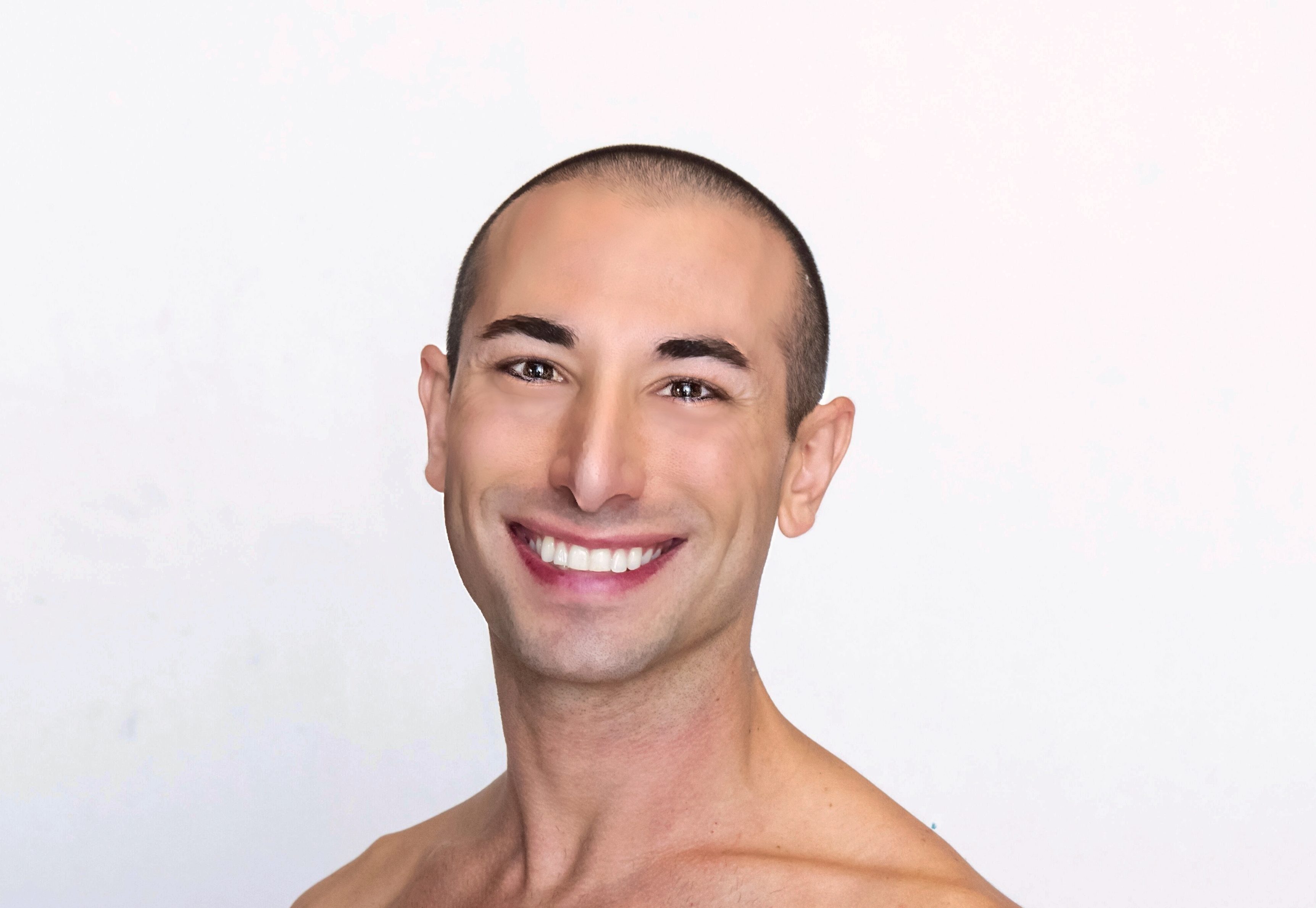 Pioneer Winter
Recipient: Pioneer Winter Collective
Pioneer Winter is a Miami-based choreographer and dancer. They direct Pioneer Winter Collective, a group of allies, activists and artists, whose bodies and voices transform their social, political and cultural landscapes.

Pioneer Winter Collective is a physically integrated dance-theater company, rooted in social justice, community and queer visibility.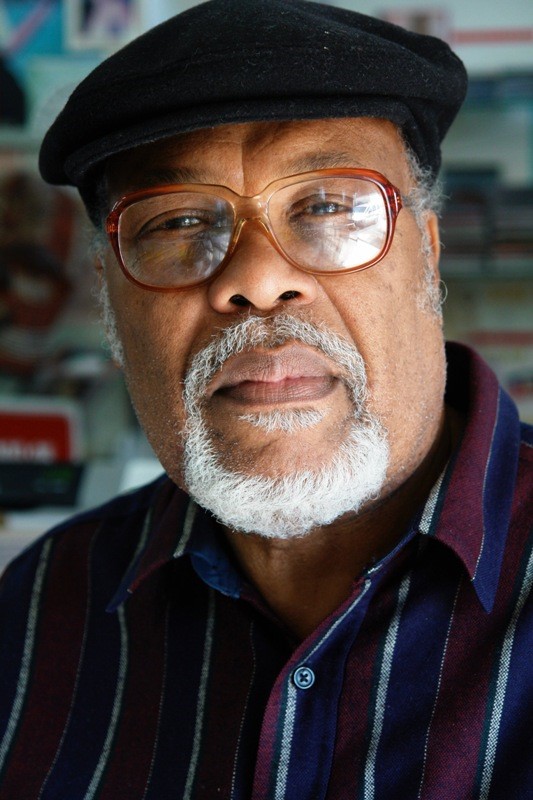 Jan Mapou
Recipient: Frantz "Kiki" Wainwright and Marlene Bastien
Jan Mapou is founder of Sosyete Koukouy of Miami, Inc., an organization to educate, promote and preserve the Haitian language and culture. He is a poet, playwright and owner of Libreri Mapou Bookstore in Little Haiti. 

Frantz "Kiki" Wainwright is a singer, actor, author and poet. He is co-founder of Sosyete Koukouy in Miami, an organization dedicated to preserving Haitian culture in the United States through education and arts and cultural presentations. Marlene Bastien is an artist, dancer, actor and writer. She is executive director of Family Action Network Movement, a community organization providing art education to the young children of Miami's Haitian community.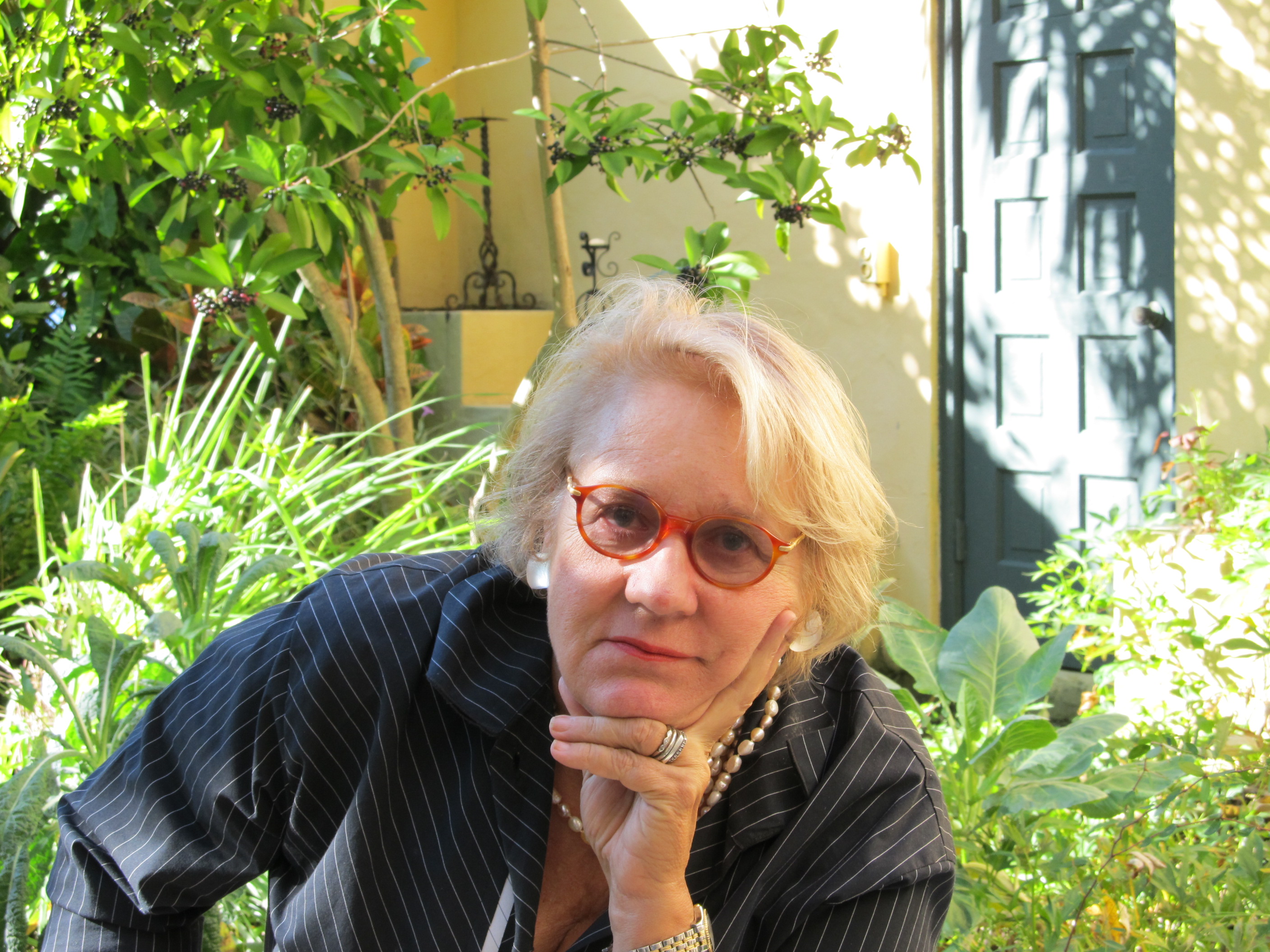 Beth Dunlop
Recipient: Katherine Fleming of Bridge Initiative
Beth Dunlop is a writer, editor, critic and civic activist. She elevates the discourse about quality of architecture and design, preserving historic places and landscapes, protecting the environment, and promoting culture in its many manifestations. She served as the longtime architecture critic of The Miami Herald, editor of HOME Miami and Modern Magazines, and is a frequent contributor to national and international magazines. Beth is author, co-author or contributor to approximately 30 books, many of them about Miami or Florida.

Kate Fleming is founder and executive director of Bridge Initiative, an organization that seeks to connect art, culture and creativity with climate change in an effort to make our planet a priority.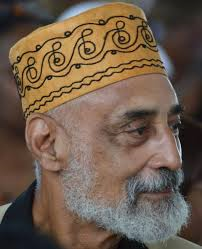 Dinizulu Gene Tinnie
Recipient: Florida Black Historical Research Project, Inc.
Dinizulu Gene Tinnie is a Miami-based visual artist, retired educator, writer, independent researcher, historic preservationist and community activist. His artwork has been widely collected and exhibited around the nation, and he serves as Chair of the City of Miami Virginia Key Beach Park Trust and is featured in the December, 2020 AIM Biennial network of art installations honoring sacred spaces.

The Florida Black Historical Research Project, Inc. provides the public with previously hidden or forgotten facts about Florida's Black history, including early African arrivals, Black pirates, the mound builders, and the Southern Underground Railroad routes.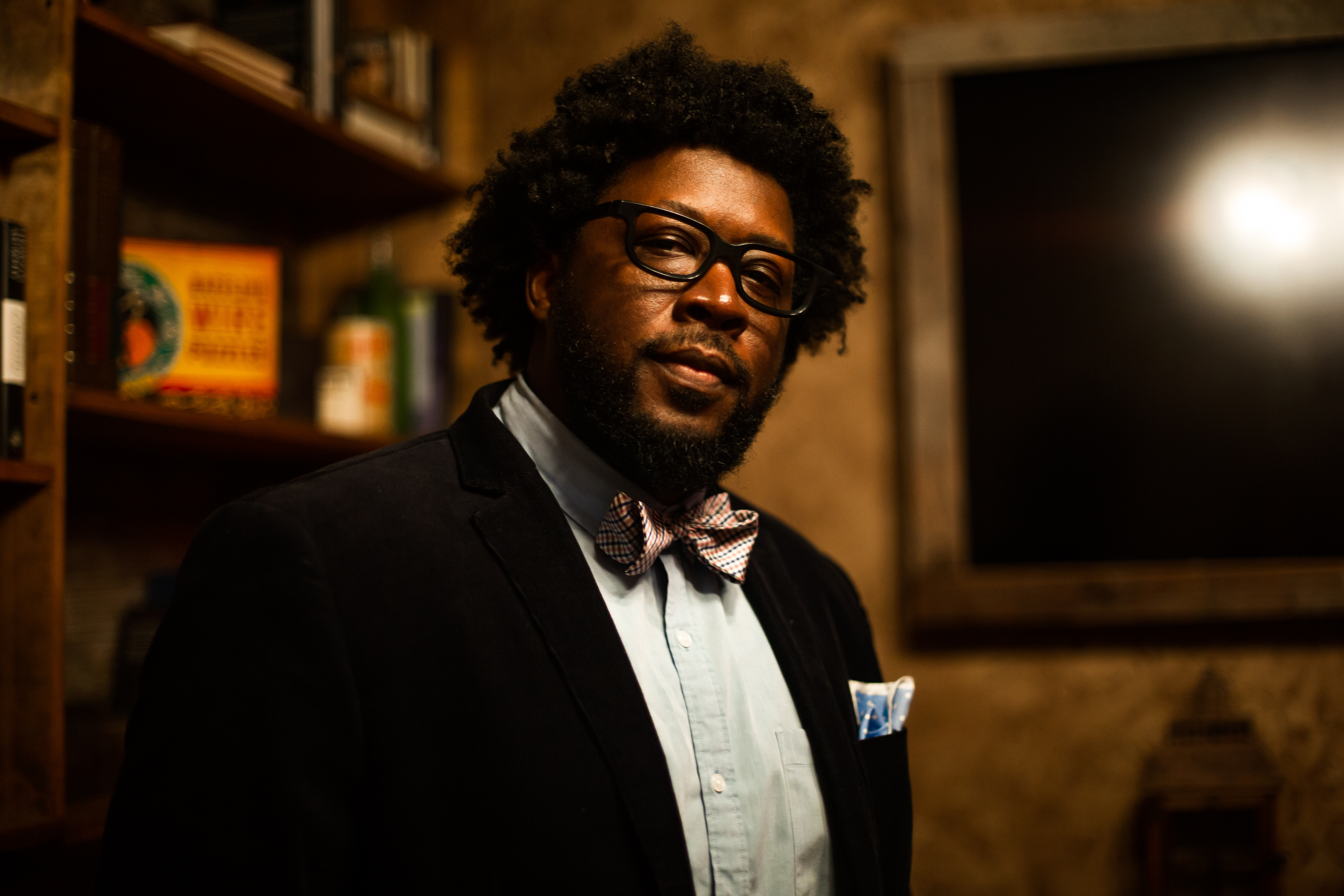 Darius Daughtry
Recipient: Marnino Toussaint and JaShae Jones
Darius V. Daughtry is a poet, playwright, director and educator with over a decade of experience in South Florida and beyond. He is founder and artistic director of Art Prevails Project, a performing arts organization dedicated to expanding cultural conversation through theatrical performance, arts education and community engagement.

Marnino Toussaint is a South Florida-based singer, rapper and songwriter who uses a fusion of hip-hop, R&B and poetry. JaShae Jones is a singer, songwriter and poet.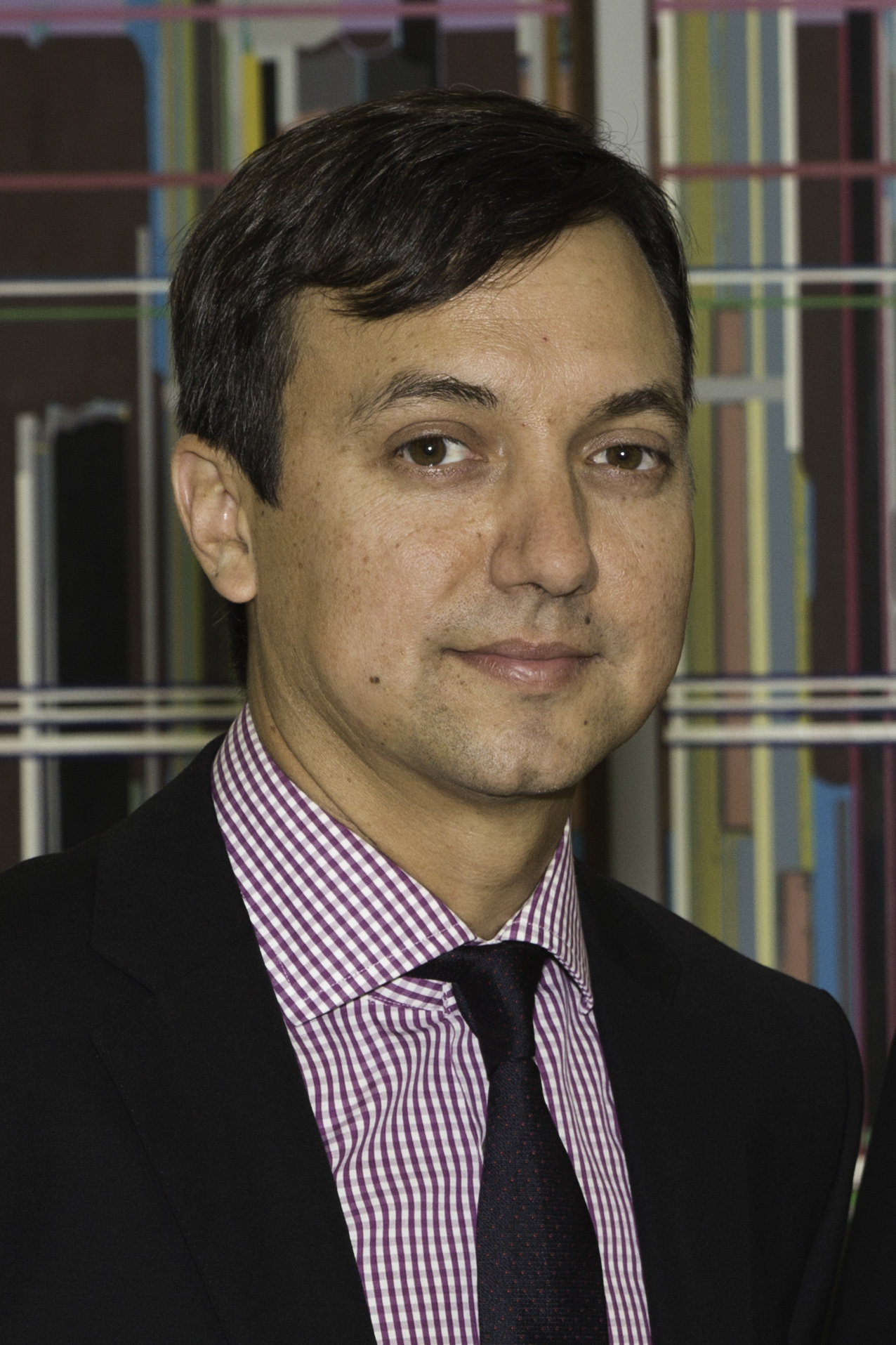 Juan Valadez
Recipient: enFamilia, Inc.
Juan Valadez is director of the Rubell Collection and Rubell Museum. He serves on numerous city cultural boards and has dedicated himself to expand the reach of Miami's artistic footprint across the globe.

enFamilia, Inc. provides educational and arts programs to help improve and preserve family life for a large population of migrant farm workers and low-income families living in South Miami-Dade County.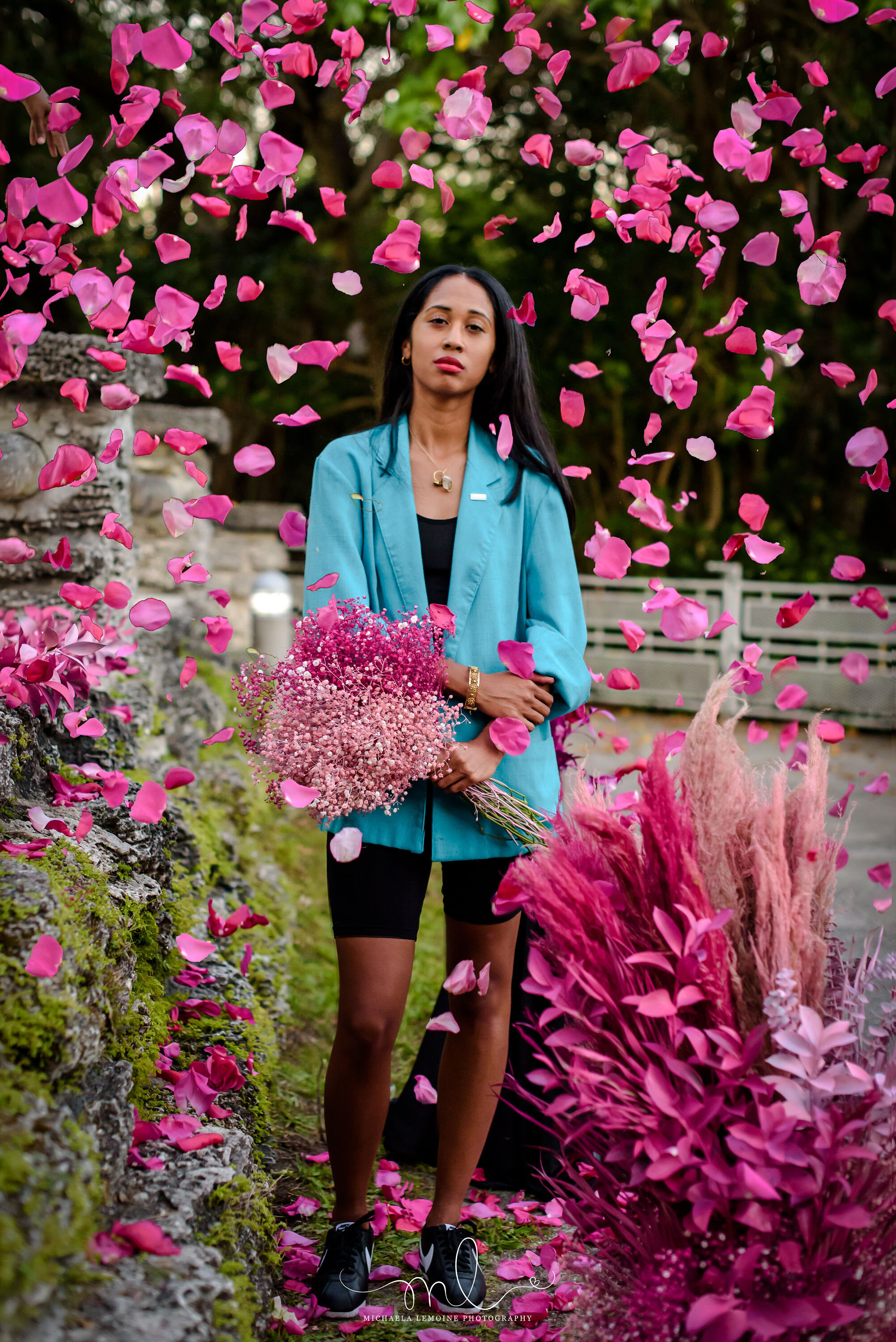 Sukii
Recipient: Teen Up-ward Bound Inc.
Sukii is a floral artist, creative director, organizer and philanthropist based in Miami. Using flowers as her primary medium, she encourages people to share love and authenticity through the arts and mindfulness in hopes of elevating our collective vibration.

Teen Up-ward Bound Inc. is an organization that empowers youth, teens and their families through art education.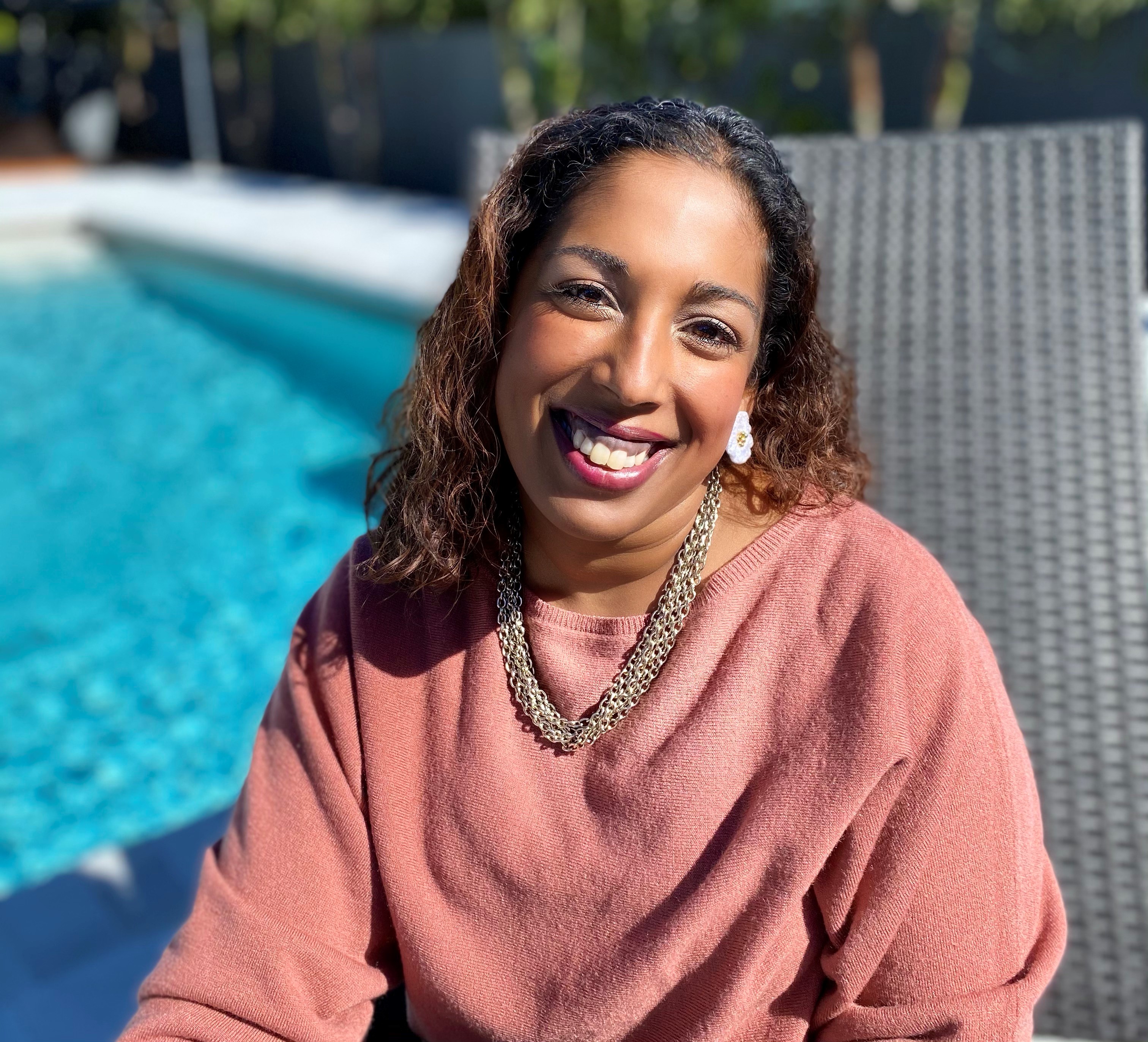 Dr. Amrita J. Prakash
Recipient: O, Miami
Dr. Amrita J. Prakash was raised in Miami-Dade County. She is a proud supporter of the arts throughout the community and currently serves as a principal with Miami-Dade County Public Schools.

O, Miami aims to build community through literature.  They produce the O, Miami Poetry Festival, publish an imprint and manage an educational program, a podcast and other initiatives that expand access to literature in Miami.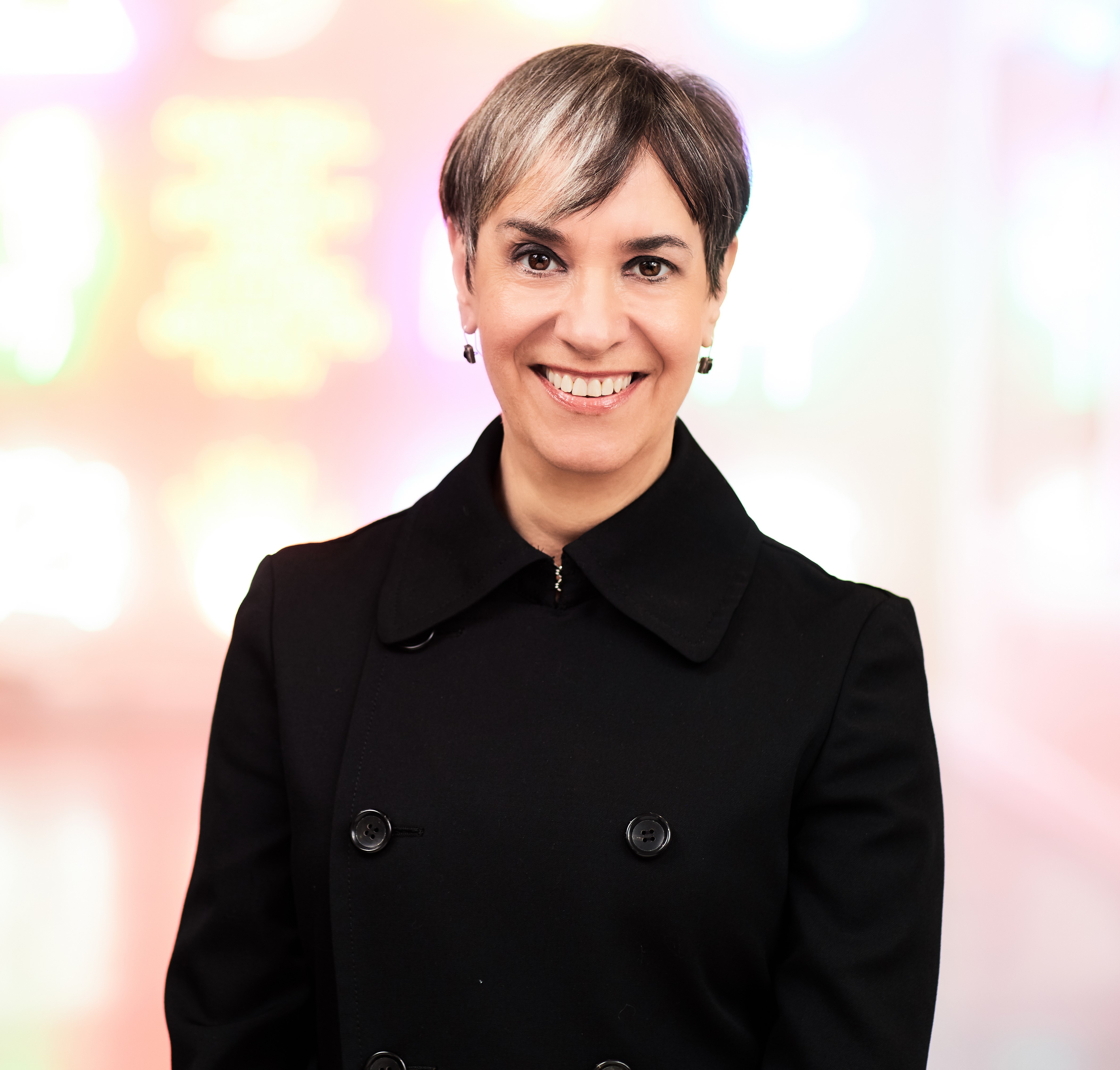 Grela Orihuela
Recipient: Lotus House Art and Activities Lab
Grela Orihuela is an arts professional with a passion for supporting culture in the Miami community. She is founder and executive producer of 1meter50, a full-service arts consultancy company and is the cofounder and executive producer of Wet Heat Project, which produces independent and commissioned documentary films about artists.

Lotus House is a resource center and residential facility serving homeless women and infants in the heart of the historic African-American district of Overtown, Miami. The Art and Activities Lab utilizes the arts as alternative pathways to healing and creative expression. Weekly classes include ceramics, painting, sewing, drawing, science experiments and more.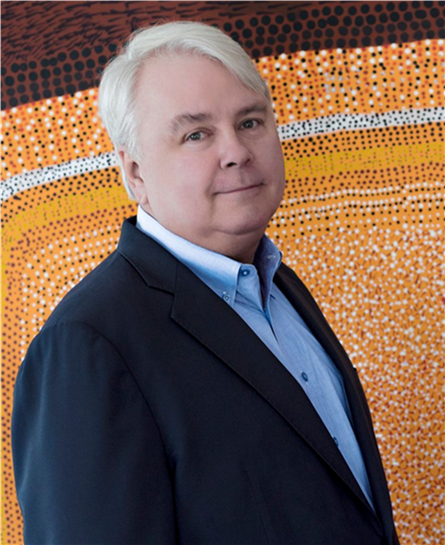 Dennis Scholl
Recipient: Pérez Art Museum
Dennis Scholl is president and CEO of Oolite Arts, a Miami non-profit dedicated to the support of the community's visual artists. He has been a contemporary art collector for over four decades. He also produces and directs documentary films about the arts.

The Pérez Art Museum Miami (PAMM) is a modern and contemporary art museum dedicated to collecting and exhibiting international art of the 20th and 21st centuries.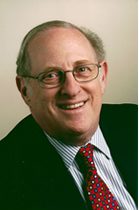 Julian H. Kreeger
Recipient: Friends of Chamber Music Miami
Julian H. Kreeger is President of the Friends of Chamber Music of Miami, Inc. He is an attorney, pianist and critic who has served on the Board of Governors of the Florida Bar, the Advisory Committee of FIU's Dean of CARTA and been Program Annotator and Classical Music Advisor for the Florida Philharmonic. In 1979, he co-founded Audiofon Records, and taught Art and Music Law at the Univ. of Miami Law School. He has produced over 50 recordings and has presented concerts of internationally acclaimed artists for 35 years.

Since 1955, Friends of Chamber Music Miami has been presenting world renowned classical musicians, both chamber musicians and soloists alike, to South Florida.
---