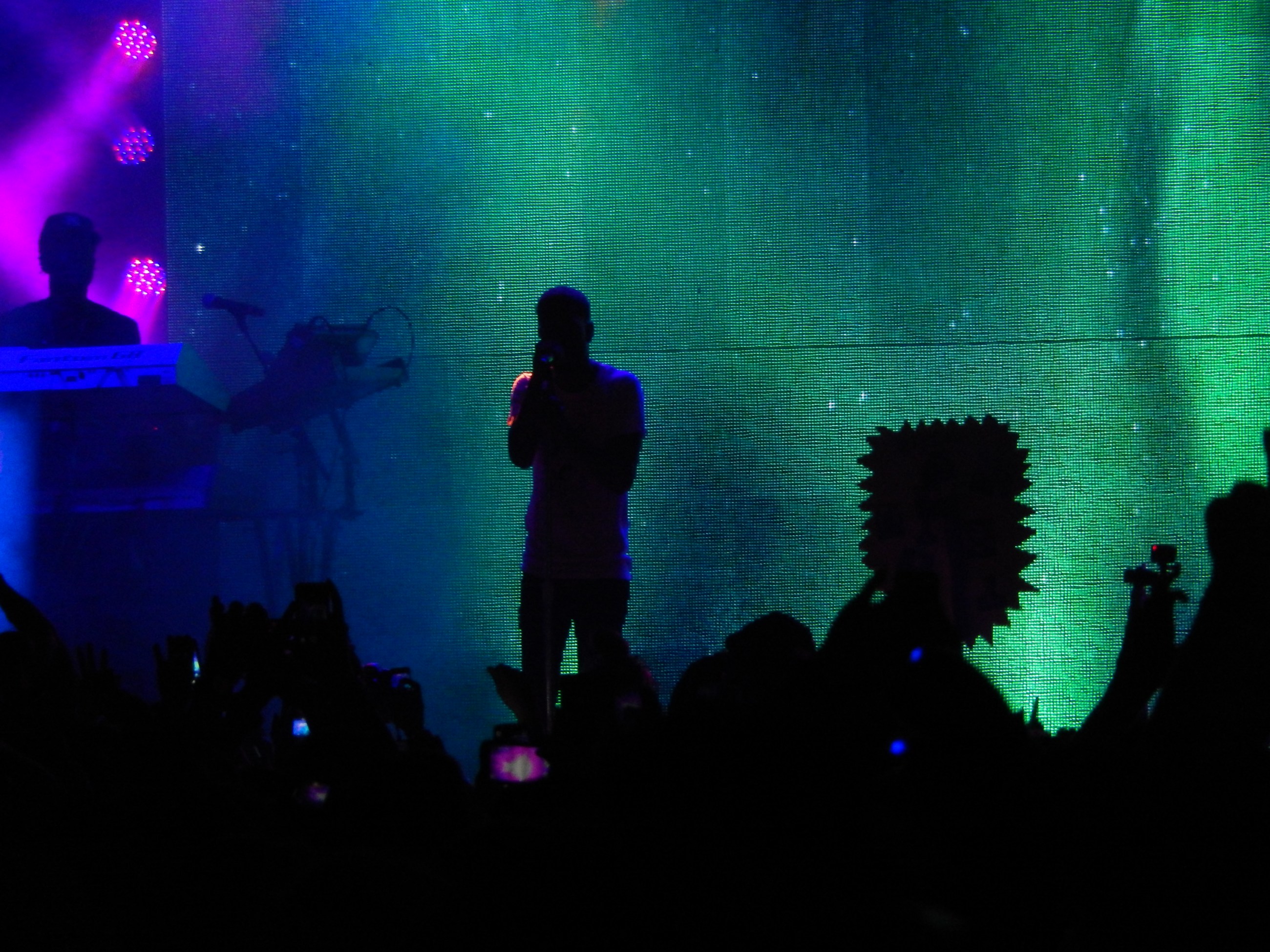 Technology
Crisis Text Line, the Steve Fund to expand services to young people of color
Melinda Blaise is the crisis counselor trainer at Crisis Text Line, which is partnering with the Steve Fund to expand support for young people of color in crisis with $863,000 in new support from Knight Foundation. Knight has previously invested more than $4 million in Crisis Text Line.
According to the National Alliance on Mental Illness, 1 in 5 young people ages 13 to 18 have or will have a mental illness at some point. But people of color are less likely to seek help. African-Americans and Hispanics use mental health services at about half the rate of whites, and Asian-Americans at about a third the rate, says the Agency for Healthcare Research and Quality, 2010. There is a major disparity here.
News broke last week about rapper and actor Kid Cudi checking himself into a rehab center for depression and suicidal urges. Cudi had struggled with these issues for years. In a message on his Facebook page he says, "I am not at peace. I haven't been since you've known me."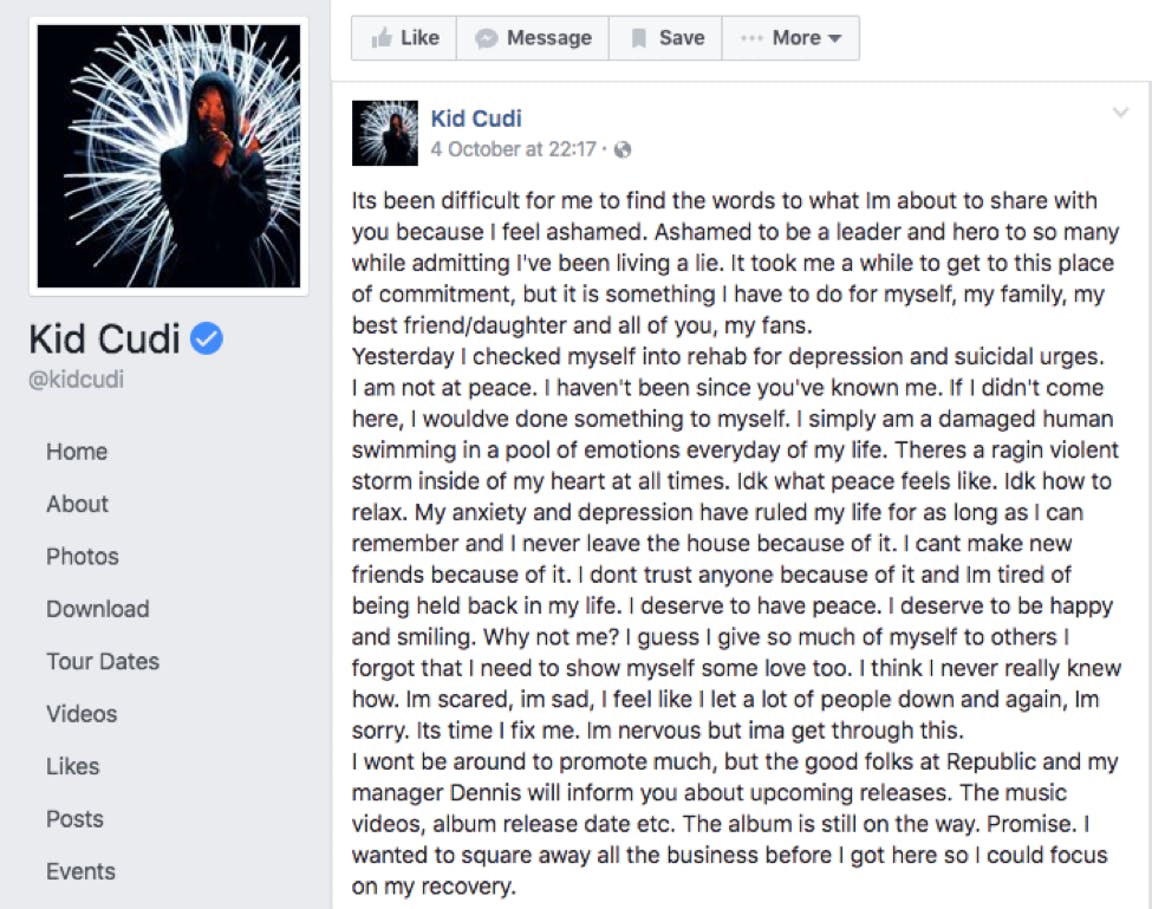 Kid Cudi's story shines a light on the largely hidden but urgent issue of mental illness of young people of color. More often than not, young people of color do not seek care for mental illness or they wait until they are in crisis to do so. This is often due to insufficient access to care, stigma surrounding mental health or lack of support. The Centers for Disease Control and Prevention says that "more than 1 out of 20 Americans 12 years and older has reported suffering from depression." Crisis Text Line and the Steve Fund are bringing the strongest aspects of our skill sets together to serve these individuals.
With people of color forming the majority of all Americans by 2044 (and of children by 2020), the future success of our nation will depend on the mental health and emotional well-being of all student populations, and on colleges and universities providing appropriate support.
The Steve Fund is the nation's only organization focused on the mental health and emotional well-being of students of color. Crisis Text Line is the nation's only free, nationwide, 24/7 text line for people in crisis. It's a perfect match.
The Steve Fund and Crisis Text Line bring complementary services and expertise to help the mental and emotional well-being of young people of color. While Crisis Text Line supplies free, 24/7 crisis support, the Steve Fund brings research on young people of color, strategic partnerships with colleges and universities, and nonprofits, to increase the number of people reached, access to mental health experts and programming expertise to support the content and platform, and a whole suite of knowledge products to inform the sector.
Over the next year, with the support of Knight Foundation, we will be working to improve how we engage this community to create a space for young people of color to seek out mental health support as well as to volunteer to support these groups.
Please visit Crisis Text Line at crisistextline.org/volunteer/ to volunteer or text us at 741741 if you are or anyone you know is in crisis. Young people of color in crisis can text STEVE to 741741 to be connect with a live, trained crisis counselor.
Join the fund's engagement opportunities for youth leaders
Download resources from the knowledge center, such as webinars with researchers and thought leaders.
Donate to improving the mental health and emotional well-being of young students of color.
Recent Content