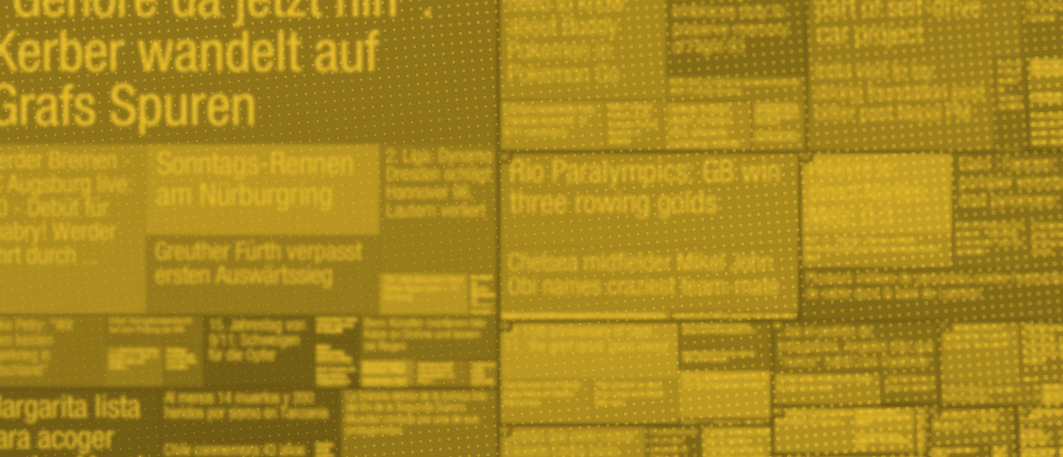 Journalism
From searchable sound to Siri: Pop Up Archive helps audio evolve for new modes of storytelling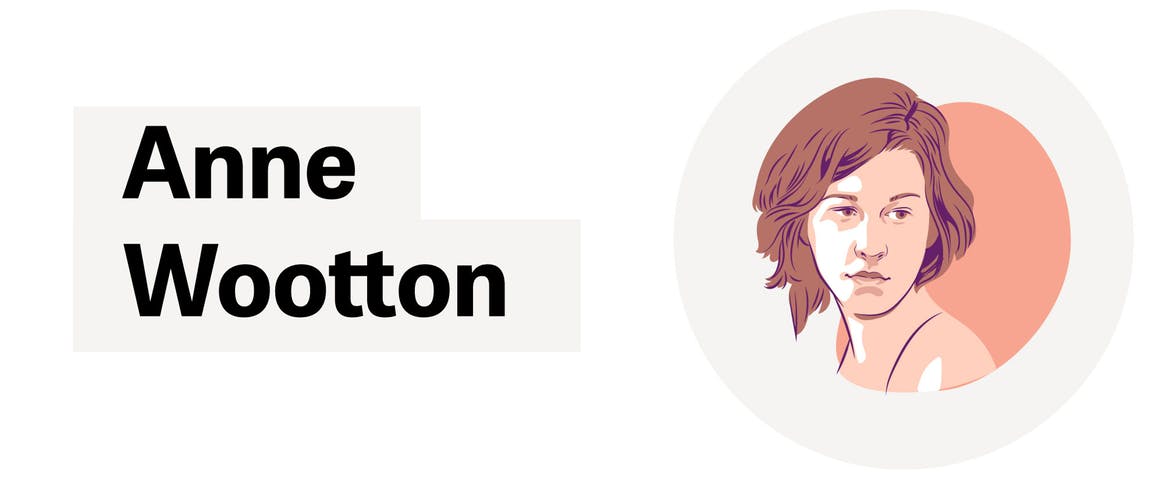 This piece is one of a series that looks at the Knight News Challenge winners, and their thoughts on future trends, on the occasion of the challenge's 10th anniversary.
Digitizing and cataloguing radio shows is a labor of love for a unique subset of journalism students, drawn by the shows' historic nature and the pleasure of enabling the next generation of journalists to use the archives in new modes of storytelling. Intriguingly, two graduate students at the University of California, Berkeley's School of Information have parlayed their passion into $1.5 million worth of seed-stage venture capital funding.
Pop Up Archive, launched with a Knight News Challenge grant, has found its niche. It allows audio producers around the country to archive and create searchable sound that journalists, podcasters and others can use in new shows and formats. Its success speaks to audio's enduring importance in our ever-evolving media world.
"It might sound crazy, because we're all inundated with more information and technology than ever before, but there are still a lot of moments in the day when we're otherwise disposed and can't interact with a screen," said Anne Wootton, the co-founder of Pop Up Archive, Inc. These are the times, she said, "when we're driving, or doing chores around the house, or working out, and would still love to hear the latest news, learn something new or be immersed in a fictional world." Nothing new here, if one considers how traditional radio has been consumed for decades, yet Wootton and co-founder Bailey Smith found an innovative angle for Pop Up Archive.
Knight Foundation was the "perfect sort of funder," she said, "given their focus on journalism, media and media literacy education." Also a big plus was Knight's relationships with KQED, the public radio station in San Francisco, and PRX, the public radio exchange in Cambridge, Massachusetts. "We worked really closely" with both organizations, she said, and it "all coalesced with Knight at the epicenter."
Since then, they have helped catalogue Pacifica Radio's recordings, Studs Terkel's 40 years on the radio five days a week for an hour a day (only a smattering of which made it into his magisterial book "Working"), and then-newly elected Chicago Mayor Rahm Emanuel's radio interview with a local station about his vision for the city. Over the past five years, the six-person team at Pop Up Archive has transcribed and indexed more than 5 million minutes of audio, making it searchable for radio stations, podcasts, web producers and journalists, and providing easy-to-use tools for anyone to create sharable audio recordings.
The initial Knight News Challenge funding was key to opening new doors, said Wootton, and kicked off the most significant chapter in their professional lives. "We were immediately looped into a community of passionate and inspired technologists, journalists, educators and entrepreneurs thinking about many of the same problems that drove us to apply for the News Challenge in the first place, from a variety of backgrounds and perspectives that far eclipsed any community we'd ever known." Through invitations to relevant conferences and industry events, plus annual meetups with other News Challenge winners, Pop Up Archive grew its network to encompass a variety of public media innovators, funders and mission-driven members of the private sector. "Not only did our project, Pop Up Archive, steadily grow and flourish over the course of the five years after we won the News Challenge," Wootton added, "we could never have built a comparable network, both professionally and personally, on our own."
But how does searchable sound translate into a business plan that's attractive to venture capitalists such as Bloomberg and the online VC FundersClub, 500 Startups Accelerator and yes, Knight Foundation's seed-stage VC arm? Wootton, looking back on developments over the past decade in communications technology, argues that the most significant development on the Internet since 2007 is the increasing shift from desktop-based visual consumption to not just mobile but voice-based interfaces (think Siri and Alexa.)
Society is "just at the beginning of that change, and we'll all be talking to technology a lot more in the coming years," she said.
Looking out over the next five or ten years, she sees a huge opportunity for radio, podcasts and new forms of audio to fill gaps in the current information landscape. "Most people with smart speakers today are using them to accomplish very basic commands, like hearing a joke, getting a news briefing, or playing a song," she observes. "They're stuck with a limited vocabulary partly because they don't even know all the things they could ask, but also because it's not guaranteed that Siri or Google or Alexa will understand them. I imagine that will change significantly in the next five to ten years."
Her fondest (unfulfillable) wish is that "we had a recording of Abraham Lincoln's voice so that one day I could simulate a conversation with him. I'll keep dreaming, but that's the kind of really exciting work possible with audio at this particular inflection point in terms of technological advances and shifting behavior."
Ed Paisley is the senior director at the Washington Center for Equitable Growth and a former journalist.
Recent Content