Arts
Innovations in opera take the stage from Philadelphia to Santa Fe
2017 is a great year for opera. Now more than ever, this platform, once reserved for the upper echelons of society, is being created in collaboration with communities.
Ever since I was very young, I've adored this multidisciplinary, fantastical and complicated art form. I remember my first opera distinctly. It was Beethoven's "Fidelio" presented by the Seattle Opera. The conductor came out, bowed, took a breath and the entire hall was filled with a warm, rising E Major chord, alternating between allegro and adagio, building tension through slight modulations as the orchestra prepared us for the story of Leonore and Florestan. Experiencing art of such high quality inspired me to eventually become a musician and arts administrator.
I've also enjoyed watching the genre evolve. Here in the United States, companies – backed by such philanthropies as the Andrew W. Mellon Foundation and the commitment of local donors – are focusing on redefining opera and engaging new audiences, all while ensuring that the artistic product maintains excellence and rigor. And it's something we at Knight Foundation want to see more.
Across our eight Knight resident communities, Knight has funded a number of opera projects, many of which have enabled the companies to experiment. With that focus, I'd like to highlight two events that have Knight connections, which I am excited to be able to attend in person. They are the Santa Fe Opera's world premiere of Mason Bates' "Steve Jobs" and Opera Philadelphia's launch of O17.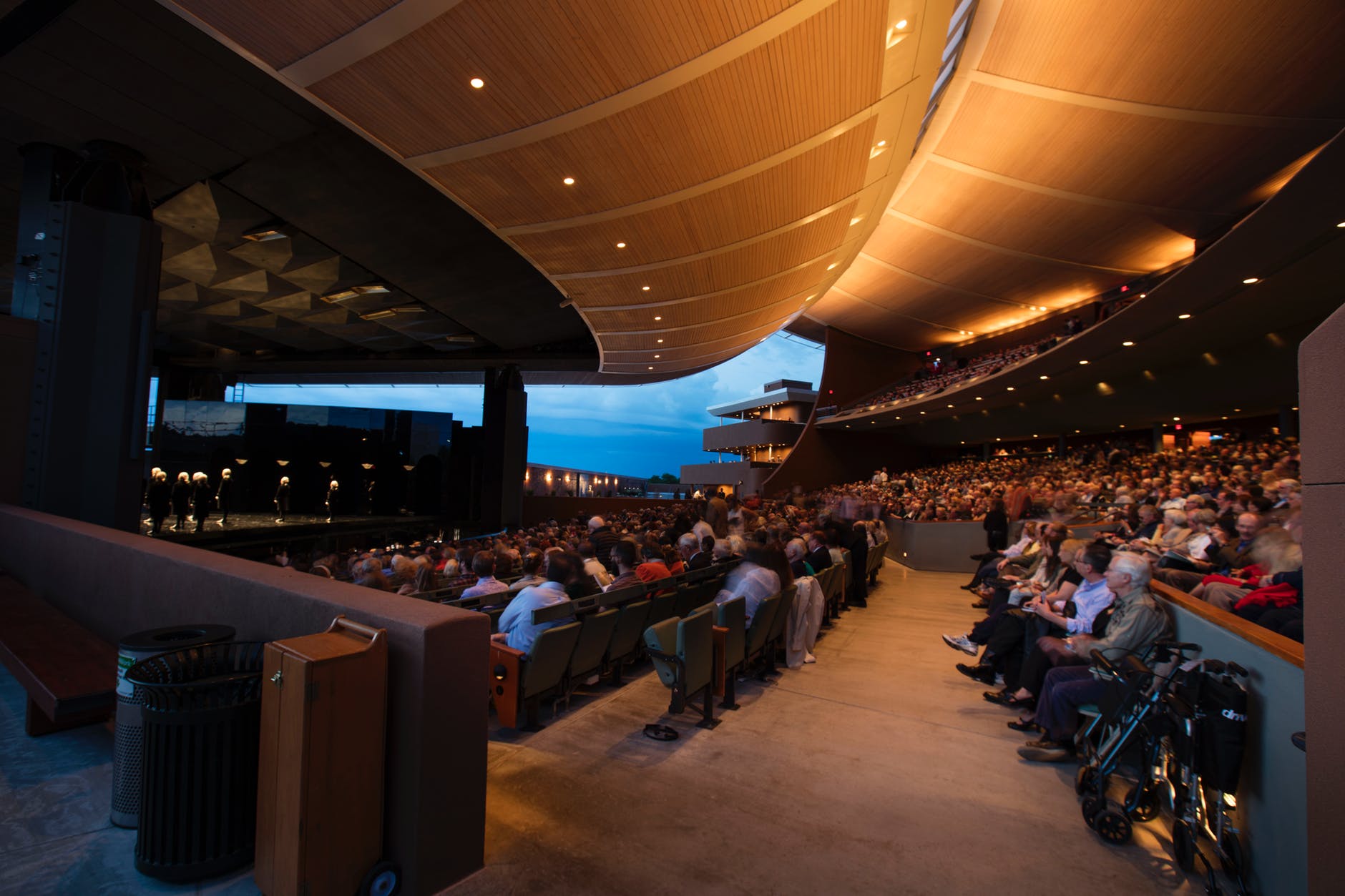 Steve Jobs' life story – in a techno-infused performance
Santa Fe Opera has long been a company with a reputation for having not only one of the most beautiful open-air performance venues in the world, but also a deep commitment to commissioning new American work. This summer marks a unique premiere by American composer Mason Bates, a pioneer in the combination of traditional symphonic orchestral sounds and electronica. With an electro-acoustic score, Bates explores the story of Apple's co-founder Steve Jobs. Librettist Mark Campbell partnered with Bates on this extraordinary piece funded by the Mellon Foundation.
Premiering July 22, the production will be conducted by Michael Christie, music director of the Knight-funded Minnesota Opera in St. Paul. This will be my first techno-infused opera and I'm more than excited to see it.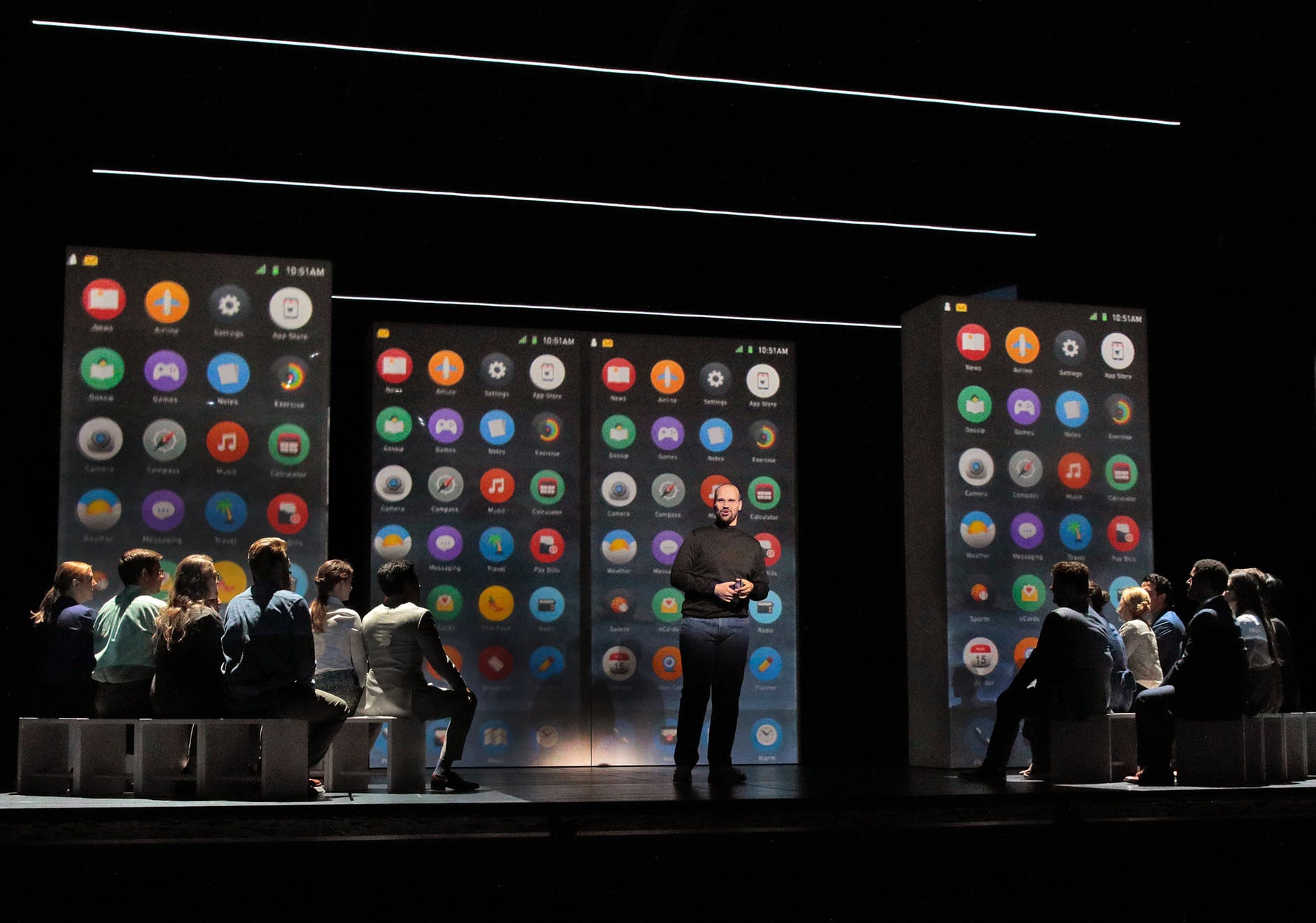 All the city is a stage for Opera Philadelphia's O17
After a successful test of their new festival paradigm in 2016, Opera Philadelphia is ready to launch O17. Knight Foundation funded this program to enable Opera Philadelphia to continue to innovate and stretch while maintaining the highest level of artistry. Opera Philadelphia responded with a 2017 festival that not only presents some of the most beautiful music ever created, but focuses on telling modern stories on modern stages.
It reminds me of a passage by composer Kurt Weill, who talks about how great opera is most successful when it has the community at heart.
The great operatic masterpieces – "Don Juan," "Figaro," "Fidelio" – were the results of successful battles against this danger of isolation by composers striving toward a universally applicable form against the intentions of their patrons. … Mozart's ["The MagicFlute"] was written on commission and in collaboration with a commercial theatre impresario; it is an ideal example of the union of popular music and the highest degree of artistic power. – Kurt Weill, Modern Music, vol. 14, no. 4 (May-June 1937), pp. 183-188.
Kurt Weill's quote resonates with the programming and collaborative model set up by Opera Philadelphia. O17 is even opening with Mozart's "The Magic Flute," this time using 1920s silent films as a background to the performance.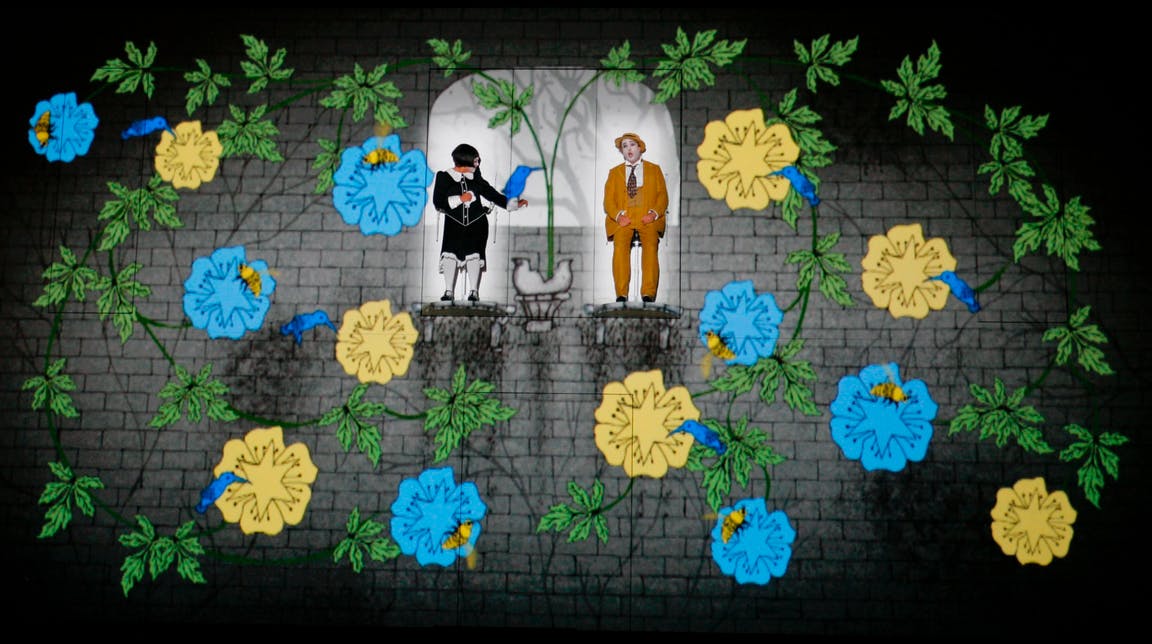 In addition, Opera Philadelphia will be presenting three world premieres of brand new American work:
Following this reimagination, Opera Philadelphia will be presenting

"

We Shall Not Be

Moved,

"

a chamber opera exploring the story of five North Philly teens finding refuge in

an abandoned house in West Philadelphia.

Another opera with a bit more macabre flavor is the world premiere of

"

Elizabeth Cree,

"

a piece by composer Kevin Puts and librettist Mark Campbell (yes, again). Set in late

19

th

-century London, the heroine will journey across several narratives involving brutal

murders, a poisoning and appearances by luminaries from the Victorian age.

Last, but certainly not least, is

"

The Wake World.

"

Taking place in the galleries of the

Barnes Foundation, audiences follow a wide-eyed seeker and her guardian angel on a

dreamlike voyage. Music specifically paired with works of art jump off the gallery walls

and into the action as the museum is used in the composition, the work and as a stage.

I'm seeing four operas in two days

during the festival; t

hat's eight hours of

opera!

Kris LeCorgne is the Grants Administration Officer for Knight Foundation. You can follow him on Twitter at @K_LeCorgne.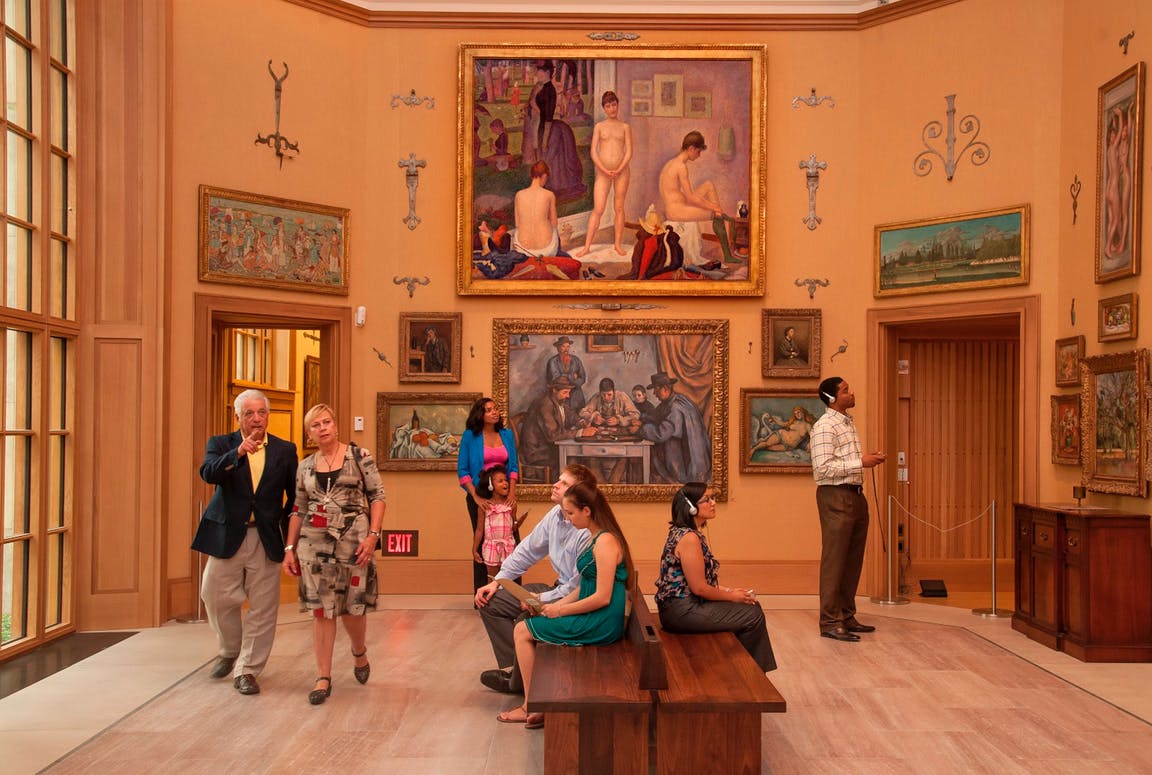 Recent Content