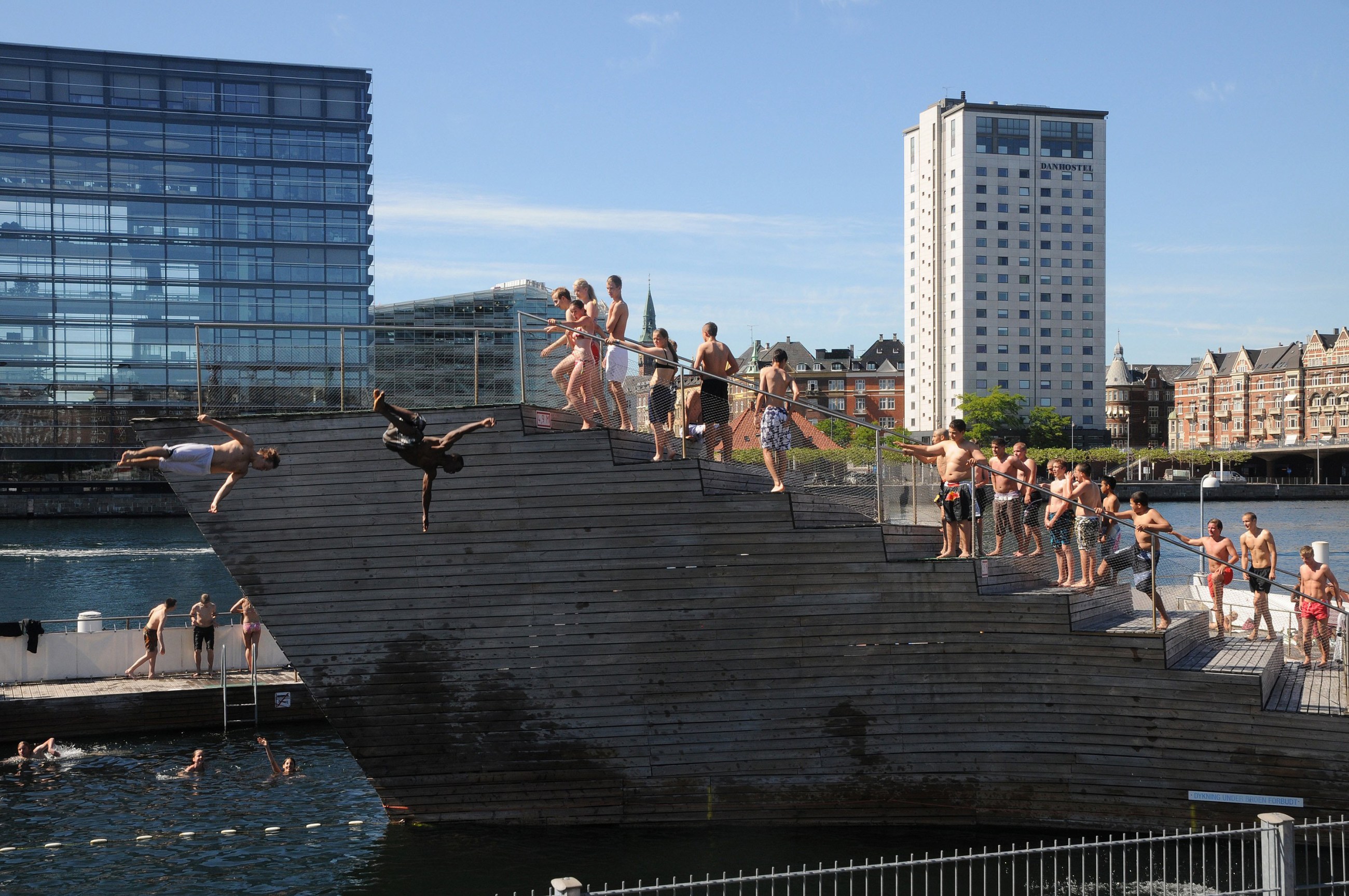 Communities
'Mayor's Guide to Public Life' offers civic leaders a blueprint for vibrant cities that better serve residents
In today's social climate, caring for each other in our collective spaces is no easy task. Public discourse about life-sustaining issues—jobs, housing, schools, clean air and water— too often devolves into partisan infighting and strained social ties. Many wonder how our communities will work across differences to achieve a common vision. "A Mayor's Guide to Public Life" provides a framework.
With their broad local authority, mayors have a unique ability to strengthen social connections forged in public space. They can provide a quality experience in public spaces and foster a lively civic life among local residents. From the small-town engine that is Akron, Ohio, to the thriving historic city of Philadelphia, public spaces are a platform on which mayors can shore up the social connections intrinsic to any solution.
How do mayors foster public life? Gehl Institute interviewed several pioneering mayors, then took the mayors' testimonials and analyzed them against designers' and practitioners' experiences of executing projects in public spaces.
We found that mayors and other city leaders pursued five distinct strategies to realize their vision, whether in terms of public buildings, transit, plazas or other public spaces. With all of them, enhancing social connections among constituents remained paramount.
We organized our findings into a kit so that anyone can share these ideas and start collaborating. Maybe you're making a pitch to a decision-maker and want to include a case study: Download the PowerPoint presentation and make it yours. Perhaps you have a meeting with the mayor: Leave behind the booklet with all the strategies and case studies. Or share the link to the website and introduce people to the strategies, tactic, and cases that reflect the importance of public life. We would also be happy to send a copy directly to your mayor; just let us know.
r
Recent Content