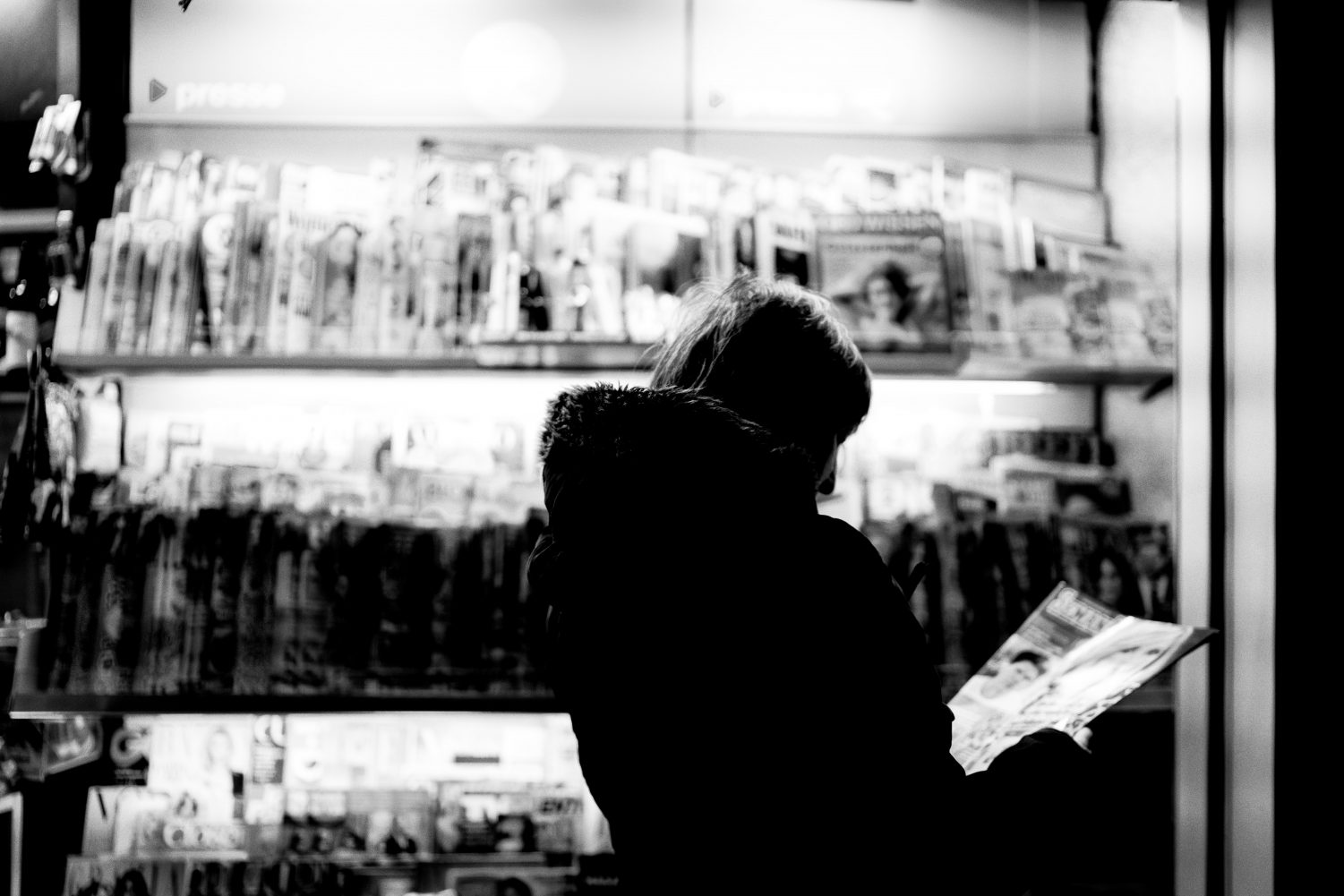 Communities
Nonvoters' media consumption habits may help determine turnout in 2020
A new Knight Foundation report finds that chronic non-voters' news diet may help shape whether or not they vote on Nov. 3.
In 2016, with the presidency and both houses of Congress in play, close to 100 million eligible voters chose to sit out the election, making nonvoters a larger constituency than either the Democratic or Republican voter bases. This fall, will nonvoters continue to sit out what could be the most consequential presidential election in recent memory? The answer may lie on whether their consumption of media could translate into their willingness to cast a ballot.
A new Knight Foundation report, "The 100 Million Project: How media habits relate to voter participation," released today holds answers to this critical question. The report draws from the original 100 Million Project survey of over 12,000 nonvoters and a companion survey of over 1,000 active voters. This report explores the media habits of 4,000 nationally representative non-voters, and 1,000 voters that were part of the original 100 Million project. It explores how their media consumption habits may impact their attitudes toward politics, elections and voting in the 2020 race.
The report reveals major divisions within the eligible but non-voting population based on their media diet. These factors—which include age, preferred news sources, partisanship, social media reliance and more—may help determine who will cast a ballot in November and who will occupy the White House.
Chronic nonvoters who are more attentive to news may change their voting behavior this year. The 33% of nonvoters who say they're attentive to the news are also more likely to say they'll vote in the fall.

Conservative news consumers are more fired up to vote in 2020. Nonvoters who turn to right-leaning news outlets are more likely to say they'll vote this year than those who rely on left-leaning outlets or centrist media. Sixty percent of conservative news-watchers say so, versus 53% of liberal news-watchers.
People who rely on social media for news are less likely to vote. People who say they get their news mostly from social media are consistently less likely to vote and more skeptical about the efficacy of voting. Those who rely chiefly on social media are also among the least likely to be registered to vote—just 71% versus 84% of newspaper readers.
Young nonvoters are more likely to passively "bump into" news, rather than seeking it out. Among voters ages 25 to 29, just 46% say they actively seek out news, with most saying they typically "bump into" news, primarily on social media.

People are more engaged with national news than local news. Both nonvoters and voters say they feel more knowledgeable about national affairs than about what's happening in their local community. Seventy-one percent of these "nationally knowledgeable" nonvoters say they have enough info to vote in the fall, but they are less likely to be civically engaged in their local communities.
Exercising the basic civic act of voting is a core function of our democracy. That's why Knight launched this survey—to find out about the correlation between media consumption and voter turnout, and what implications might be for cultivating an informed and participative citizenry. The findings offer reasons for cautious optimism for turnout in 2020: Not every nonvoter is entirely disenchanted with political participation, and among those who are most sanguine, news plays a big role in their lives.
On the other hand, a warning: As younger adults find their place in our democratic society, this report finds that the media they consume—driven largely by social media and their informal networks—is playing a lead role in shaping their political knowledge. It's not yet clear whether these young nonvoters' news diets will spur them to greater electoral participation, or encourage them to remain on the sidelines in 2020 and beyond.

Evetter Alexander is director of learning and impact at the John S. and James L. Knight Foundation. To be connected with Evette for interview, please contact Tony Franquiz at [email protected] or 202-374-5393.
---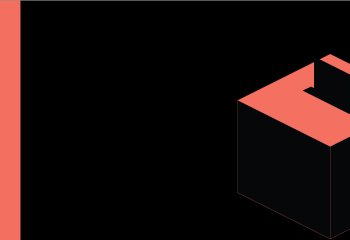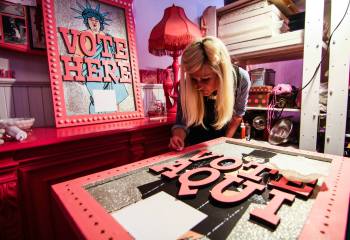 Recent Content