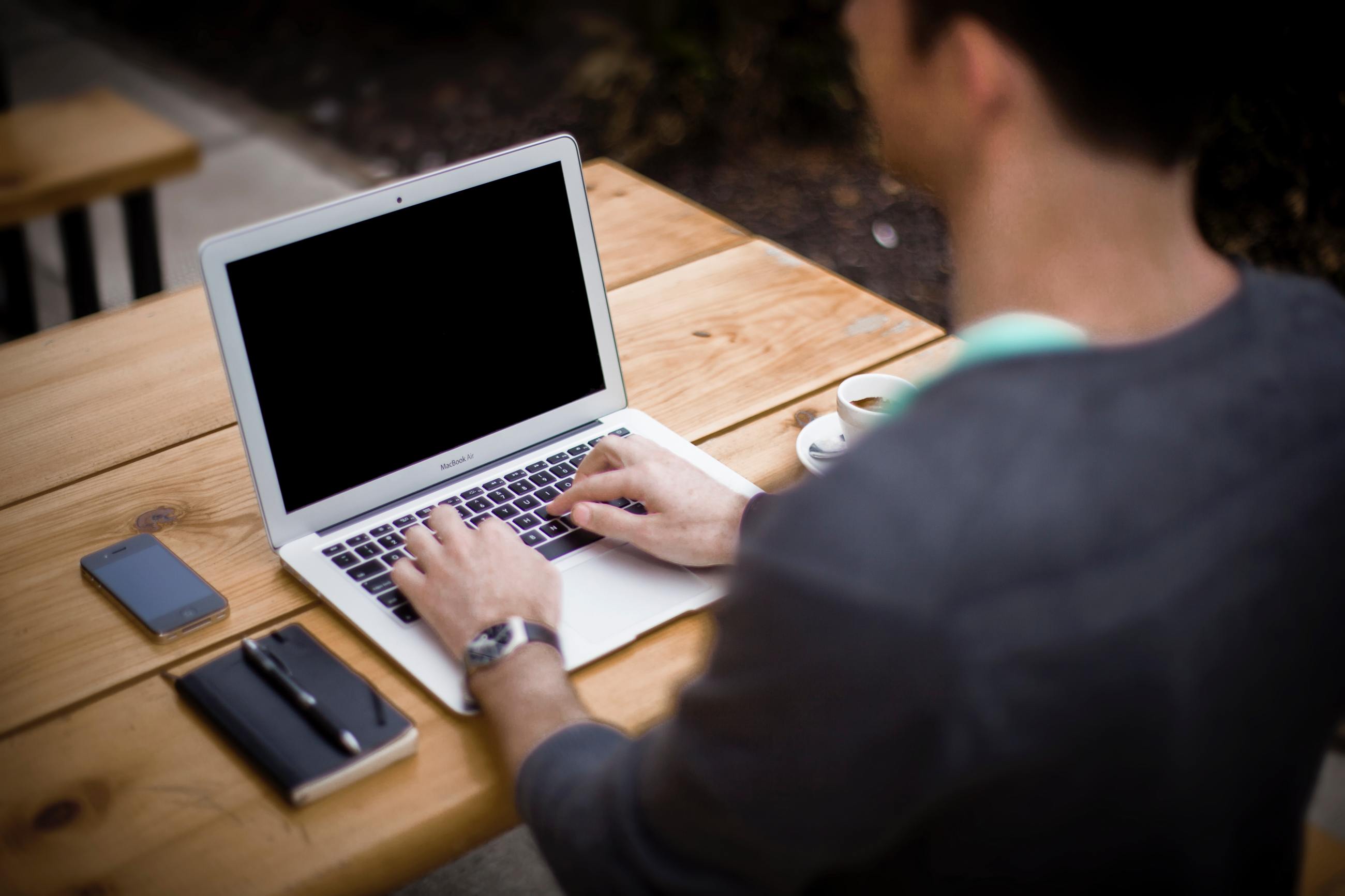 Resources for navigating the CARES Act
Many organizations are seeking information on the Coronavirus Aid, Relief, and Economic Security (CARES) Act and how to apply for relevant relief programs. Please consult the following for more information.
See below for recordings of Knight-supported webinars on the CARES Act. We will continue to post reliable information here as the situation develops. For health information on COVID-19, please consult the Center for Disease Control or your state health department website.
Webinar: CARES Act and federal relief programs in response to COVID-19
This webinar features Suzanne Friday, the Council on Foundation's executive director of national standards and vice president of legal, and Charles Bowman, market president at Bank of America. Click here to download Suzanne's presentation slides, and click here to download the supporting document she mentions.
Webinar: Paycheck Protection Program with FMA
To answer questions on relief programs related to the CARES Act and the Paycheck Protection Program (PPP), Knight engaged consulting firm FMA to host an interactive webinar on the subject.