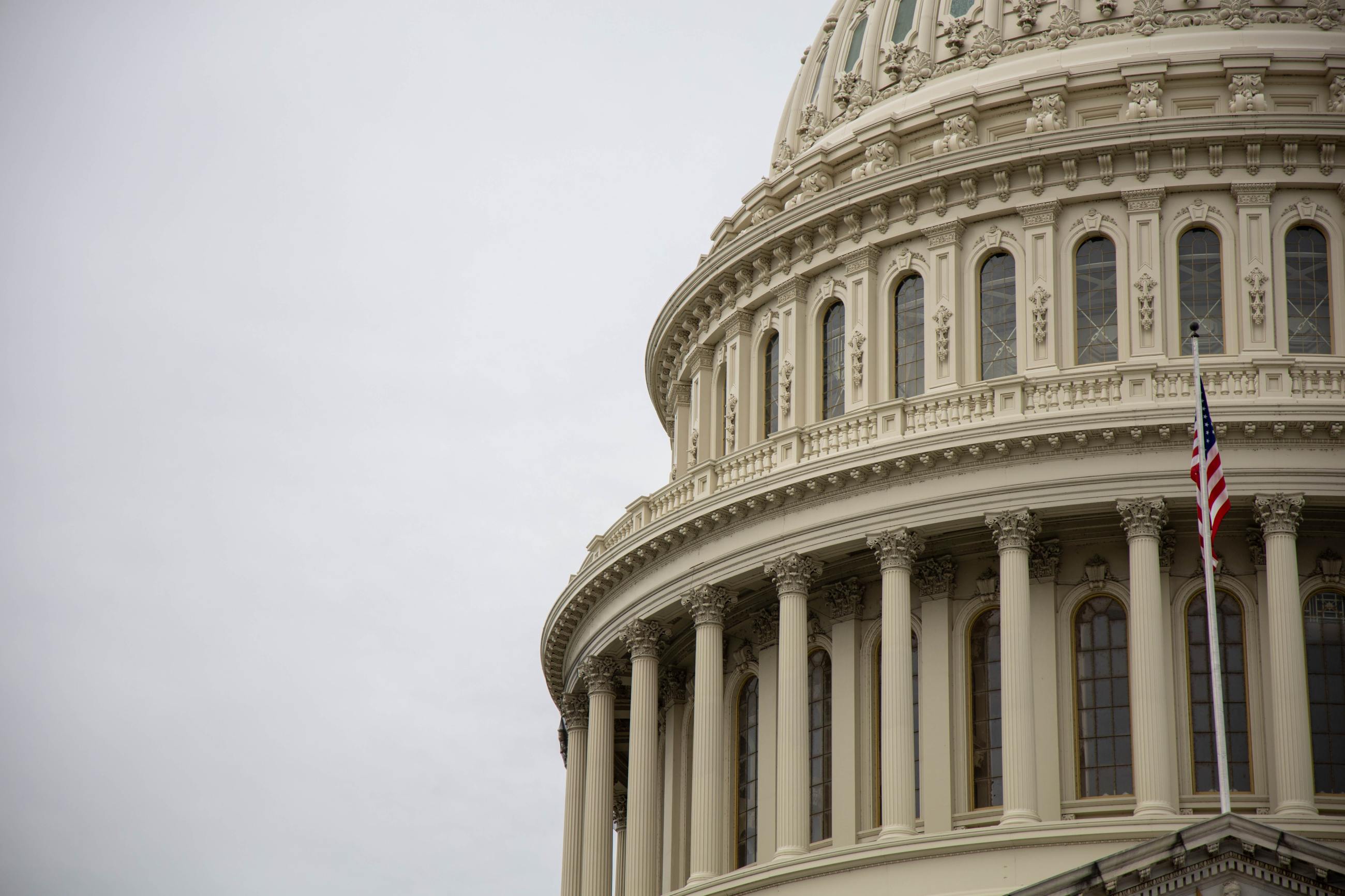 How Georgia's traditional non-voters will affect the senate runoffs in January
As the dust settles from the 2020 U.S. presidential election, and the nation turns its attention toward a pair of Senate runoffs in Georgia on January 5, the momentous turnout makes one thing clear—many infrequent voters came to the polls in 2020. Yet critical questions remain: What effect did unprecedented voter turnout have on the general election result nationwide, and in critical swing states? Is this level of turnout likely to persist into the future? And what does it all mean for Georgia's two runoffs, which historically tend to be low-turnout elections?
During this election cycle, most national and state-level polls repeated the mistakes of 2016, failing to provide an accurate picture of the electorate in 2020 by leaving out typical non-voters who nevertheless decided to turn out. By focusing mainly on "likely voters," these polls weeded out those who tend to sit elections out. Now, with the elections behind us, we know that they turned out in record numbers, pushing overall voter turnout to heights not seen since 1908.
Knight Foundation's 100 Million Project, a study of 12,000 non-voters released in February 2020, helps close the gap of understanding regarding these non-voters and offers insights as to what we might expect from them in the future. By explicitly surveying those who have sat out at least five of the past six national elections—nationally and in key swing states—this landmark study offers rare data on this segment of the electorate. The sample includes new data on 800 eligible non-voters in Georgia, who will help decide who controls the U.S. Senate on January 5.
Who are these voters, and can they be reached? Here's what our study shows:
More Georgia non-voters lean Democrat than Republican, but they are not very liberal. Thirty-two percent consider themselves Democrats, versus 26% who consider themselves Republicans. However only 18% describe themselves as liberal, versus 29% who consider themselves moderate and 27% who say they are conservative. Their views on key platform issues are often mixed. Proportionally, there are more minorities among Georgia non-voters than among their counterparts in other swing states and nationally.
Most Georgia non-voters aren't happy with the current leadership. Only 23% say they have a very favorable opinion of President Trump, versus 43% very unfavorable. Most (57%) feel the country is on the wrong track, and most also have an unfavorable opinion of Congress.
Many Georgia non-voters are "gettable" and want their voices to be heard. Sixty-five percent report wanting a say in major decisions that impact their lives, and 59% agree that having more Americans vote would be a good thing. Only 22% say nothing could motivate them to vote; the remainder report that they are holding out for a candidate they believe in (21%), are looking for more and better information on candidates and issues on the ballot (16%), etc. Over a third (36%) have never been personally asked to vote.
Georgia non-voters are paying attention to politics, but struggle to sort out the facts. Sixty-one percent report following political news closely, although 48% say the volume of information available today makes it difficult to be well informed, versus just 38% who said the opposite. Forty percent said a neutral source of basic information about candidates and issues would be a helpful motivation.
Non-voters in Georgia are more likely to struggle with the voting process. Eighteen percent said they find the process of voting in Georgia difficult, versus just 14% of respondents nationwide who expressed the same feelings about voting in their state. In a state where President-elect Joe Biden won by just 12,000 votes, this could have a major impact on the outcome in January.
After helping swing the White House to Joe Biden, Georgia voters will once again head to the polls to decide the balance of power. If general election trends are any indication, among those who will cast ballots in January are Georgians who have tended to sit out recent elections. With 2020 general election turnout surging to levels not seen for more than a century, the question may not be whether traditional non-voters show up for the runoffs, but how many of them do, and which candidates they choose to throw their weight behind.
---