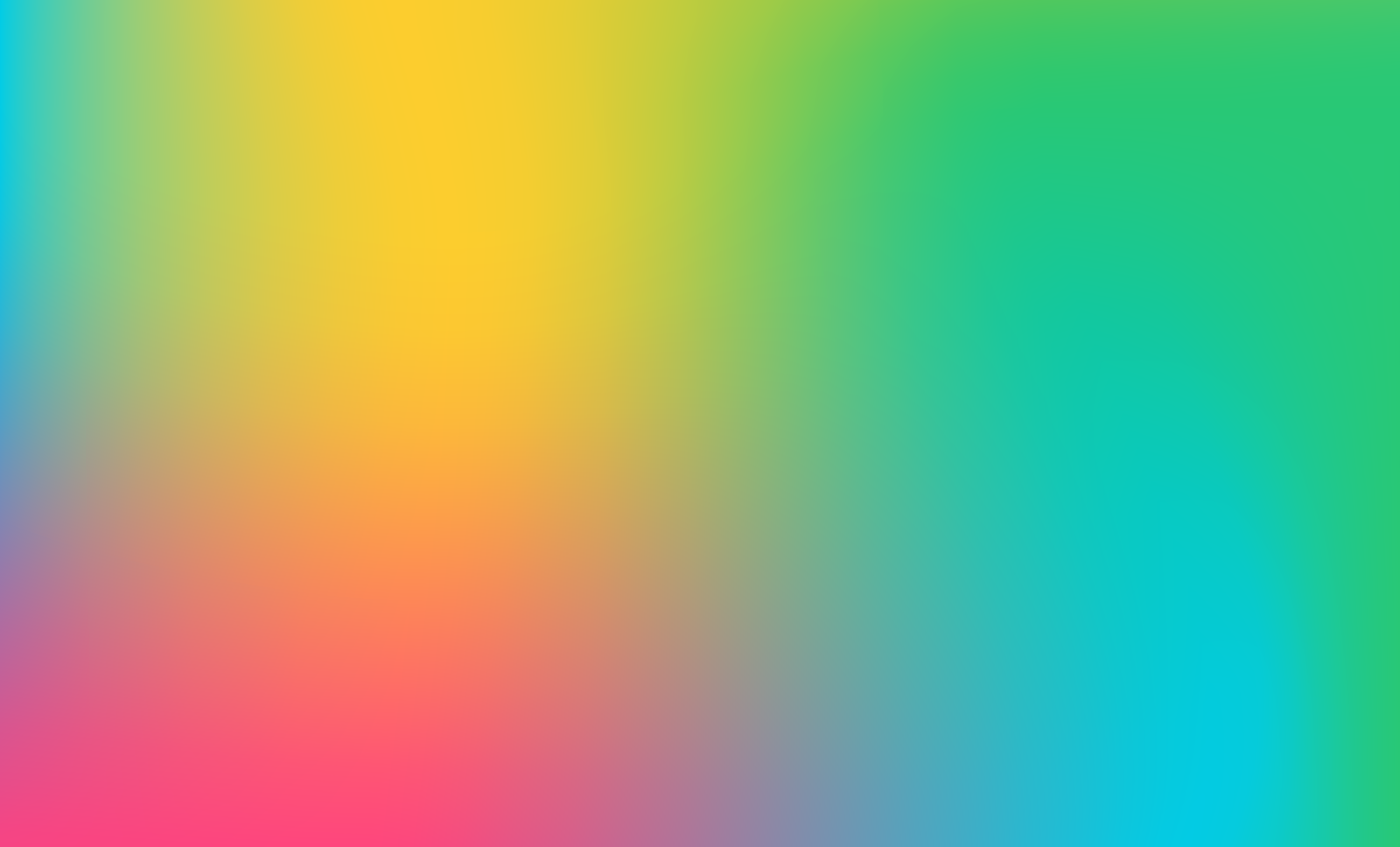 Journalism
Knight adds to journalism team, commits to improved feedback
Key hire in Marc Lavallee, with one more program officer to come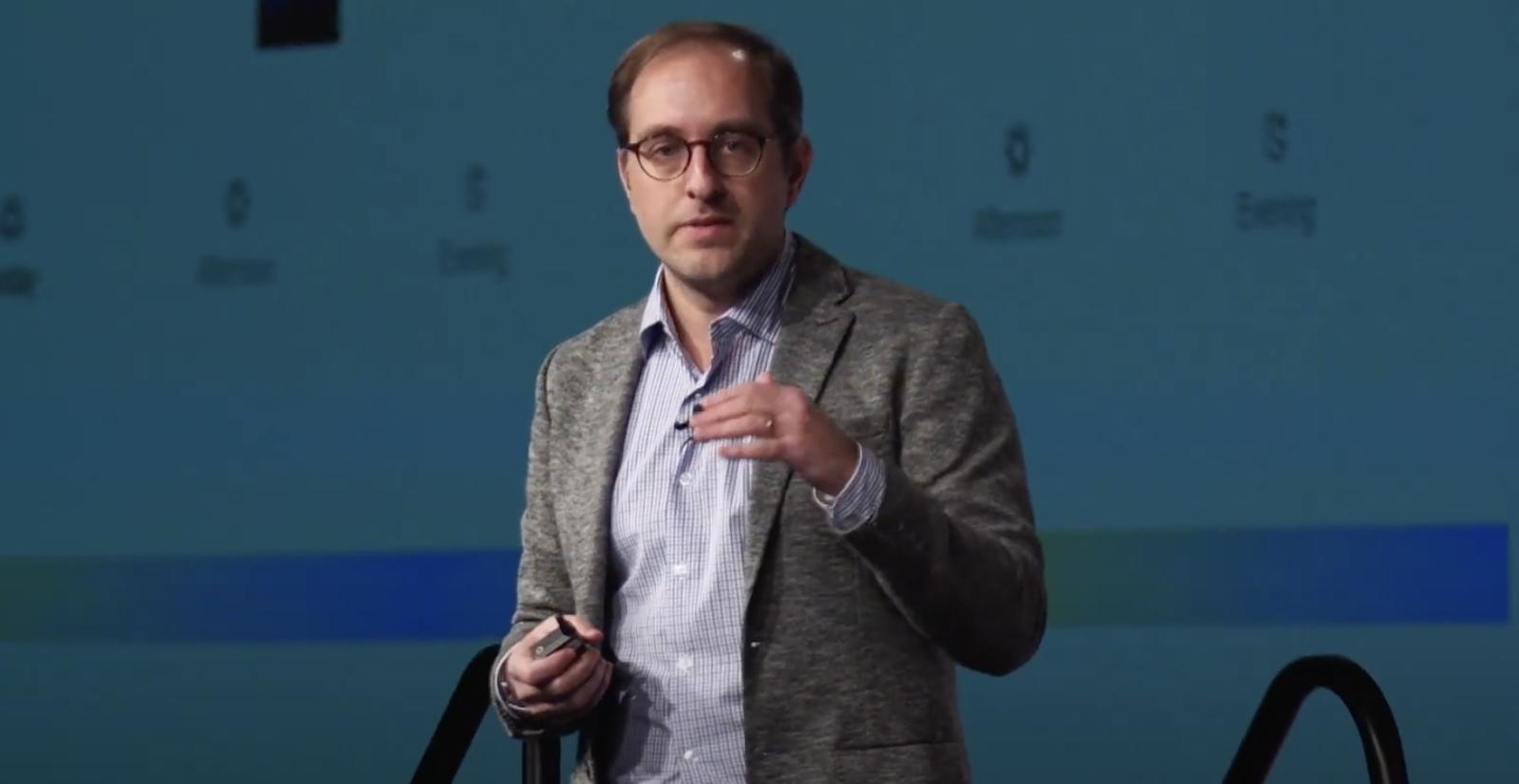 Time is an incredibly precious commodity, and one somewhat impervious to technological change. While load times continue to get faster and storage capabilities continue to grow, we remain limited to 24 hours a day, 60 minutes an hour and 60 seconds a minute. That's why time management remains such a crucial human skill.
In the context of Knight, this means we owe it to those who contact us to be responsive to them – and respect their time. When I accepted this position, one of my goals was to provide potential grantees quick feedback and answers on their proposals. Eight months in, it's a goal that has not yet been met. While we've made some progress in closing the gap between proposal and answer, it's not nearly enough.
I've been an entrepreneur and have raised a fair amount of money, so I know how important it is to be responsive. You learn quickly as an entrepreneur that, when asking for money, the best answer is a fast yes, the second-best answer is a fast no and the worst answer is no answer at all. And I know there are a number of potential grantees waiting for answers right now and you have my sincere apologies for that.
One reason for the delay is that Knight's Journalism team has not been fully staffed for more than a year now. When I arrived last September, the dynamic duo of Karen Rundlet and Jon Belgrad were handling what was normally the work of six.
But we've been ramping up to full staffing ever since. Duc Luu joined Knight in January as our director of revenue and business sustainability, and Shara Zeitlin joined later that month as our executive assistant. And I'm happy to announce that we've now brought on Marc Lavallee as our director of tech innovation.
Marc comes to Knight after 10 years at the New York Times, the past six as head of its 35-person research and development team. He previously held positions at the Times as executive director of its interactive news technology team and as a senior software engineer. Before the Times, Marc was a technology architect at National Public Radio, and a senior developer at Washingtonpost.Newsweek Interactive and Boston.com. He has been working at the intersection of technology and journalism for over 20 years, and we're so excited to have him leading Knight's tech innovation efforts.
So where does that leave the Journalism staff? We're now at five, as Jon Belgrad took a position in Knight's Miami program in April. So we are now hiring an officer to replace Jon, and here's that job description. Please share with anyone you think is qualified and would be interested.
While we look to fill that last position, I can assure you that we're working on refining our processes and how we evaluate and route the dozen or so detailed proposals we receive each week. We are committed to providing clearer expectations and processes to potential grantees, and we'll share those here soon. 
Congrats to Pulitzer Prize Winners!
This just came in at press time for our newsletter, but it's great to see all the winners of the Pulitzer Prizes, including top awards going to the Washington Post (public service), Miami Herald (breaking news), Tampa Bay Times (investigative reporting), Granta Magazine (exploratory reporting), and New York Times (national and international reporting). And a special shout-out to Futuro Media and PRX (supported in part by Knight) for their audio reporting award. Of course there's special pride in seeing our hometown Miami Herald scoop the competition with its strong breaking news coverage of the collapse of the Champlain Towers South condo complex.
Other News around the horn…
🙋🏽‍♀️ Women leading the way. We all know about the glass ceiling in the media world, but Poynter has been chipping away at it for eight years with its Leadership Academy for Women in Media. Poynter announced its latest cohort of 30 female and nonbinary leaders, bringing to more than 500 total served in the program since its inception. And for the first time since 2020, the Academy will be convening in person at Poynter starting May 15. And it's not just training; it's also about networking and connection. "These are not colleagues anymore," said Tracie Powell, a member of the original academy in 2015 and founder of the Pivot Fund. "They are more than that. They're sisters."
🌍 Globe-trotting reporters wanted. You've probably heard about Report for America, which places reporters in newsrooms around the country to cover under-reported topics. Last year, they super-sized it with the new Report for the World program, with 15 reporters placed in six newsrooms in Brazil, India and Nigeria. Now they are opening up the program to any newsroom in any corner of the world, truly going global. Shoe-leather reporting in Sri Lanka? Yes. Data journalism in Djibouti? Bring it on. Newsrooms have until June 15 to apply!
🔎 Baquet's banquet of local investigative journos. As the New York Times transitions to a new executive editor, Joe Kahn, current honcho Dean Baquet has a wonderful Second Act in store. He will help the Times reach beyond its national and global persona by helping it launch a new investigative journalism fellowship for state and local news. And the paper will offer free co-publication of these stories to local print, digital, radio and TV outlets. "I care deeply about investigative reporting," Baquet said. "And I fear a future where there's less of it as more and more news organizations have to cut back. I would love to have the chance to help train a new generation of investigators."
Diversity
👊🏽 Abolitionist newspaper redux. There's a long history of abolitionist newspapers in the 19th century focused on Black liberation. Amber Payne and Deborah Douglas at the Boston Globe thought it was time to bring back one of the classic papers, The Emancipator. They've reimagined it as a digital platform focused on racial justice. The project is a collaboration between the Globe and Boston University's Center for Antiracist Research. Already there's in-depth coverage of student loan debt, including one man's story in graphic novel form. "We are using Black liberation as a point of entry into foundational ideas about freedom and democracy," wrote Payne and Douglas. "Our part in contributing to the solution is to center deeply evidenced, scholarly driven, and community-informed insights to explore ways to keep racism from continuing its harm."
🗽Documented expands to more immigrant communities. From the beginning, Documented did things differently in covering immigrants in New York City. They started by listening to them, texting with them on WhatsApp and speaking their language. And now thanks to a grant from Google News Initiative, Documented is hiring an additional three "community correspondents" to cover the Latin American community via WhatsApp, the Caribbean community and the Chinese community. And this isn't parachute journalism. The correspondents will "spend more time learning about the information needs and habits of immigrant New Yorkers, to then produce journalism that is useful, actionable and impactful for them," according to Documented's audience and community director, ​​Nicolás Ríos.
Impact
🐶 Watchdogs' bite as tough as their bark. With the loss of so much local investigative journalism, how can the rise of nonprofit newsrooms help? Researchers Nikki Usher and Sanghoon Kim-Leffingwell found that having a member newsroom of the Institute for Nonprofit News (INN) in town is "positively associated with prosecutions for public corruption." And funders get a gold star too, as philanthropic funding is also positively associated with prosecutions for public corruption. This research shows that watchdog nonprofit newsrooms are having an impact in communities, and helping crack down on corruption. Read the whole report.
Tweet of the Week

News @ Knight Credits
Written by Jim Brady, with Mark Glaser
Edited by Jessica Clark & Kenny Ma
Executive Produced by Heidi Barker & Jim Brady
Godfathered by Alberto Ibargüen
A Knight + Dot Connector Joint
Recent Content