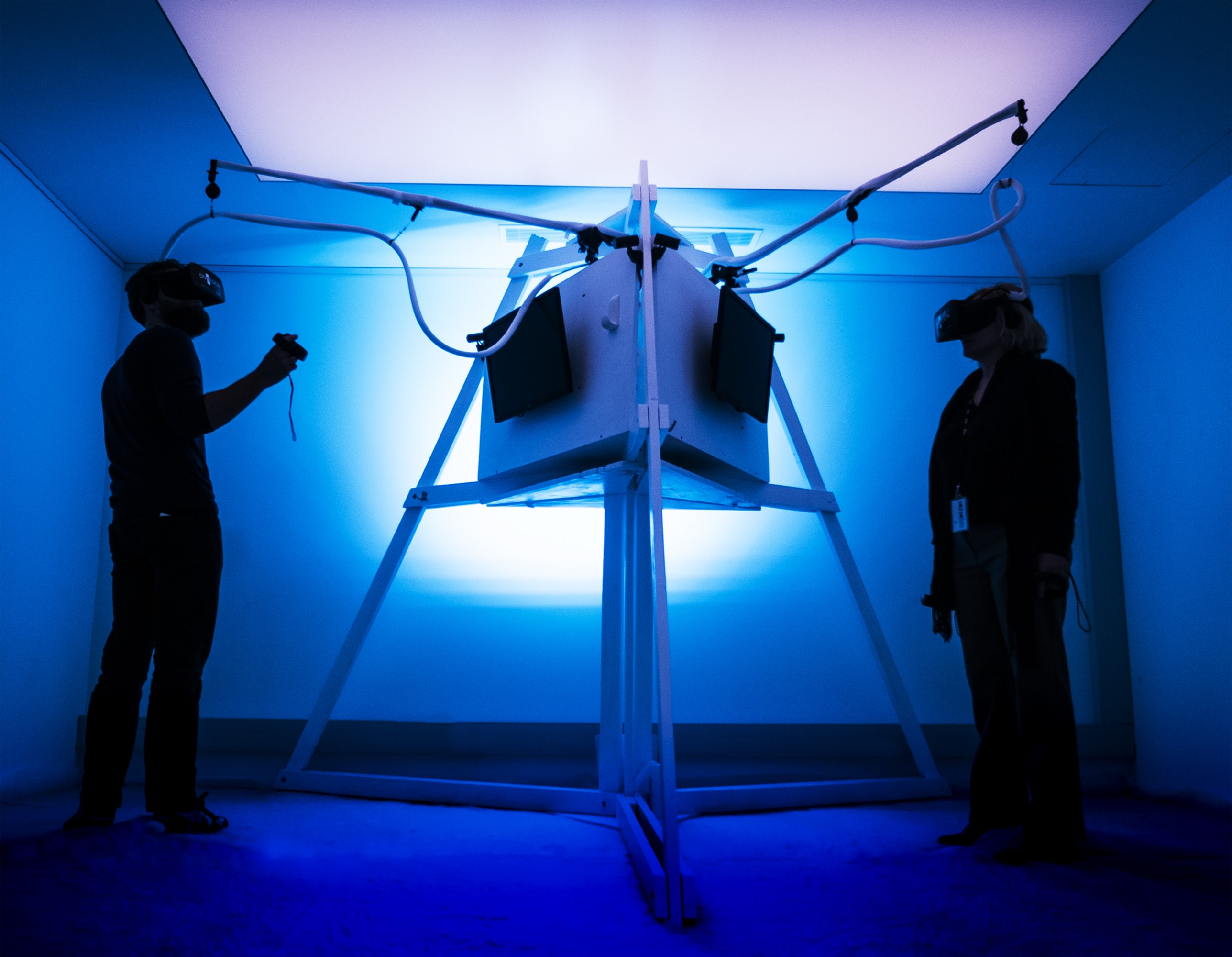 Arts
Lessons learned from adding technology staff to museums
On January 26, 2021, Knight Foundation released the "Digital Transformation: An assessment of grants supporting digital staff in museums" report. The assessment presents a set of recommendations for investing in the digital capacity of museums. Click here to see the findings. Knight's Chris Barr shares more below.
In 2017, when Knight Foundation began to deepen its art and technology focus, we started where most new things start, with experimentation. While project funding helped launch several creative efforts to connect with audiences, we were quick to realize that in order to achieve long-term success, museums and other cultural institutions would need internal digital expertise to manage those projects and conceive of future endeavors. Without digitally savvy staff, institutions risk missing emerging opportunities to engage audiences and build community.
In early 2018, the Foundation provided funding to support the creation of digital roles at eight museums in communities where Knight operates. With leadership support, the new staff would direct strategic approaches of using digital to achieve the institution's mission and deliver community impact. Two years into their tenure, these positions have all made meaningful contributions to their organizations' futures. But while we couldn't have predicted the timing of the pandemic, many of these positions have been instrumental to organizational pivots over the last year.
Here are some key takeaways:
Cross-departmental planning and digital capacity grew. Museums have seen their capacity expand in project planning, partnership development and cross-team collaboration.This resulted in better digital integration across all museum departments and a faster, more effective move towards digital during COVID-19.
External partnerships to execute digital projects increased. Museums were able to establish critical external partnerships to deliver new digital projects. For example, one museum was able to acquire equipment from another and some academic museums partnered with faculty for digital humanities initiatives.

Museums were able to attract dynamic talent.The digital hires were not only capable, but they were able to quickly adapt to evolving new roles that offered pathways to career growth.

Large increases in online programming participation. Knight's investments in digital hiring helped more nimble museums take advantage of an increased domestic and international audience demand for online cultural experiences because of the pandemic.
Progress by these museums affirms Knight's confidence in investments focused on building digital capacity. As arts organizations of all stripes work to reshape their value propositions in a post-COVID world, there will be an increased need to align digital offerings with new audience expectations and larger institutional goals.
This report shares many of the challenges and successes found in one group of museums as they staffed their digital efforts. We hope that by sharing these patterns and recommendations, other museums and cultural institutions can avoid common pitfalls as they build out their digital capacity. Having internal expertise to help drive decision making will be critical for any organization hoping to be successful during the pandemic and beyond.
Chris Barr is director for arts and technology innovation at Knight Foundation. You can follow him on Twitter at @heychrisbarr.
---
Recent Content