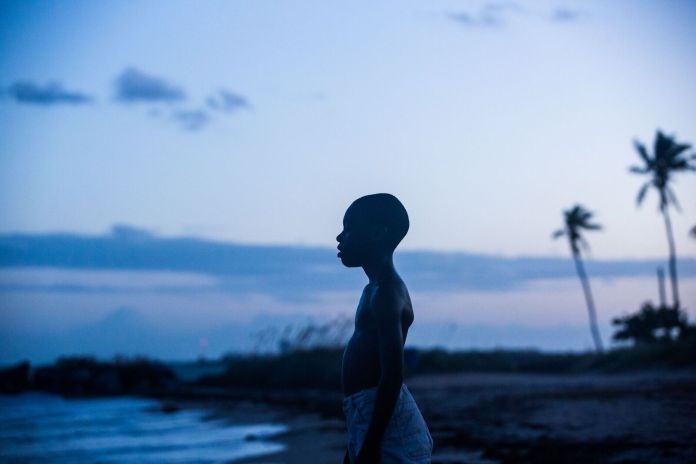 Arts
Miami's indie film scene has its moment
Moonlight, a little indie film shot mostly in Miami, is making the city proud as award season approaches its climax: The Oscars. The film is up for eight awards, including Best Picture and Best Director. Only a few weeks earlier, it won Best Picture at the Golden Globes.
Moonlight did not happen because Hollywood decided to shoot a production in Miami. This film, composed of three moments in the life of a young, gay black man from Liberty City, couldn't have been made without the local connections the filmmakers had to Miami's growing indie film scene.
Specifically, it was director/screenwriter Barry Jenkins' personal connection to Borscht Corp., a film collective firmly rooted in Miami, which first won a Knights Arts Challenge grant in 2010 to create a film festival of locally-produced movies. Its 10th installment takes place this month.
Both Borscht and Moonlight are two examples of a film community gaining recognition nationally for producing Miami stories that resonate more broadly.
"Film has risen to the forefront of Miami's art community," said Bahia Ramos, arts program director for Knight Foundation, whose funding has help build Miami's indie film community. "With its unique mix of well-curated independent movie houses and wide range of film festivals, Miami has given filmmakers a landscape and sense of identity that pushes back against business as usual and provides a powerful space to create and share a diverse range of voices."
"At Knight Foundation, we wanted to be the fuel that helped that fire grow."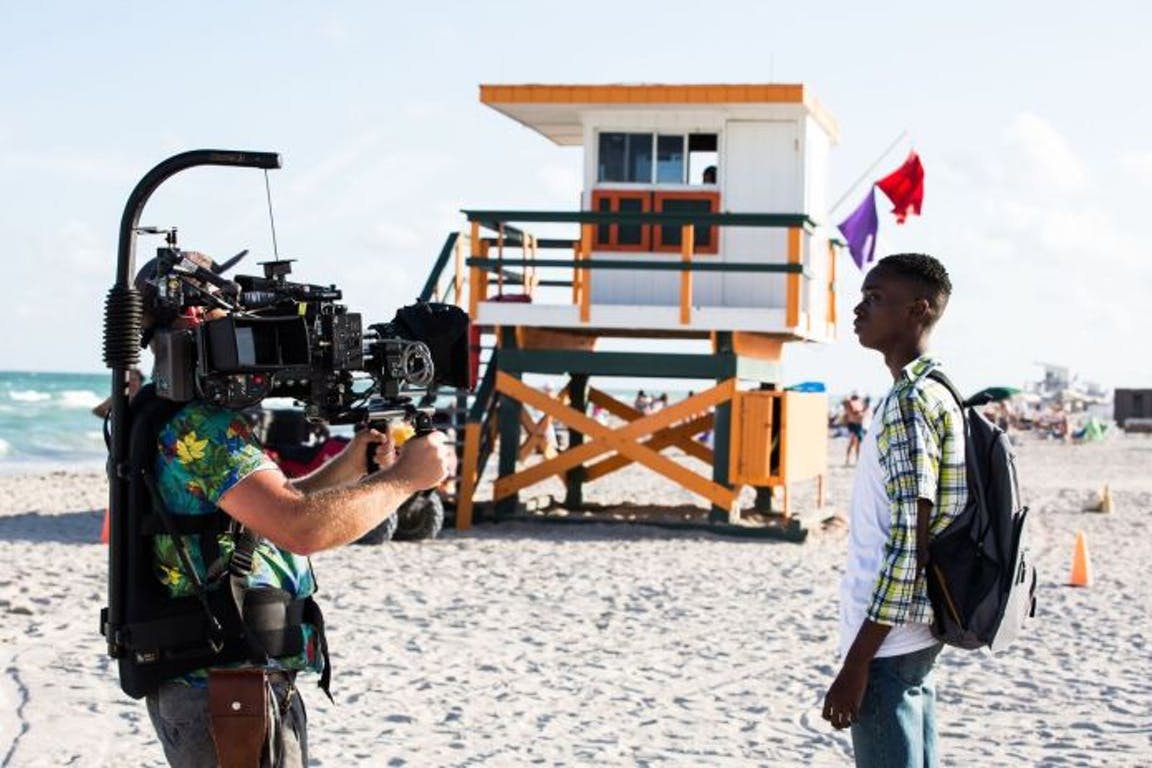 Moonlight and Borscht are an important part of the story of the film scene's growth. The city has the signature Miami Film Festival – which brings top directors and actors to local audiences – and smaller events focused on modern Caribbean cinema and the only Native American festival in the southeast. In addition, the city is home to thriving art cinemas and groups where filmmakers can learn from each other and expect critiques of their work.
O Cinema Wynwood is an example of that growth. Just a few years ago, Miami only had one independent cinema. Now it has five, three of which are operated by O. Their theater in Wynwood, which began thanks to a 2008 Knight Arts Challenge grant, was the first to host local screenings of Moonlight, when the movie began its theatrical run.
O's co-founder Kareem Tabsch had no idea of the box office success it would have. It recently finished a 12-week run that drew in sellout crowds. Tabsch says of the movie, "I'm pretty confident in saying that it's the best and most accurate presentation of an authentic Miami on film that there's ever been."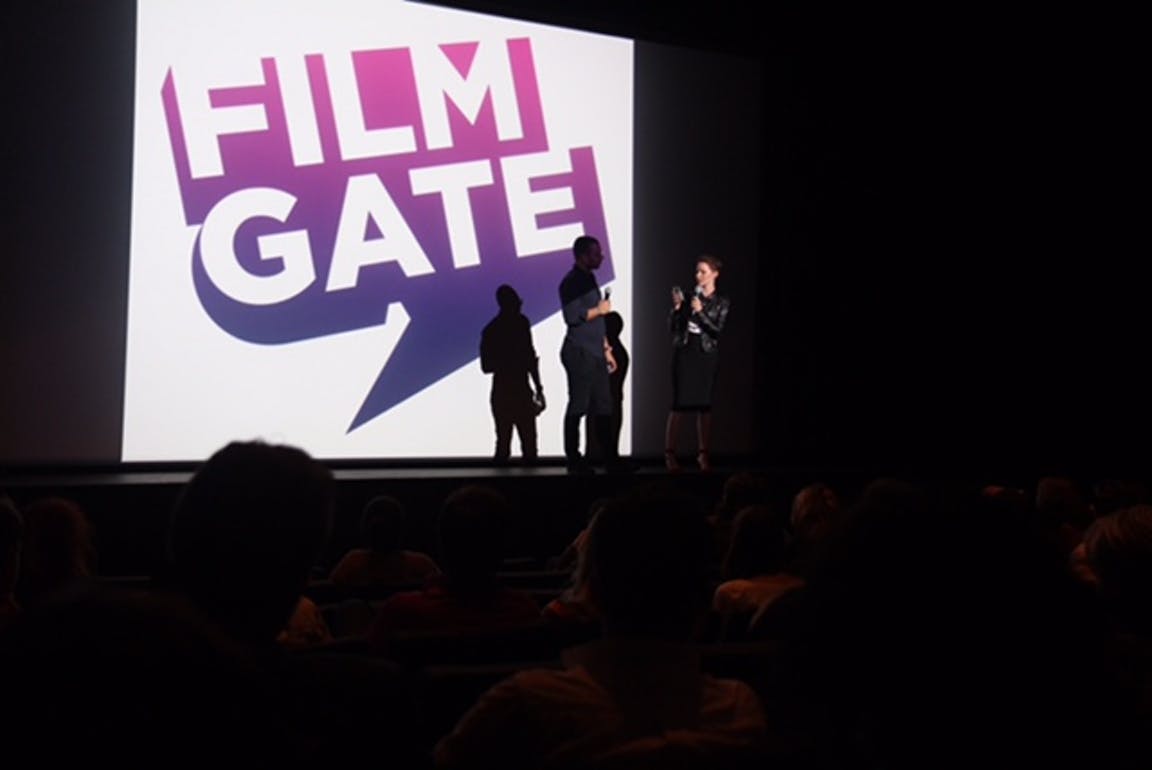 O Cinema continues to host an array of indie films. Just last year, it was the host venue for the inaugural edition of the Third Horizon Caribbean Film Festival. One of the co-founders is Jason Fitzroy Jeffers, a local filmmaker who wrote and executive produced a documentary in association with Borscht called "Papa Machete," which was screened at many film festivals, including Sundance. Now, Jeffers is at work on another Knight-funded project with Emmy-nominated documentary filmmaker Rachelle Salnave.
With an Arts Challenge grant they won last year, they want to see their "Black Lounge Film Series" be part of the revitalization of the Overtown neighborhood by bringing programming that's authentic to its history. Salnave says they plan to show first run and vintage feature films from the U.S. and beyond by black filmmakers. They hope their film series, which will include screenings at the Lyric Theater and outdoor, all-ages screenings at Gibson Park, will help shake the negative stigma of Overtown. "We're creating a campaign to help showcase these films and promote a monthly event for South Floridians while sending a message to the world, hey, come to Overtown," she said.
Other film-oriented projects that are thriving include multi-grant winner FilmGate, which helps filmmakers come together to learn about the medium and advance their work. FilmGate organizers host year-round workshops for aspiring filmmakers, including the monthly "NOLA," or "NO, I'm Not Moving to LA," which workshops short films with audiences. For four years straight, the organization has hosted its annual FilmGate Interactive Media Festival, which draws filmmakers from around the world for workshops that explore the cutting edge of media, including virtual reality and interactive storytelling.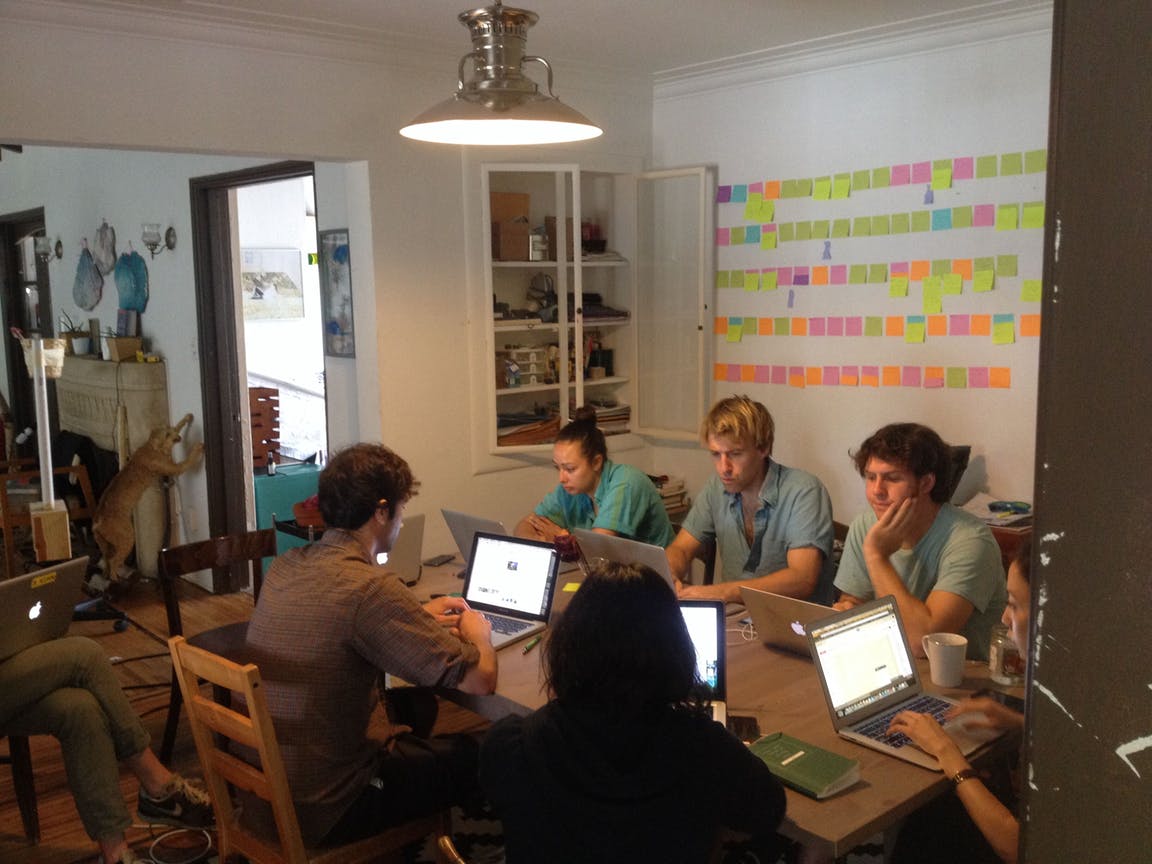 In early March, FilmGate will open the Downtown Media Center, a 7,000 square-feet space, dedicated to the shared economy of media making. FilmGate Executive Director Diliana Alexander says, "It will be open to media organizations, production companies, filmmakers and actors to rent space, attend workshops, to explore innovative technology and to collaborate on their projects. We want to facilitate the transformation of talent and innovators into full-fledged content professionals and flourishing companies."
From indie cinemas to film festivals to community groups that bring filmmakers and enthusiasts together, Miami is a thriving city when it comes to filmmaking, despite the fact that tax incentives to make movies in the state of Florida do not even exist. The growth of these projects proves the need for an incentive to fuel creativity in the arts, which ultimately nourishes a community. Tabsch sums it up: "When you cultivate the arts in the community, when you support young people who want to have creative lives, it only repays. When you support authentic stories about a diverse community, it only repays you multiple times, and I think Moonlight is the perfect example of that."
Salnave says the local film community has helped her and her work grow in numerous ways. She graduated from the film master's program at the University of Miami. WPBT2 discovered her talent at FilmGate's NOLA. She received her Emmy Nomination for La Belle Vie: The Good Life a documentary she went on to direct for their broadcast. She has received a grant from the Coral Gables Arts Cinema's Miami Film Development Project to shoot a short documentary and previously received a grant from Knight to launch a traveling Haitian Film Series that tours films about the Haitian experience. "Miami has done a lot for me."
Recent Content