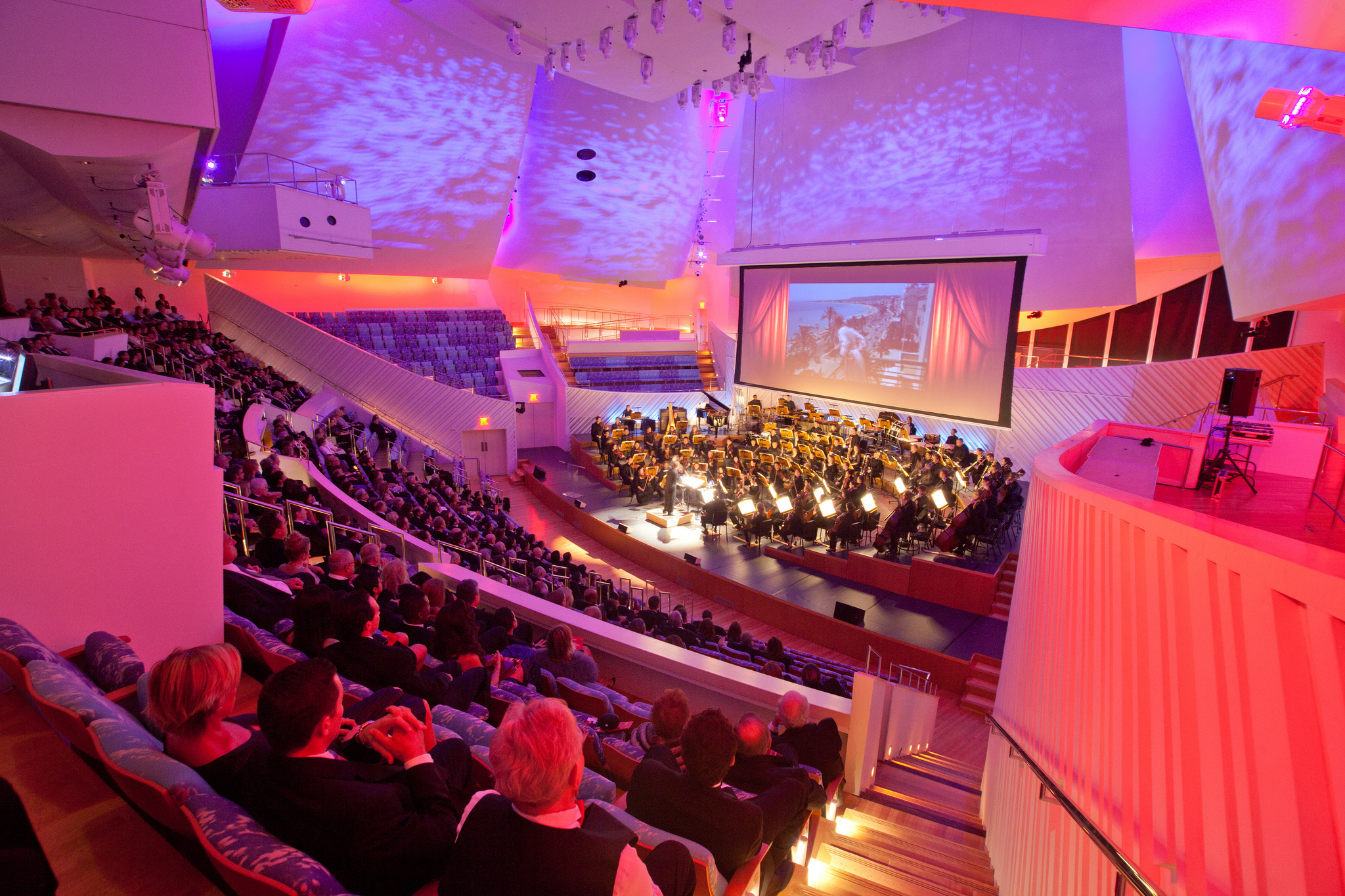 Arts
Transformative thinking will propel arts institutions to grow and engage audiences during uncertain times
Art has the power to connect us with each other, but that connection has been frayed in many communities for many years. For arts institutions across the United States, forming a strong connection to community was challenging before the COVID-19 pandemic and the renewed focus on racial justice. Now, institutions are struggling to not just reopen their doors, but to make their work relevant in a rapidly changing America.
Knight Foundation has a long history of supporting anchor arts institutions in communities where the Foundation operates to support transformative change. Last year, we commissioned a report to examine eight arts and performing arts institutions, seeking to understand how they have worked to increase audience engagement, embrace technology and adapt to be relevant to diverse communities.
What the research makes clear is that arts institutions that have successfully transformed have recognized the importance of digital engagement. They were preparing for a world where art and technology are truly integrated because they'd become used to creating in that format. When the pandemic hit and institutions were shuttered, the only way to connect with audiences was through digital platforms, and these institutions were ready.
For example, the New World Symphony, America's Orchestral Academy in Miami has significantly enhanced its technological capacity and community engagement to broaden access and help change perceptions of classical music.
Opera Philadelphia has changed virtually every aspect of its organization over the past five years. At the heart of its transformation is Festival O, a new approach to presenting an opera season for today's arts consumer. The festival has turned opera-going into a destination.
A key finding from the report is that institutions that focused on relevance to their communities today are connecting with their audiences. The Perez Art Museum Miami is a good example; when it moved to its current location along Biscayne Bay, what also changed was its exhibits. If you're a person of color visiting that museum, you'll see yourself reflected in the art. That's not always the case.
The transformative work done by many of these institutions provides models for others planning for the future. It's clear that when COVID-19 recedes, things aren't going back to the way they were. People are more vocal now about what they want and expect from their institutions, both in person and in digital forms. Institutions need to understand this and respond to their communities to build relevancy. In the "new normal," how do you make it safe, interesting and relevant in the post-pandemic age?
Conversations happening now are inspiring. Many institutions are creating new art forms that are designed for digital, as well as for when visitors come back to be in a physical space. And even the nature of physical space is being reimagined; people are willing to be in open spaces, but perhaps not in a crowded gallery. There is an expansion of what performance and connection with each other looks like in 2020 – and beyond.
As crucial as it's proven to be, having a digital prowess does not guarantee relevancy — only true connection with people does. Ensuring that people feel welcomed at the table requires eradicating the long-standing racial bias and inequity that exists within many art institutions. For the full power of the arts to be released, it must reflect the rich diversity of this country, in our collections, on our stages, on the screen, in our literature, in our staffs and on our boards. For forward-thinking institutions, COVID-19 can be more than a painful interruption, it can be a chance to end business as usual and create and accelerate enduring transformation.
---
Photo (top): New World Center Miami beach by Robin Hill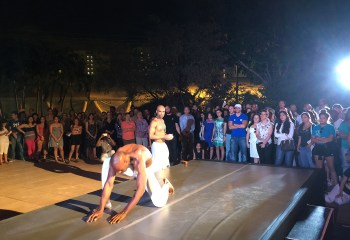 Recent Content