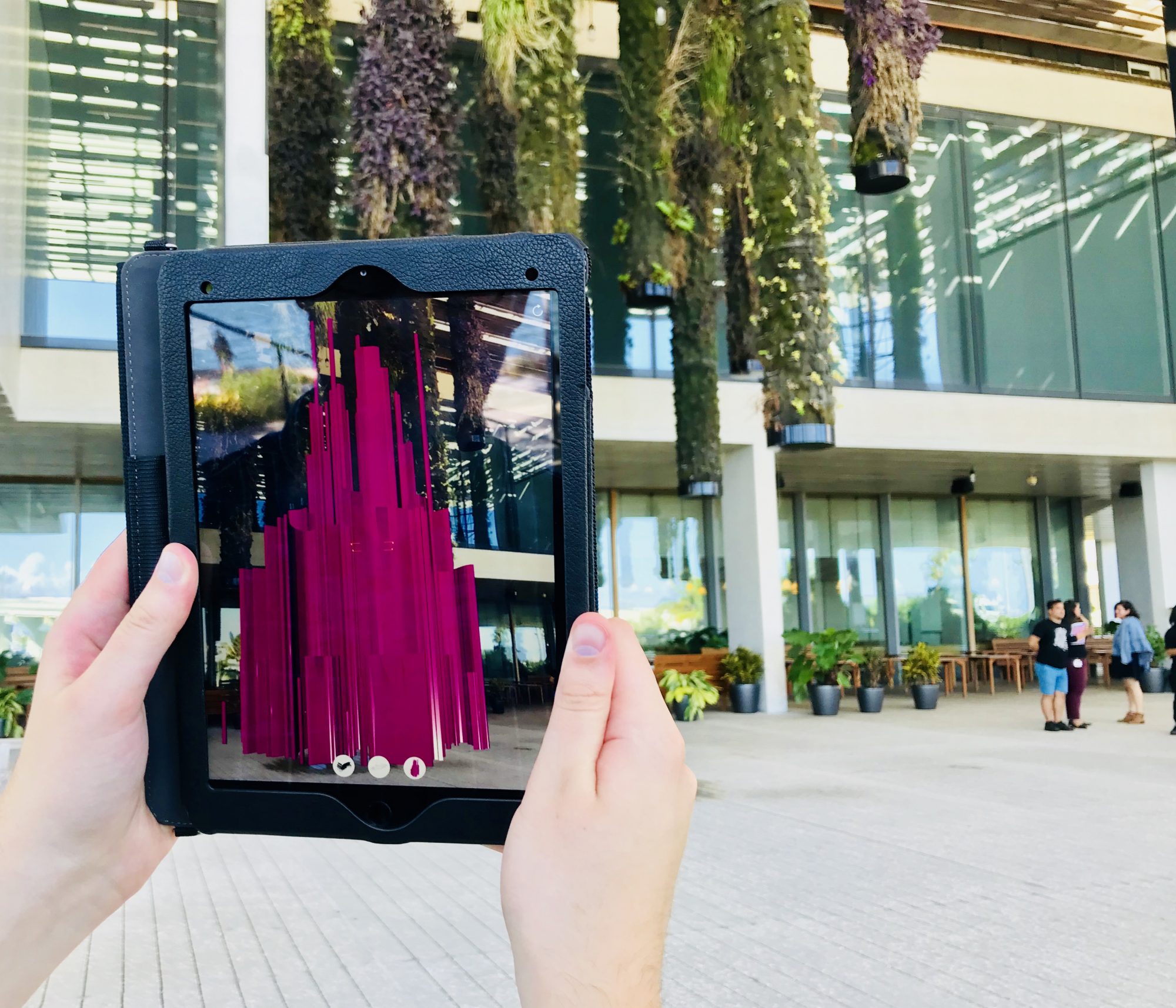 Arts
Key considerations for funders supporting transformation in arts institutions
Crises tend to accelerate trends that were already in motion. Prior to 2020, many arts organizations and funders recognized that arts institutions needed to change to remain relevant in their communities. However, this type of change was slow.
Now, as a result of the pandemic and our current national racial reckoning, many organizations are suddenly in a transition that they may not have planned for or anticipated.
Knight Foundation has a long history of supporting organizations that are seeking to transform. We wanted to learn more about the conditions that need to be in place for investments to be leveraged into transformational change. Last year, we commissioned TDC to evaluate how eight of these institutions used Knight's investments to effect change in their organizations.
The report also reminds us that transformational change is often more time and resource intensive than anticipated, but that it can lead to key positive outcomes such as improved reputation for inclusivity, critical acclaim and enhanced identities as civic leaders.
Finally, the report offers key advice for funders who are seeking to support organizations as they go through a transformation:
Ensure the support for change aligns with key dimensions of the grantee's strategy.
Ask key questions up front: Is the grantee prepared for the change such as financial modeling for their future business model? Do they have a plan B if the change fails? Are they managing risk appropriately?

Consider whether other organizational factors, beyond executive leadership, are aligned, including board leadership and internal culture.
Target support to the stage of change that the grantee is in.
On the last point, TDC developed a helpful framework for aligning grant types to the stage of change.
| | | |
| --- | --- | --- |
| Change Process Stage | Time Horizon | Recommended Grant Type |
| Preparation for change (feasibility study, planning, research) | Short term | Purpose-restricted one-time grant |
| Implementing incremental or operational change | Short term | Purpose-restricted one-time project grant· Grantee should have plan for absorbing ongoing expense into operating model |
| Building capacity for change | Medium term | Multi-year grant with purpose restrictions· Grantee should have plan for absorbing ongoing expense into operating model |
| Implementing transformational change | Medium term | Multi-year grant· Could consider unrestricted grant (or broad restriction) to allow for flexibility due to uncertainty in change process· Should be time delimited with milestones to measure progress |
| Plan B or recovery from unexpected outcomes in transformational change | Short or medium term | Purpose-restricted one-time grant with possibility of renewal |
| Sustaining change | Long term | Ongoing operating grants OR endowment |
Organizations grappling with and emerging from 2020 will need support to evolve to our new post-pandemic realities. This report can help funders support organizations to transform and sustain that change into the future.
Victoria Rogers is the vice president of Knight Foundation's Arts program. Ashley Zohn is director for learning and impact at Knight Foundation.
---
Photo (top): Felice Grodin's Terrafish taken during tour with PAMM Teaching Artists, November 22, 2017. Photo by Adrienne Chadwick
Recent Content