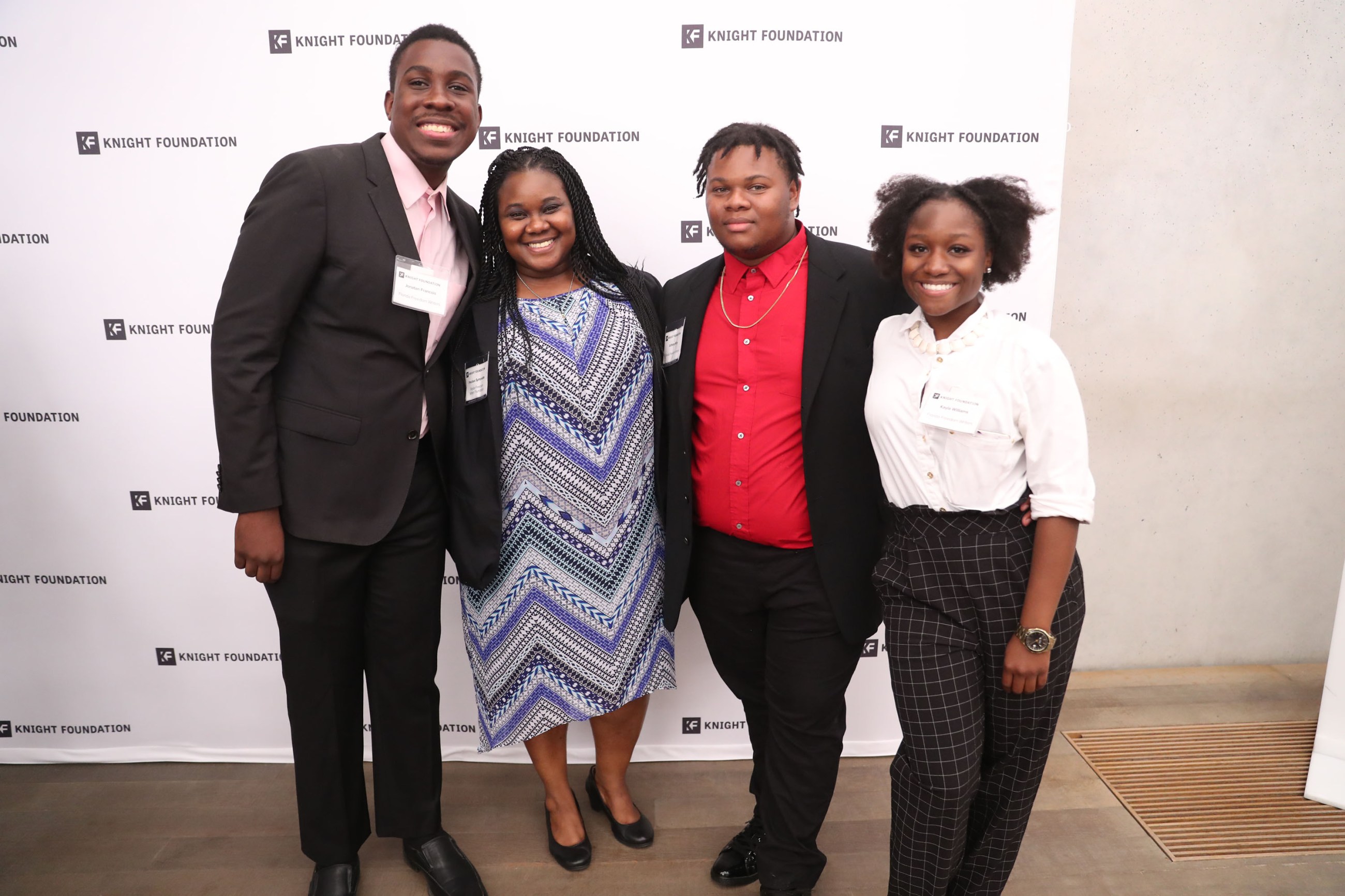 Arts
We asked 20 Miami arts leaders who we should fund. Their picks reveal a diverse, vibrant cultural community.
Photo: Members of the Florida Freedom Writers, a nonprofit that recently received a $10,000 grant from Knight Arts Champion Tom Healy. Credit: Jamieson Murphy, World Red Eye
When poet Tom Healy called the Florida Freedom Writers to tell them he was donating $10,000 to the youth creative writing and performance group, he had a little trouble tracking them down. He finally reached the Miami Norwood High classroom of the group's director, Precious Symonette. But, the student who answered the phone thought it was a prank call.
It took a bit of convincing for her not to hang up. She eventually relented and put the call on speaker so Healy could explain that the donation was, in fact, real. Cheers erupted in the classroom.The gift was a delightful surprise for the group that empowers youth from city neighborhoods to shape their lives through writing and spoken word.
Knight Foundation had designated Tom Healy as one of 21 "Knight Arts Champions" in Miami, people who have played key roles in fostering the local arts sector. Each champion received $10,000 to donate to the arts organization or artist of their choice.
The foundation announced $37 million in new funding for the arts in South Florida on Monday night, bringing our total investment in the local cultural ecosystem to $165 million since 2005. But some of the warmest applause during the event at the Perez Art Museum Miami went to the new Knight Arts Champions and their beneficiaries, who represent a rich and diverse cross section of the region's arts scene.
"Making art general requires massive engagement. We need to constantly broaden and include new arts champions," said Alberto Ibargüen, Knight president. "Since we don't pretend to know everyone who is doing good work in South Florida, we asked people who are passionate about the arts to tell us where and in whom they would invest. The decision was theirs, and the results were spectacular."
Some of the champions' beneficiaries were well-known artists; others were unsung heroes; all reflected different facets of one of America's most diverse cities. For example, Rosie Gordon Wallace, founder of Diaspora Vibes Cultural Arts Incubator, directed her funds to Edge Zones, a forum for contemporary art and cultural exchange, and the Peter London Global Dance Company. Sam Hyken, co-founder and artistic director of the NuDeco Ensemble, chose the band Afrobeta. Mera and Don Rubell, contemporary arts collectors, chose Miami-Dade County Public Schools arts educator Linda Mangual.
The Knight Arts Champions grants showed the breadth of the arts ecosystem that has evolved in Miami, spotlighting much-loved but sometimes little-known organizations and artists. It complemented the announcement of $37 million to advance the work of 22 established arts institutions; continue the Knight Arts Challenge; and commission original works of art through Knight New Work Miami.
Ibargüen, in the spirit of the O, Miami poetry festival, used his remarks to rewrite lines from the last paragraph of James Joyce's "The Dead," which starts, "Yes, the newspapers were right: snow was general all over Ireland." Substituting "art" for "snow," Ibargüen said: "Think what a beautiful Miami we will have when art will fall on anyone." The new class of Knight Arts Champions play a key role in bringing this vision to life, making art general and felt by everyone in Miami.
The full list of Miami Knight Arts Champions and their recipients: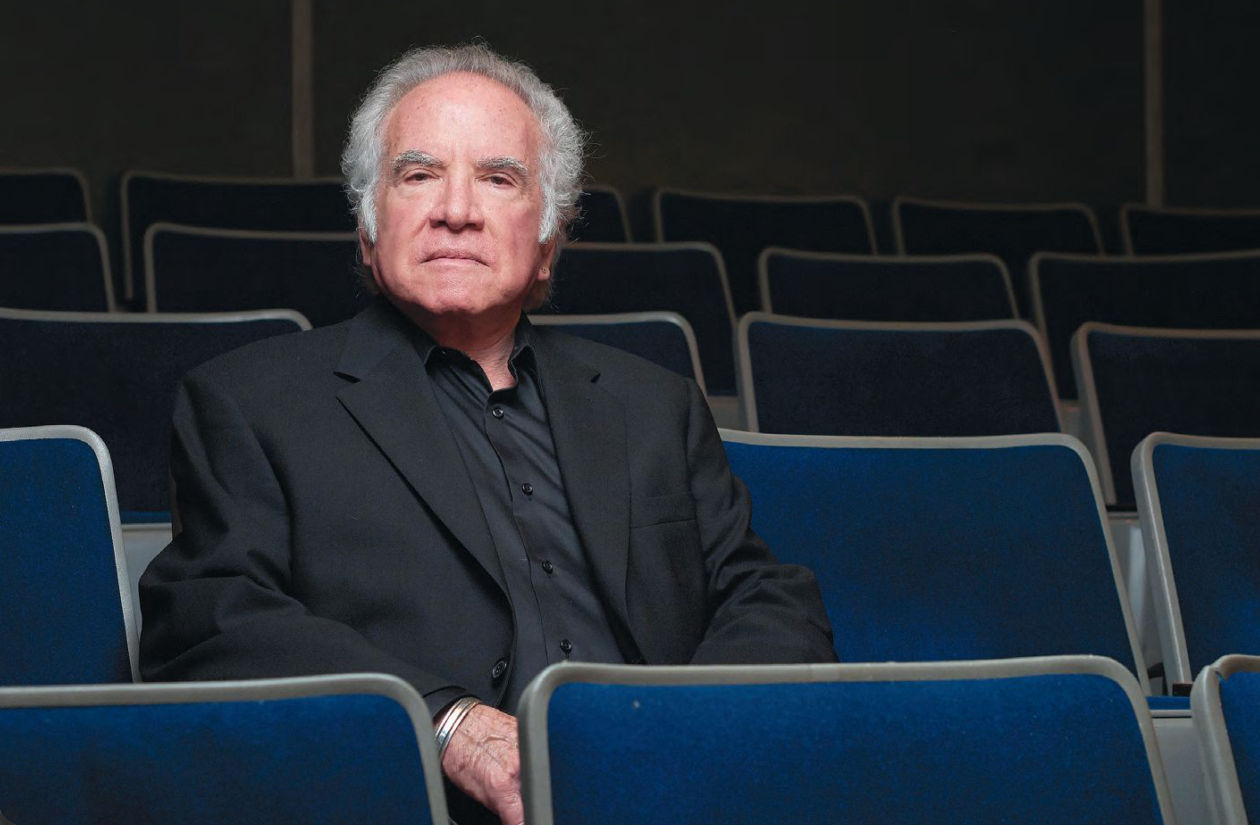 Joseph Adler, producing artistic director, GableStage
Recipient: Arts for Learning
Ximena Caminos, curator, artist and artistic director, The Underline
Recipient: Friends of The Underline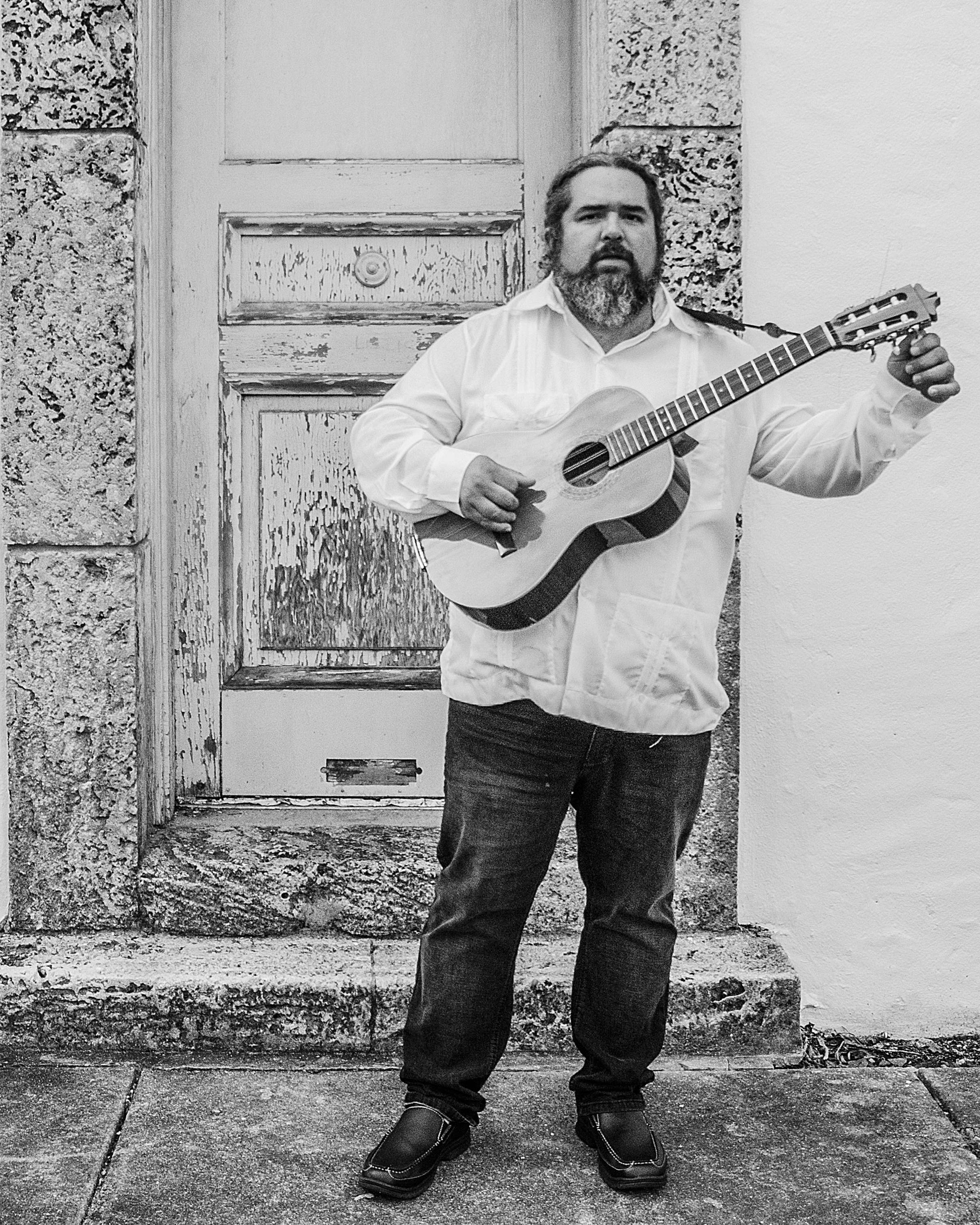 Jose Elias, founding member, Spam All-Stars and the Cortadito Trio
Recipient: Community Arts and Culture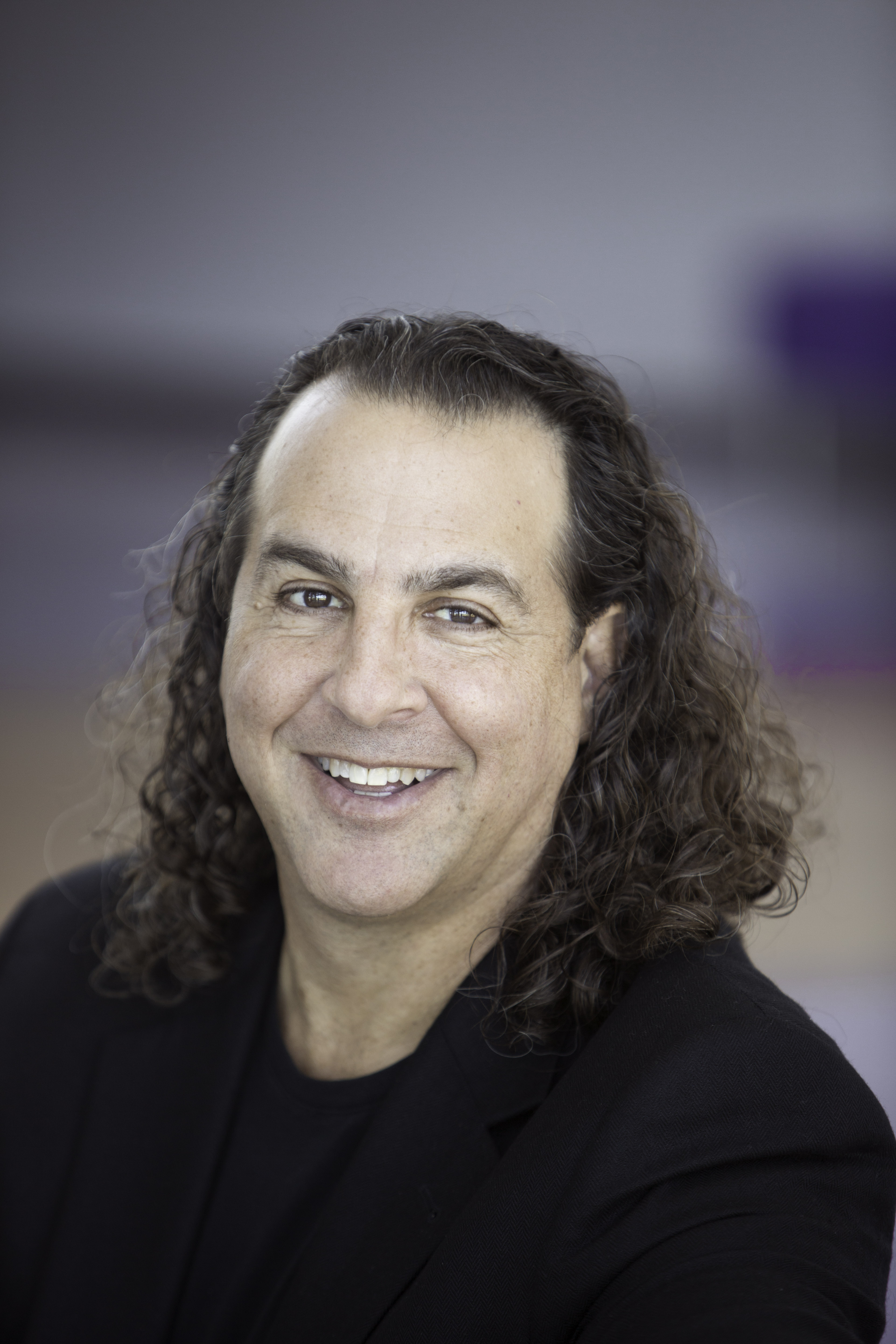 Eric Fliss, managing director, South Miami Dade Cultural Arts Center Miami
Recipients: Youth Ballet and the Carbonell Awards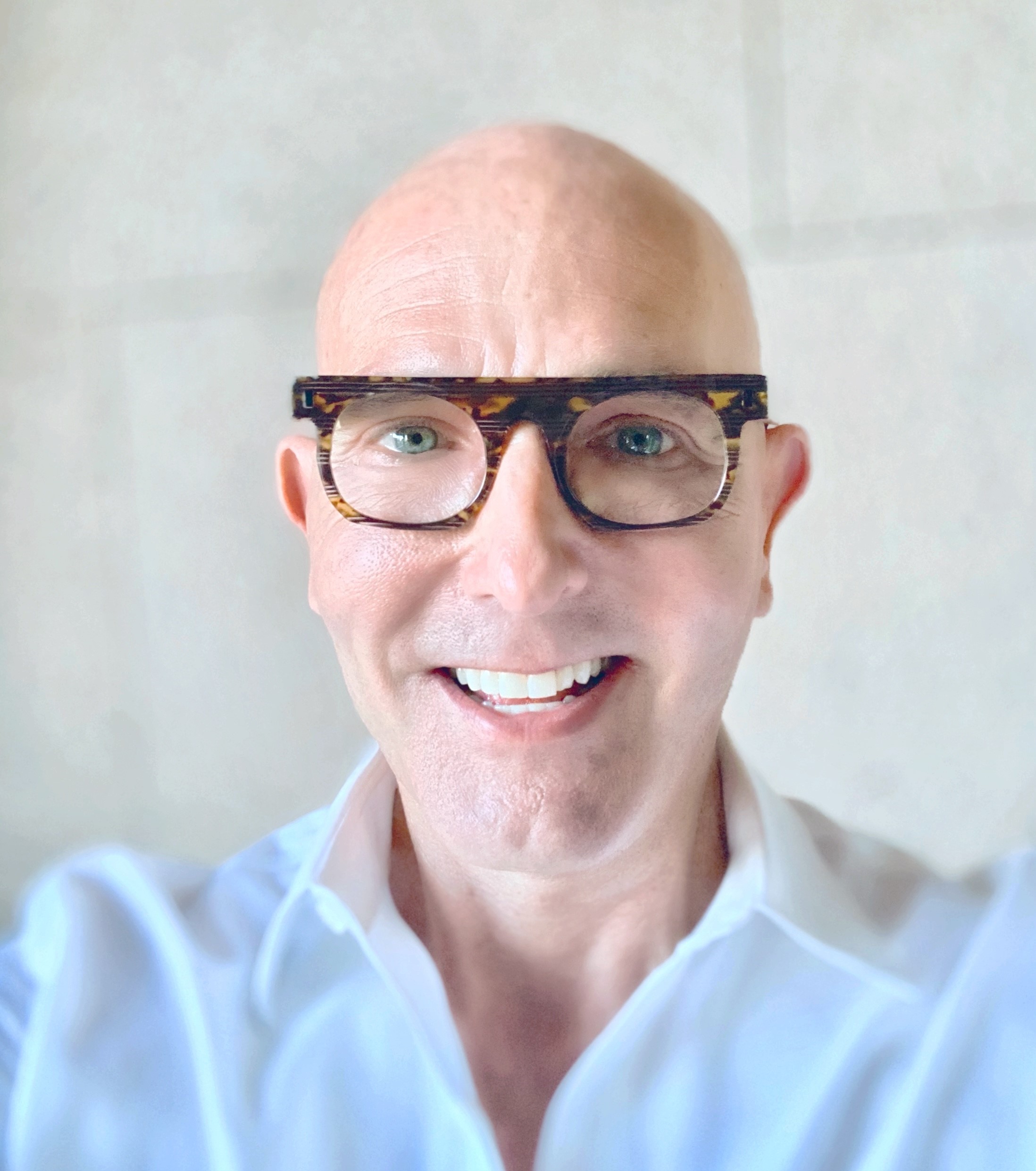 Tom Healy, writer and director of the Brooklyn Conference on Art and Social Change
Recipient: Florida Freedom Writers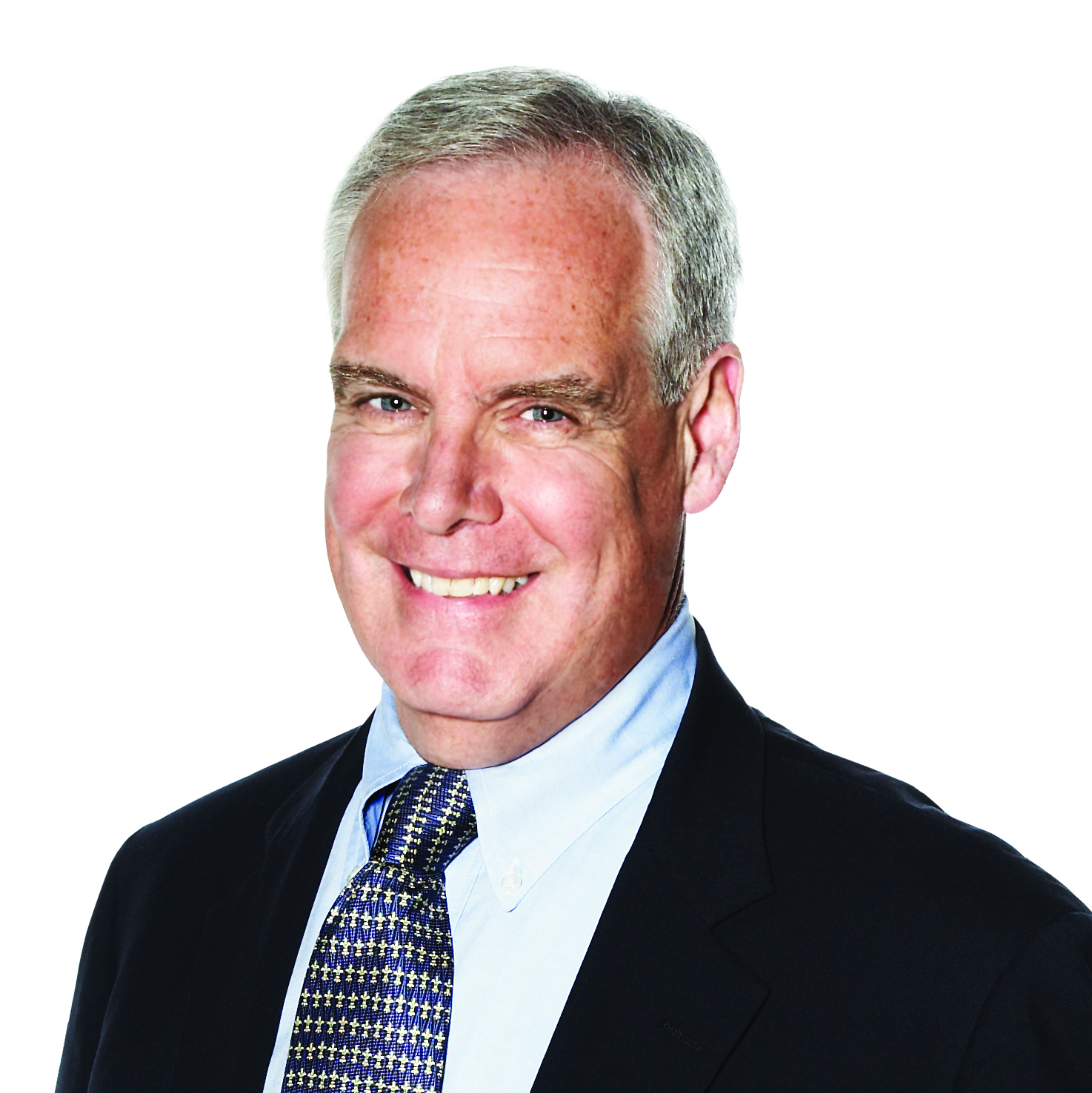 Howard Herring, president and CEO, New World Symphony
Recipient: O, Miami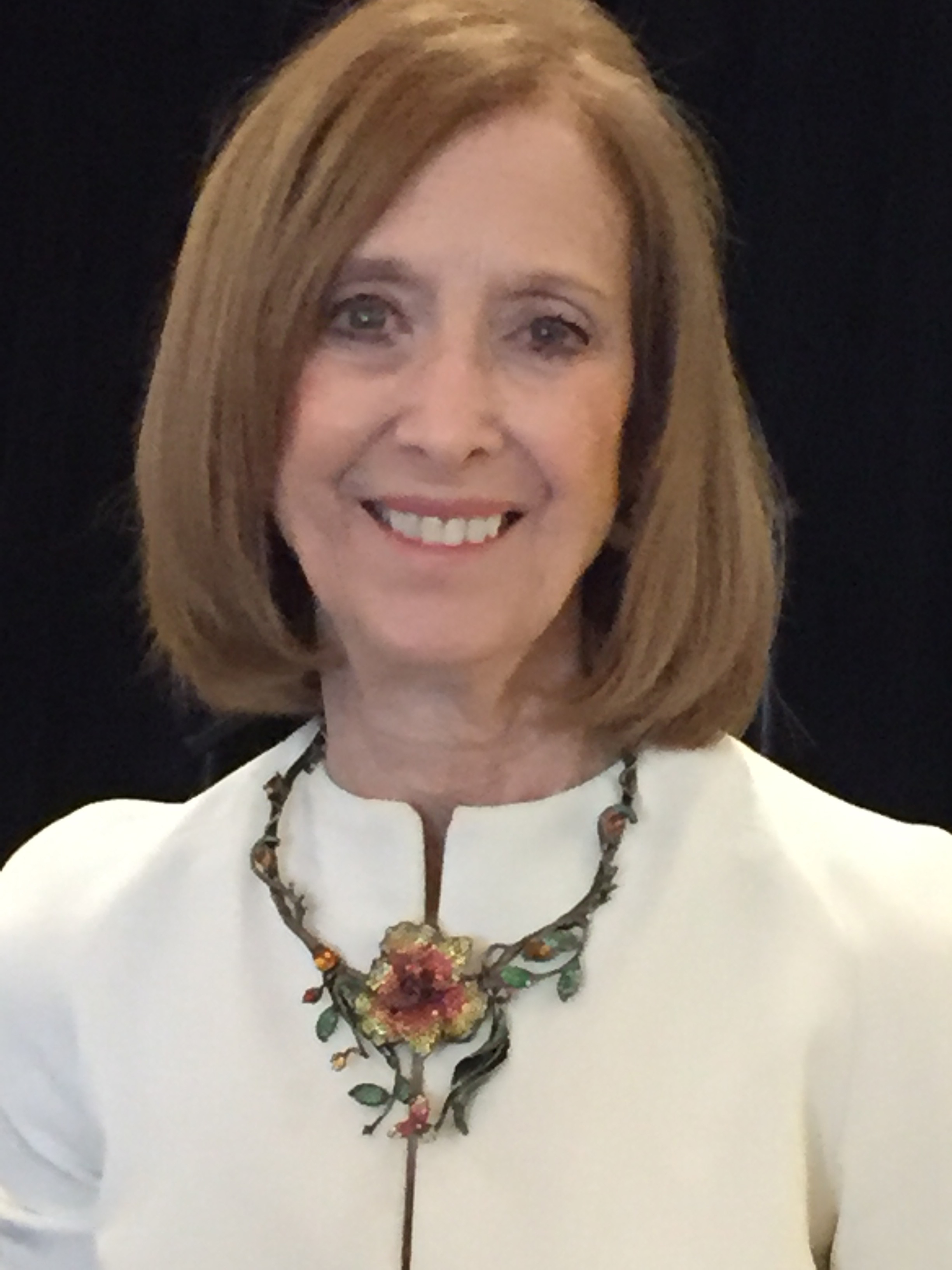 Debi Hoffman, community leader and philanthropist
Recipient: Funding Arts Network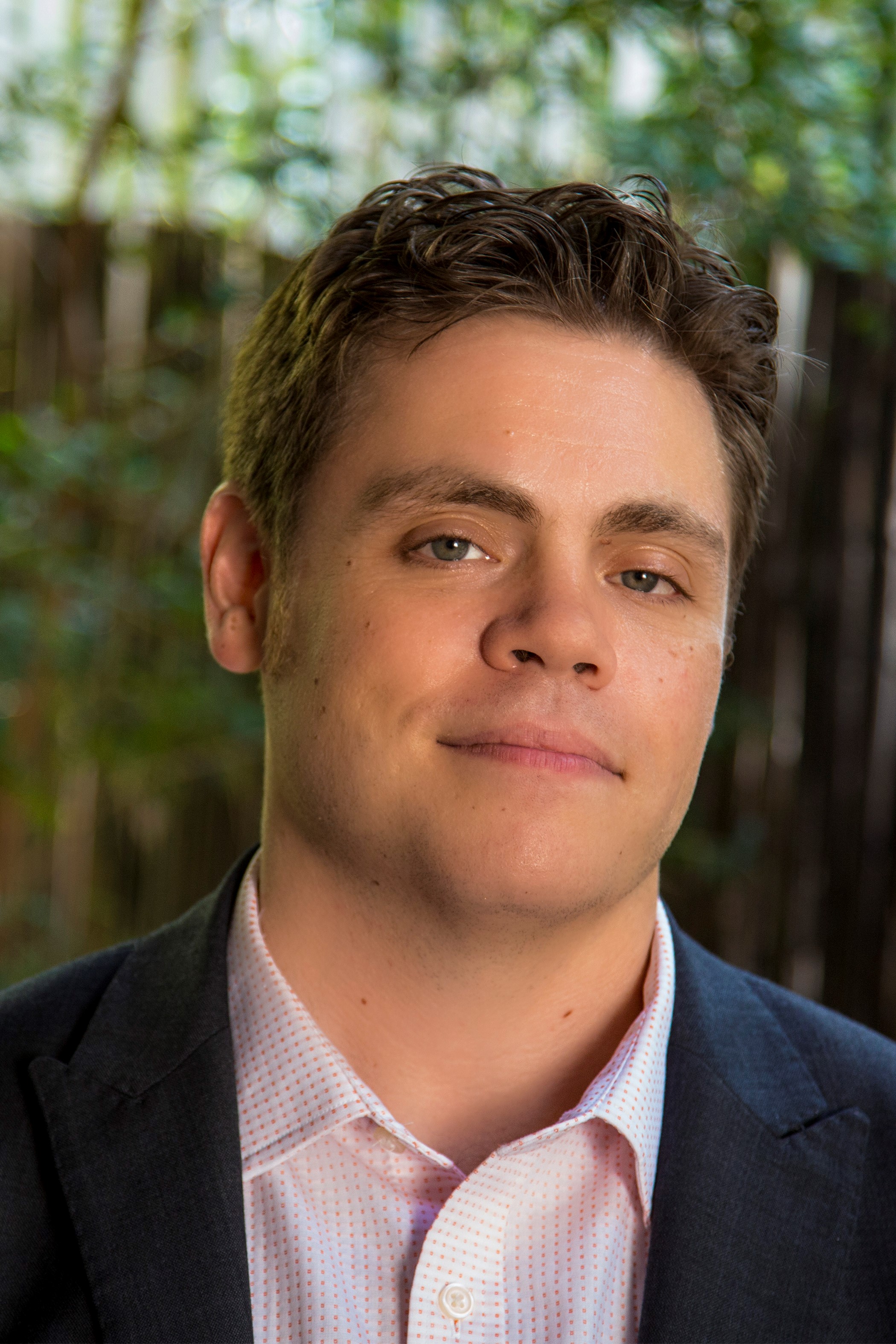 Sam Hyken, CEO, co-founder and artistic director, Nu-Deco Ensemble
Recipient: Afrobeta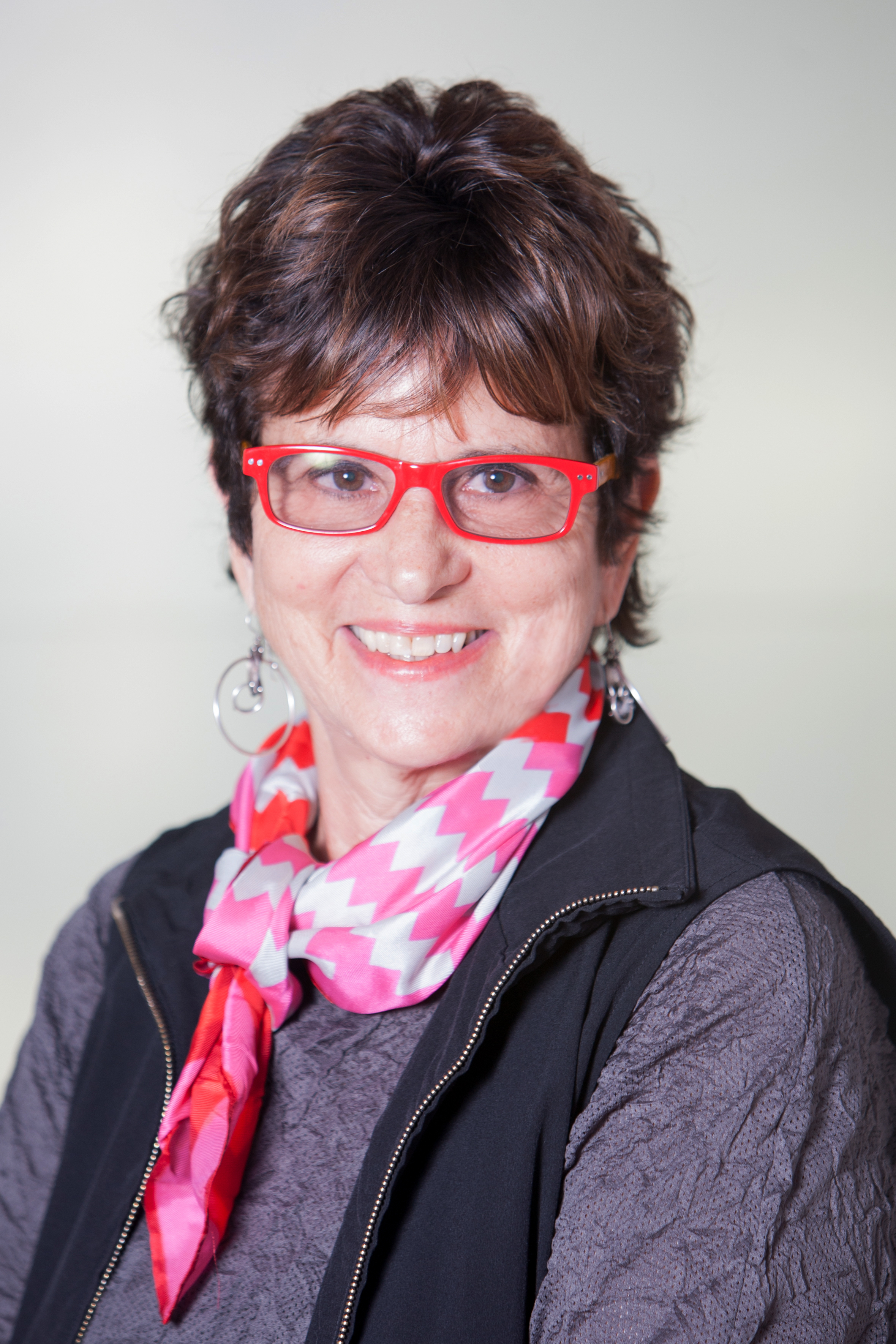 Francie Bishop Good, artist and arts collector
Recipient: Young At Art Museum scholarship opportunities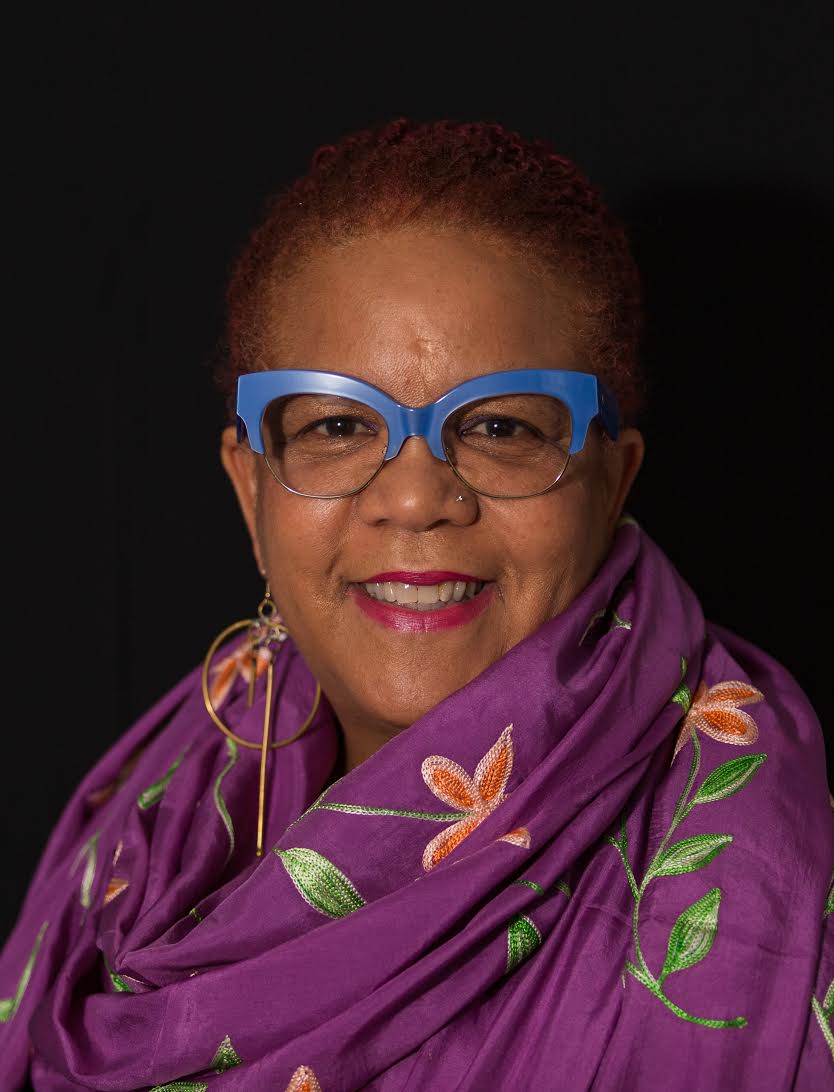 Rosie Gordon-Wallace, founder and curator, Diaspora Vibes Cultural Arts Incubator
Recipients: Edge Zones and The Peter London Global Dance Company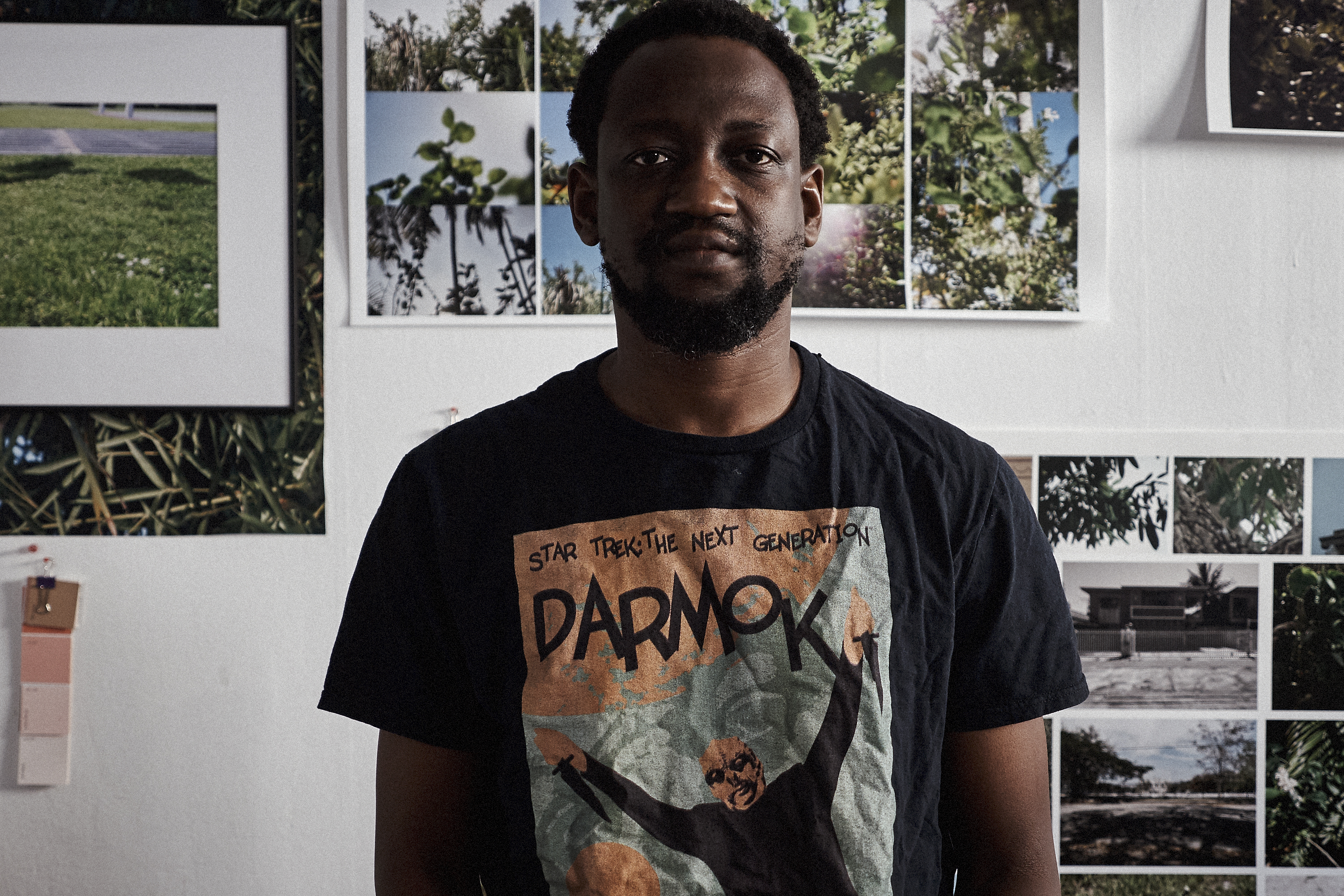 Adler Guerrier, Haitian-born and Miami-based multidisciplinary artist
Recipient: Ena Marrero, installation artist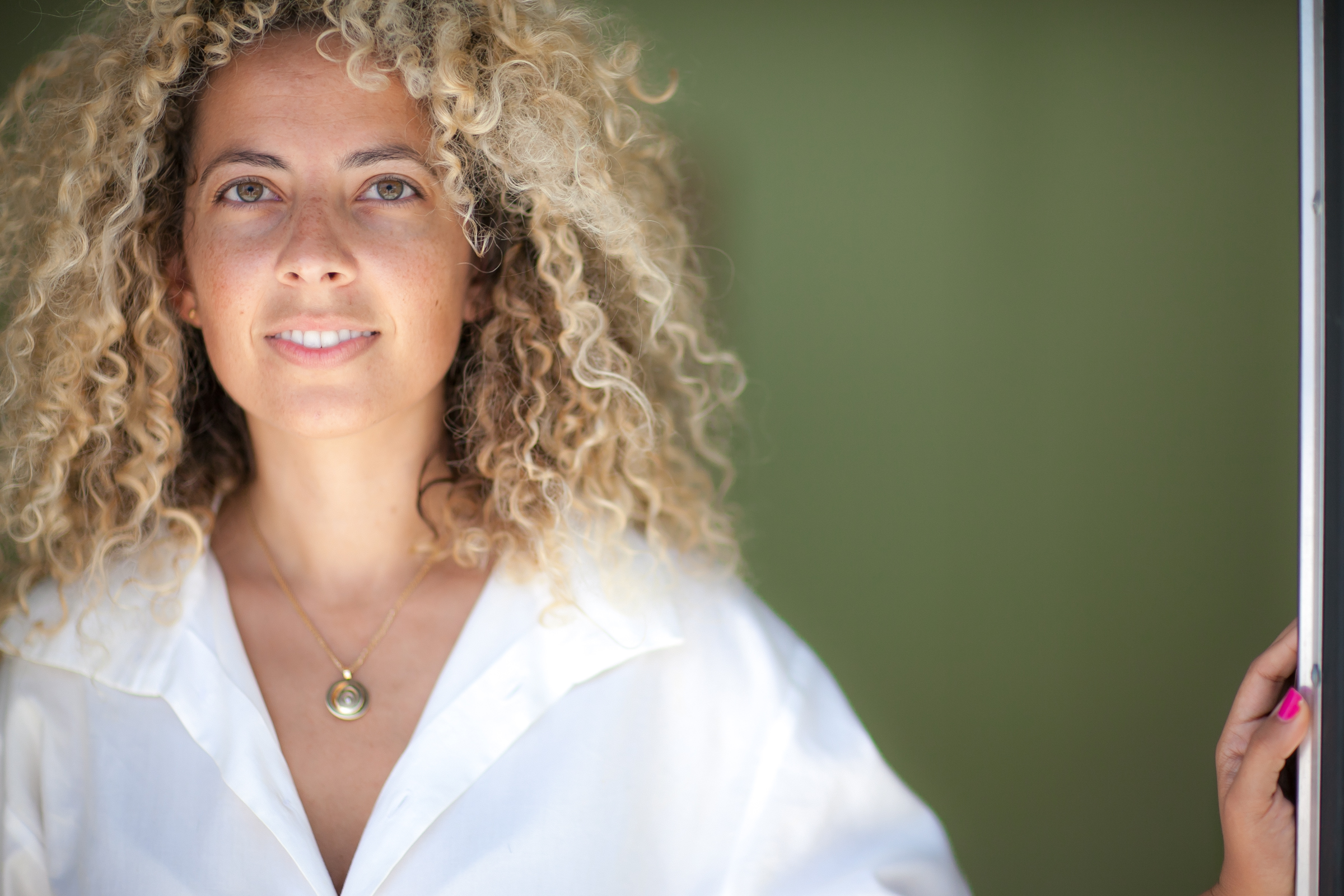 Nina Johnson, director, Nina Johnson Gallery
Recipient: Nicolas Lobo, sculptor and installation artist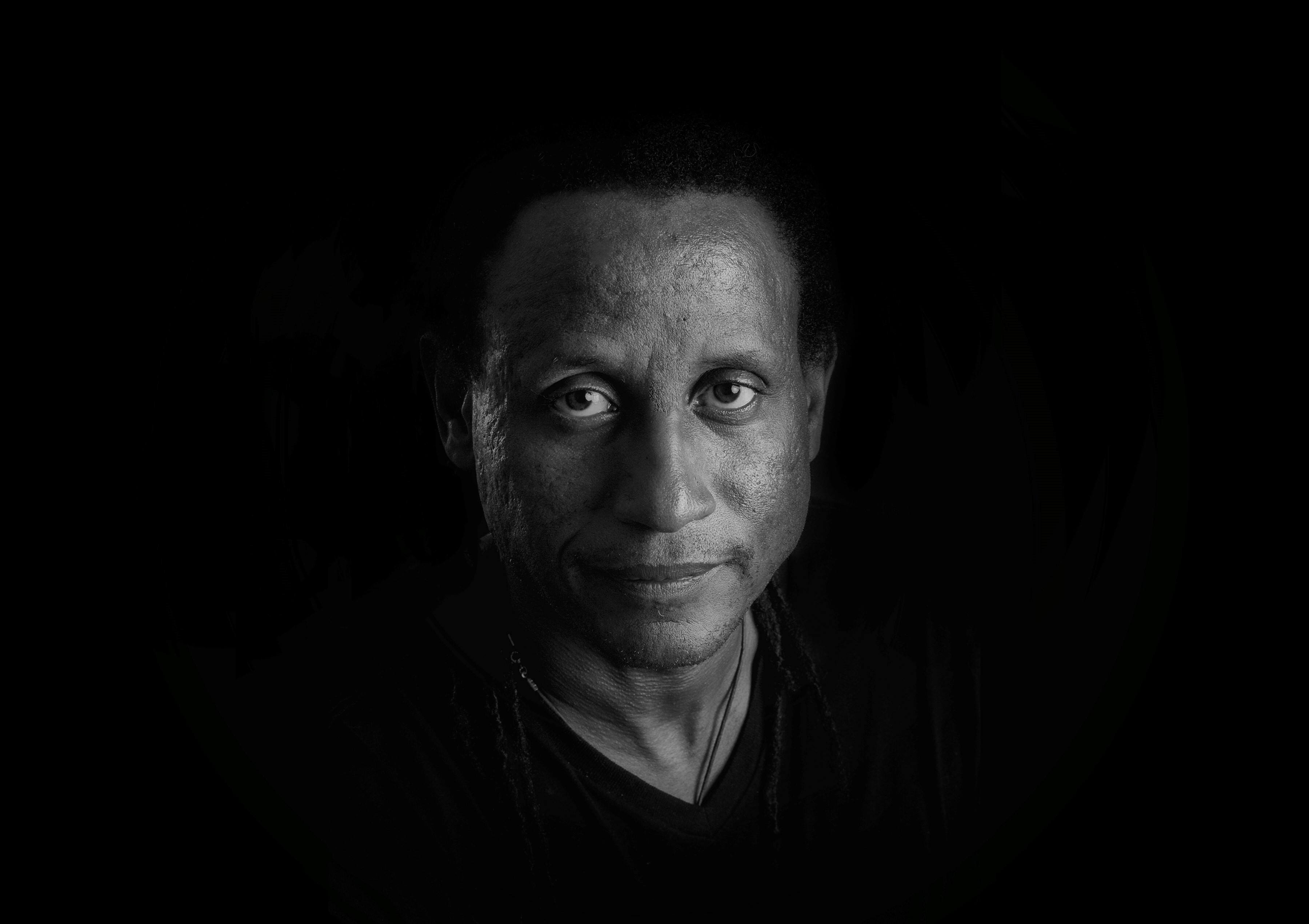 Carl Juste, Pulitzer Prize-winning Miami Herald journalist
Recipients: Little Haiti Book Festival at the Miami Book Fair and Diaspora Vibe Cultural Arts Incubator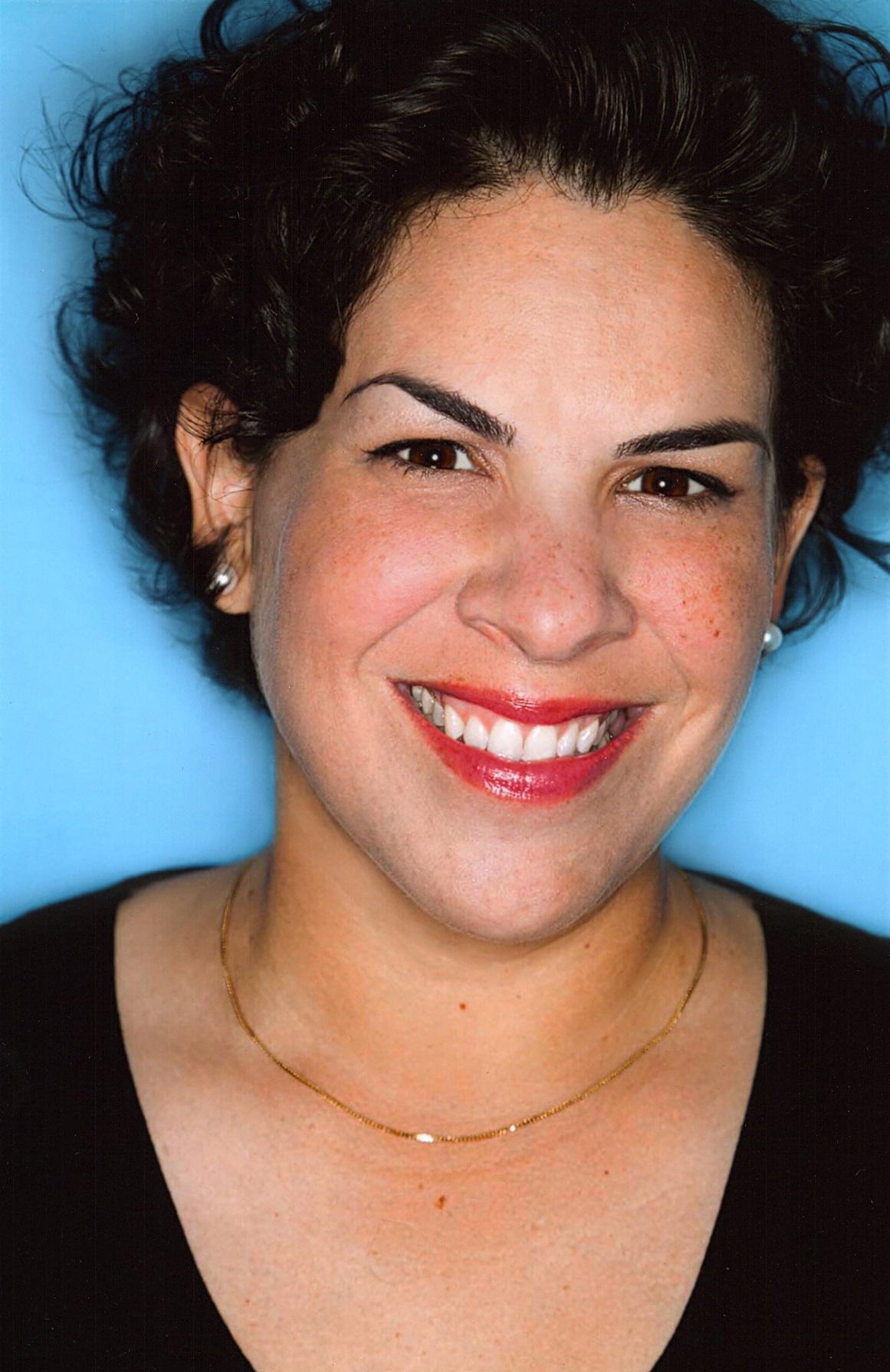 Carmen Pelaez, Miami-born and raised award-winning writer and actor
Recipient: Miami New Drama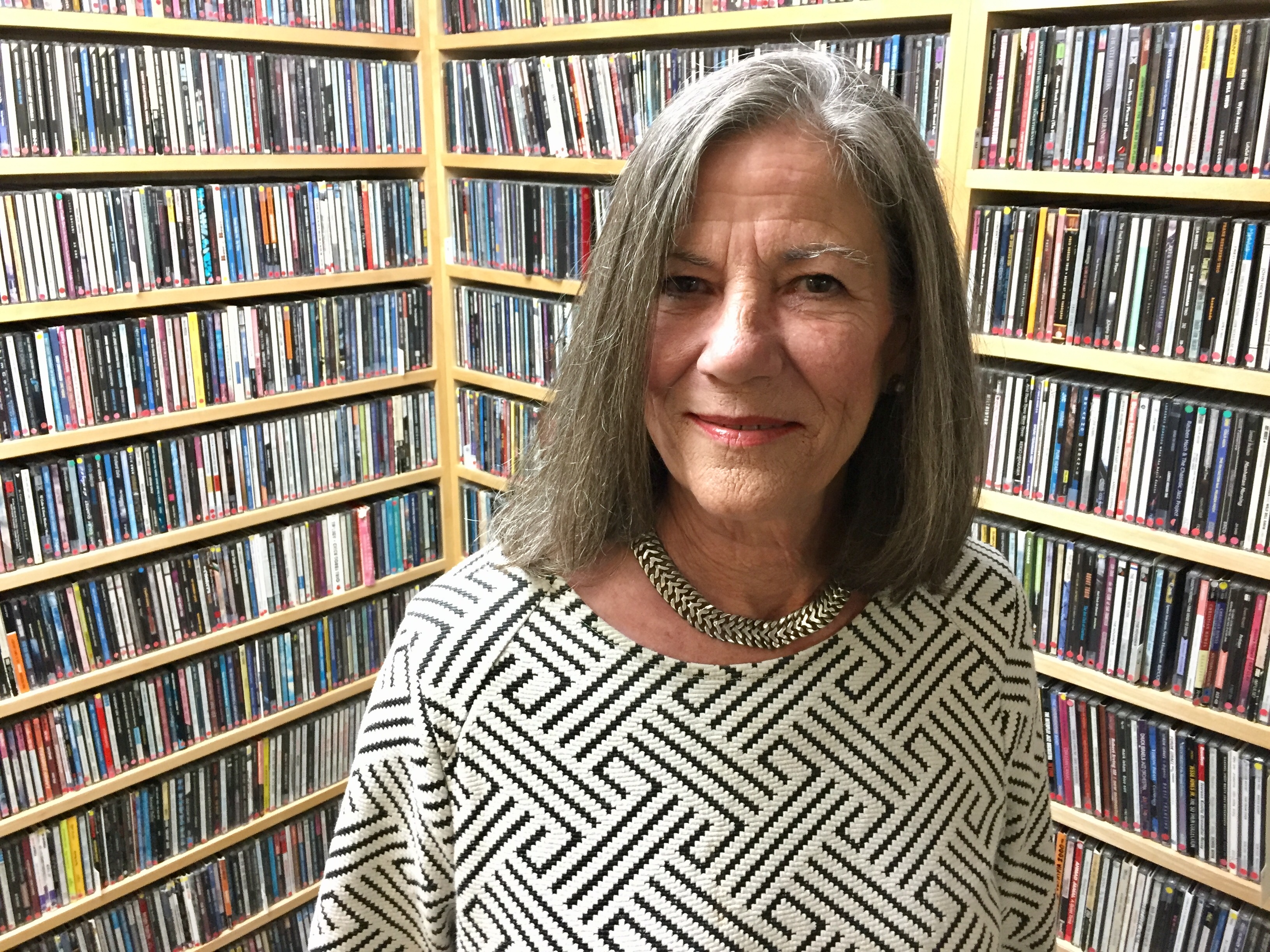 Maggie Pelleyá, general manager, WDNA-FM
Recipient: Jazz Education Community Coalition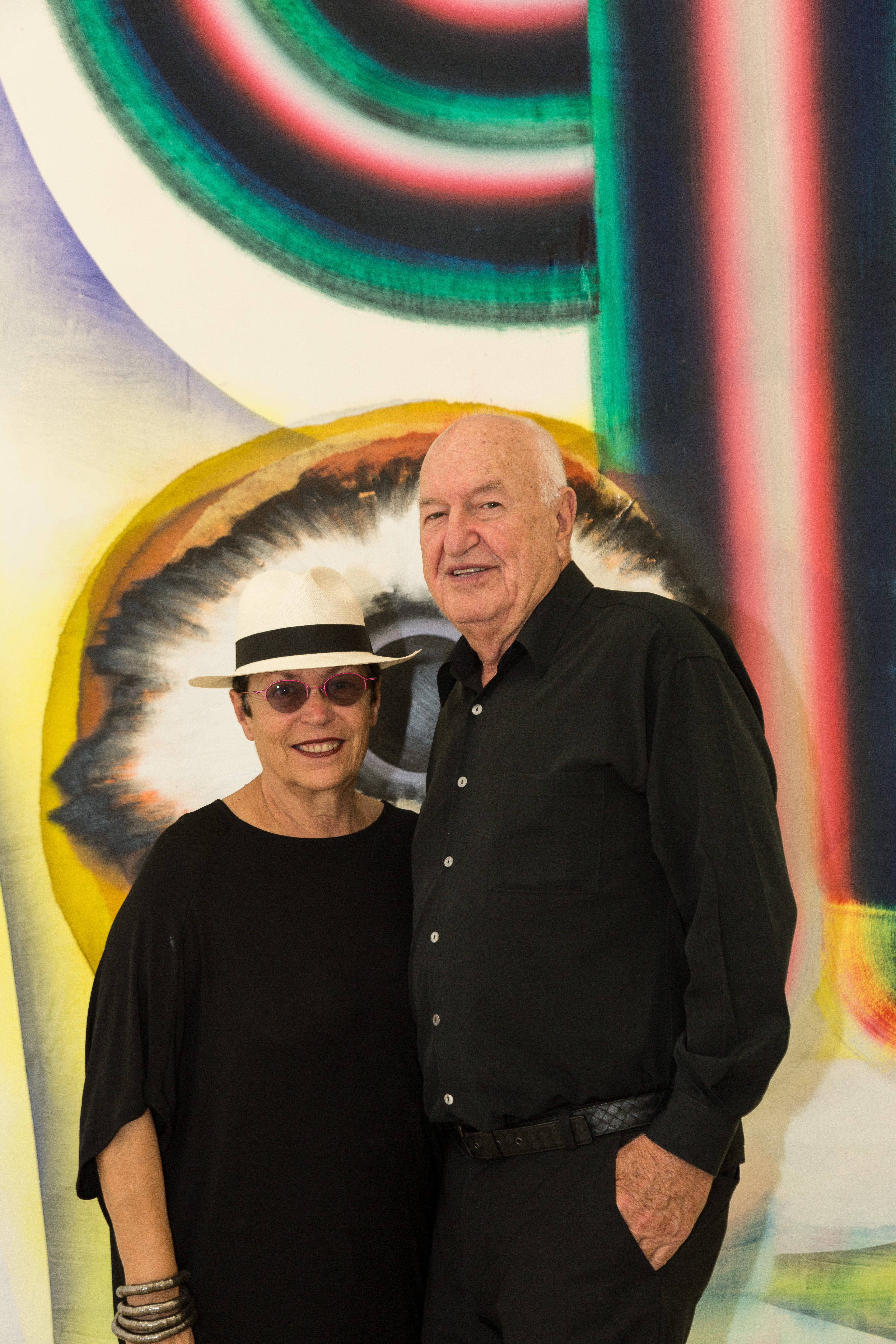 Mera and Don Rubell, contemporary arts collectors
Recipient: Linda Mangual, Miami-Dade County Public Schools arts educator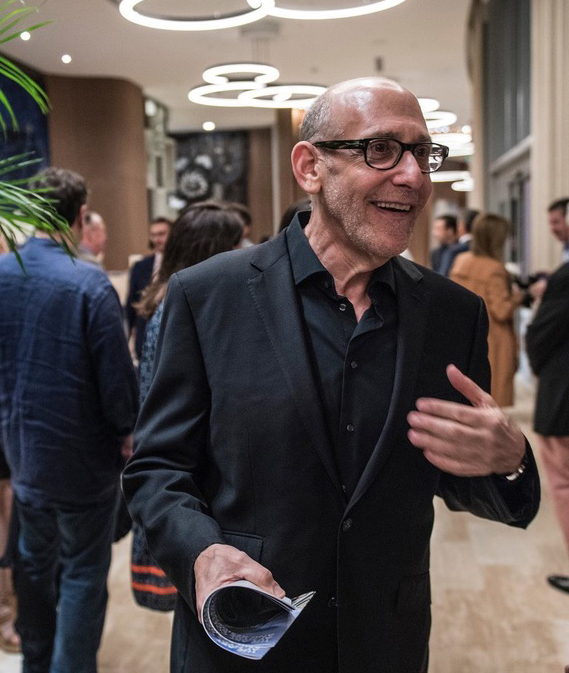 Fred Snitzer, owner, Fredric Snitzer Gallery
Recipient: The New World School of the Arts Fredric Snitzer Scholarship Endowment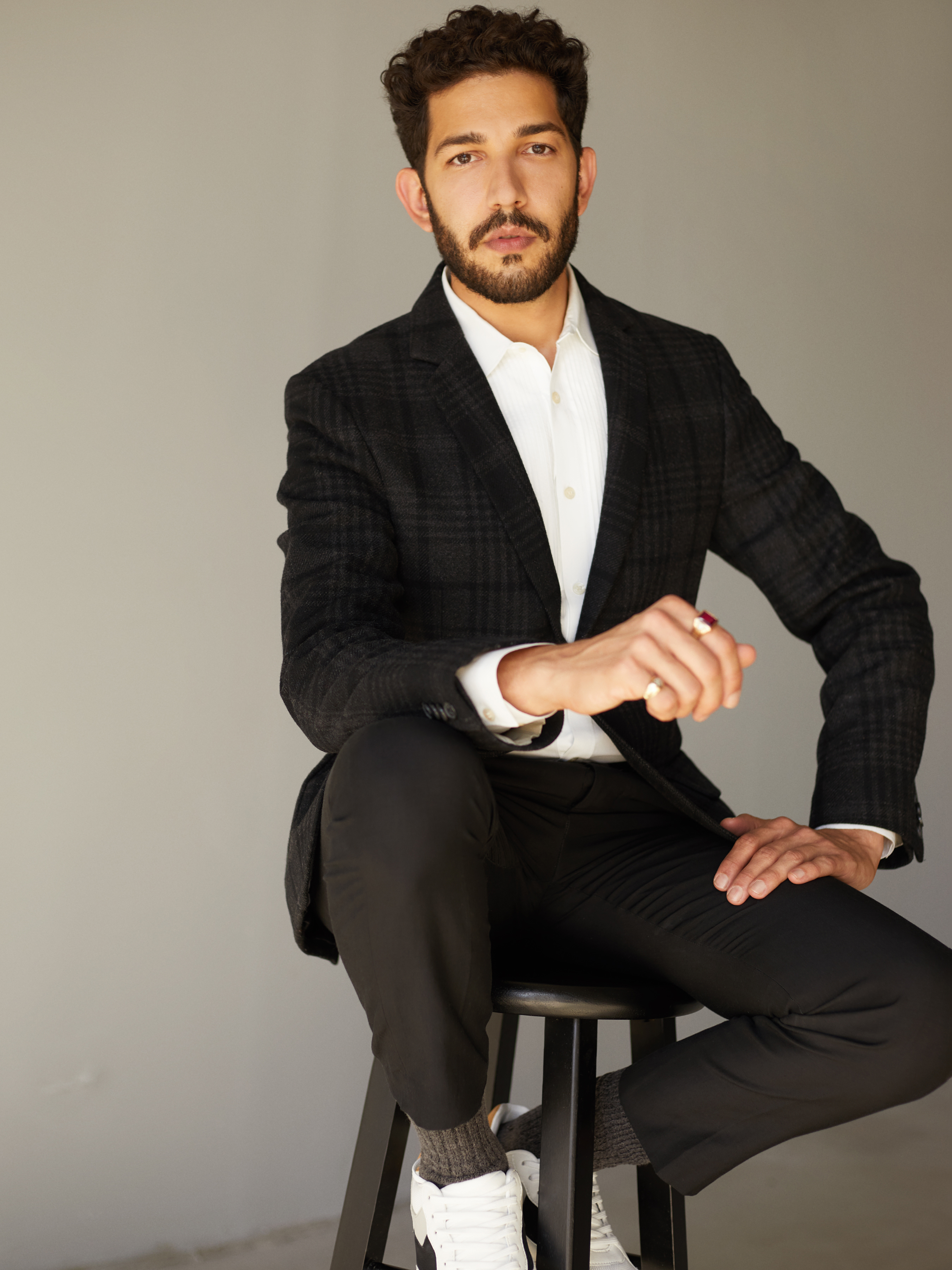 Anthony Spinello, curator and producer, Spinello Projects
Recipients: Octavia Yearwood and Diana Larrea, artists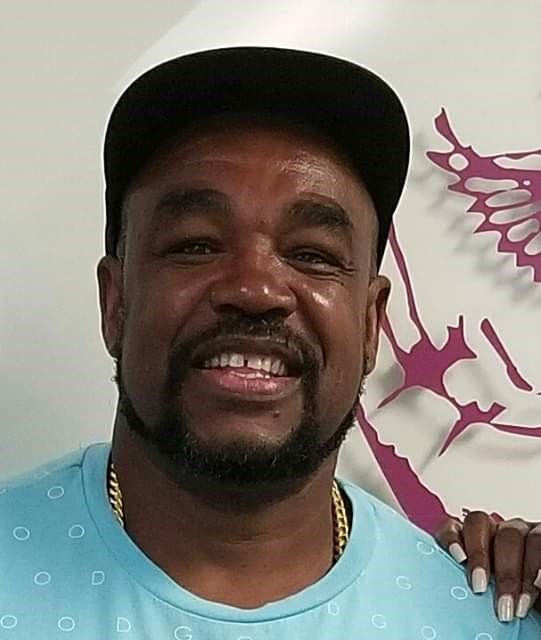 Serge Toussaint, Miami-based muralist and sign artist
Recipient: Little Haiti Cultural Complex's Big Brother Arts School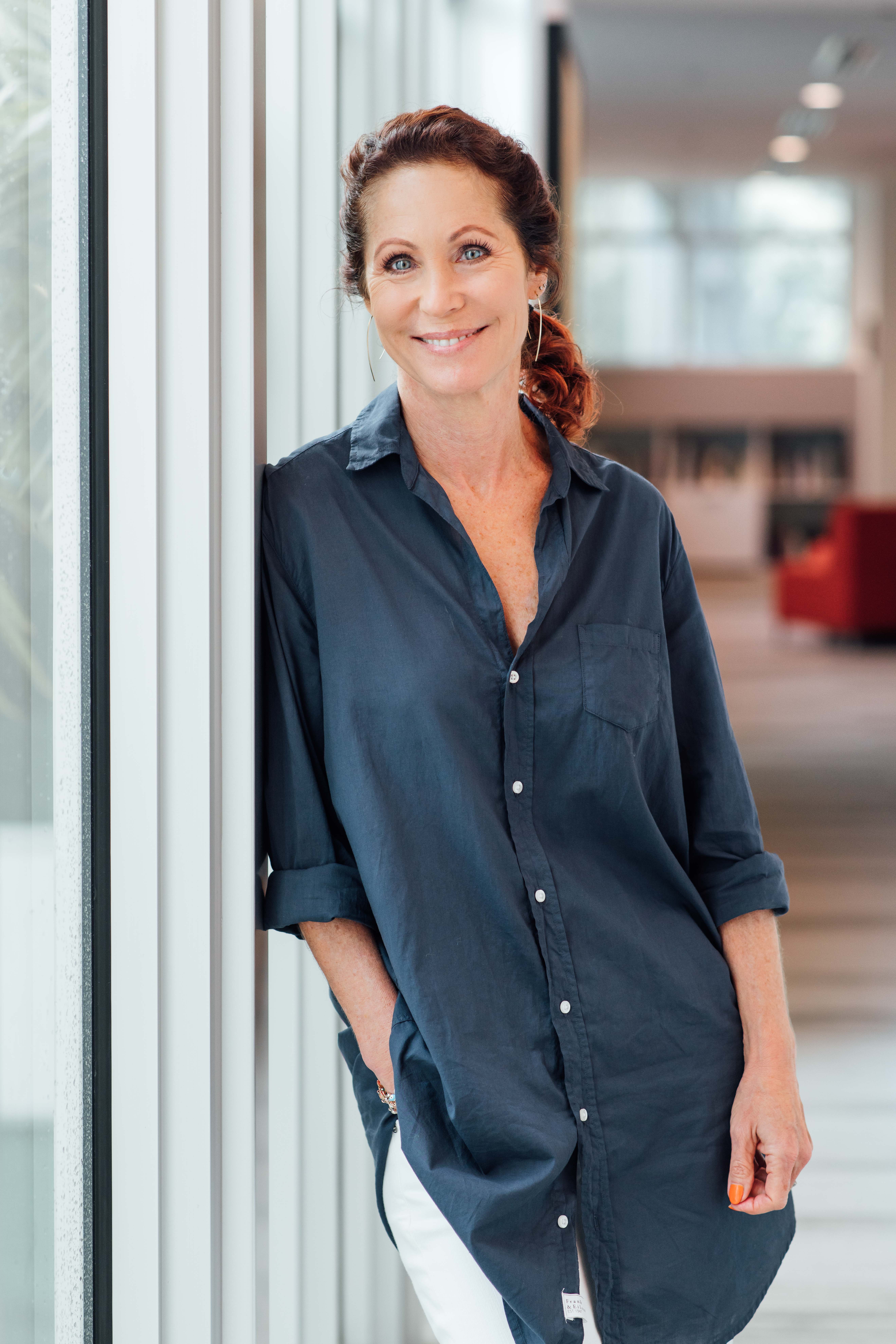 Debi Wechsler, trustee, Institute of Contemporary Art, Miami
Recipient: Friends of The Underline
Recent Content