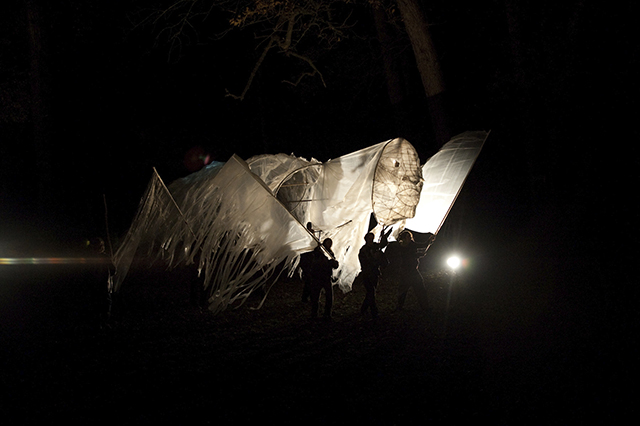 Photo courtesy Public Domain Productions
The Knight Arts Challenge draws the best and most innovative ideas out of local organizations and individuals seeking to transform the community through the arts. If you have a great idea in the arts, let us know. The challenge opens again in spring 2017.
There are three simple rules:
The idea is about arts.
The project takes place in or benefits St. Paul.
You find other funding to match the Knight Foundation grant.
Finally, here are some insights from past winners:
We accept ideas submitted in Spanish.
We accept ideas submitted in Hmong.