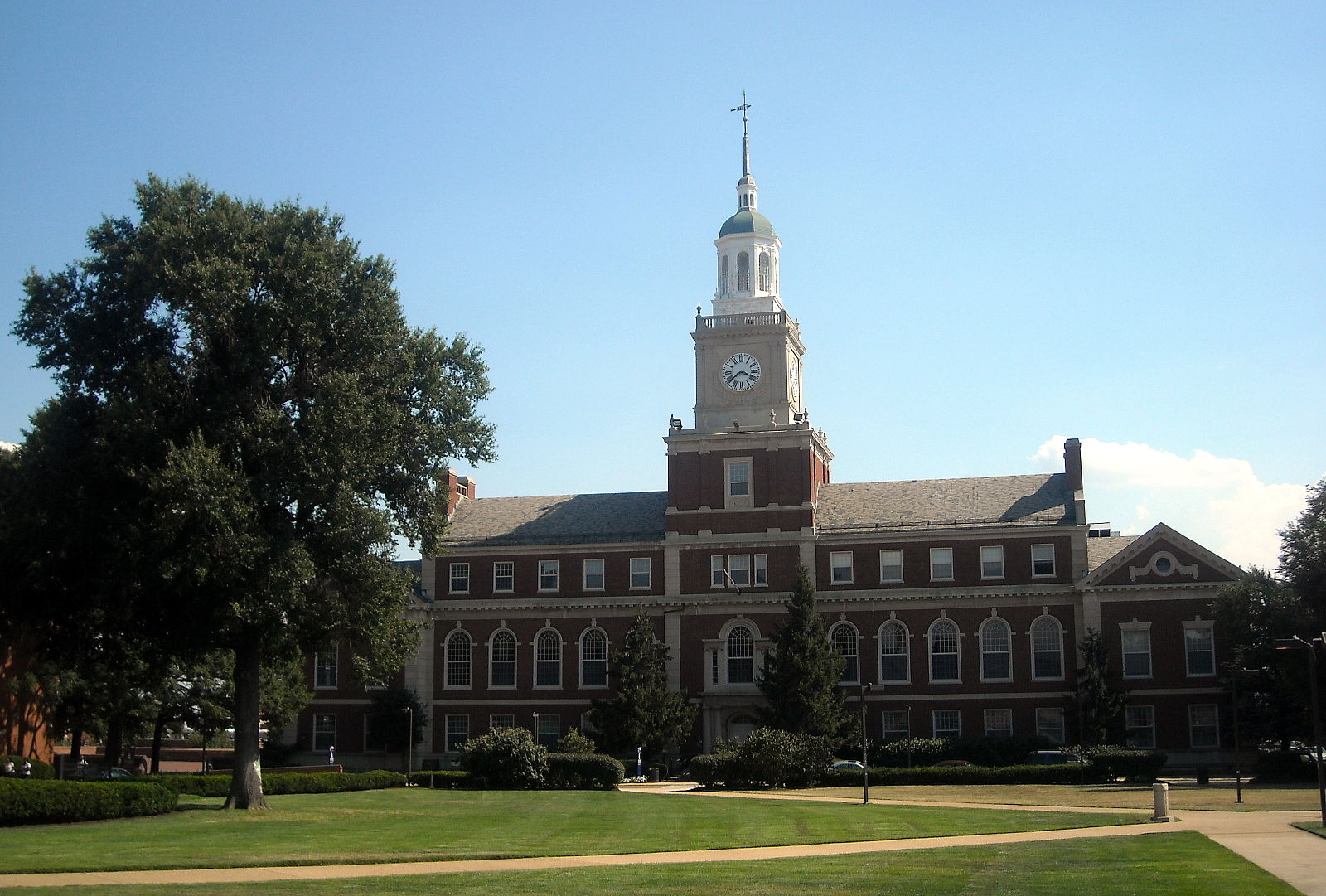 Journalism
A Knight Chair at Howard University
The First New Knight Chair In Over a Decade
Knight Foundation has an established tradition of endowed academic chairs. They range in subject matter, but they have in common universities dedicated to the teaching of journalism and chair-holders who are distinguished in their field.
In our view, Howard University is the right university at the right moment to receive an endowment to establish a chair in Race and Journalism. Howard has a tradition of academic excellence and is known for the development of American leaders. At a time when digital, television, radio and newspaper newsrooms are scrambling to hire journalists who reflect the communities they cover, Howard is ideally positioned to train the next generation of Black journalists. Our investment in Howard will not only endow an academic Knight chair but also boost journalism education at other Historically Black Colleges and Universities.
Knight chairs are accomplished journalists who bring practical experience in the classroom.
Training more Black reporters, editors and future newsroom leaders is vital to the future of journalism, which is most effective when newsrooms reflect the communities they cover. Journalism is vital to democracy, and inclusive journalism is vital to building the truly representative, multi-ethnic democracy that America is capable of modeling for the world.
Knight's $5 million investment in Howard includes $500,000 for the Knight Chair to help launch a symposium to strengthen journalism teaching across HBCUs. In its inaugural year, Howard's symposium will take place on its campus and include students and faculty from at least 20 HBCUs. By its fifth year, the symposium is planned to include students and faculty from 50 HBCUs and may include physical presentations in other HBCU campuses.
We are delighted that Howard University has named distinguished journalist Nikole Hannah-Jones as the inaugural Knight Chair in Race and Journalism. Howard also announced that another iconic American writer, Ta-Nehisi Coates, would join the university faculty, and that the MacArthur and Ford Foundations, along with an unidentified donor, had committed $5 million each to the university, bringing the total to $20 million.
Knight endows academic chairs, not individual professors. Nevertheless, we note with great pleasure and pride that Ms. Hannah-Jones has a truly outstanding career, recognized by journalism's Pulitzer, Polk and Peabody awards, a MacArthur Fellowship, and her election to the American Academy of Arts and Sciences.
Knight has now endowed 26 Knight Chairs and professors in journalism at 23 universities, positions filled by top professionals who bring their newsroom experience into the classroom to prepare journalism students for real-world success. Two of the Knight chairs — at Yale and Missouri — focus on press freedom. Two of the Knight chair positions are currently open.
The range of their work is broad. As examples, International journalism chair Rosental Alves at the University of Texas has developed "massive online open courses" in four languages that served tens of thousands of students during the pandemic. Before recently stepping down as one of two Knight chairs at University of North Carolina – Chapel Hill, Penelope Abernathy literally put news deserts on the map. At Duke, Bill Adair and his students developed technology to bring fact-checking to YouTube videos, Google search results and live broadcasts of speeches and debates.
Mindy McAdams has been producing a steady stream of cutting-edge tech classes at the University of Florida. At the University of Miami, Lindsay Grace is doing pioneering work on using multimedia games for news and social impact, while Alberto Cairo continues to break ground on data science and visualization. Dana Priest at the University of Maryland was part of a project that completed the work of slain journalists that led the president of Mexico to promise to re-examine the 2012 murder of magazine reporter Regina Martinez in Veracruz.
Journalism and democracy are facing unprecedented social change and technological challenges. We are grateful to the commitment of the Knight chairs to train the next generation of journalists whose work will help build the informed, engaged and inclusive communities that are essential for a healthy democracy.
Alberto Ibargüen
President, Knight Foundation
---
Recent Content