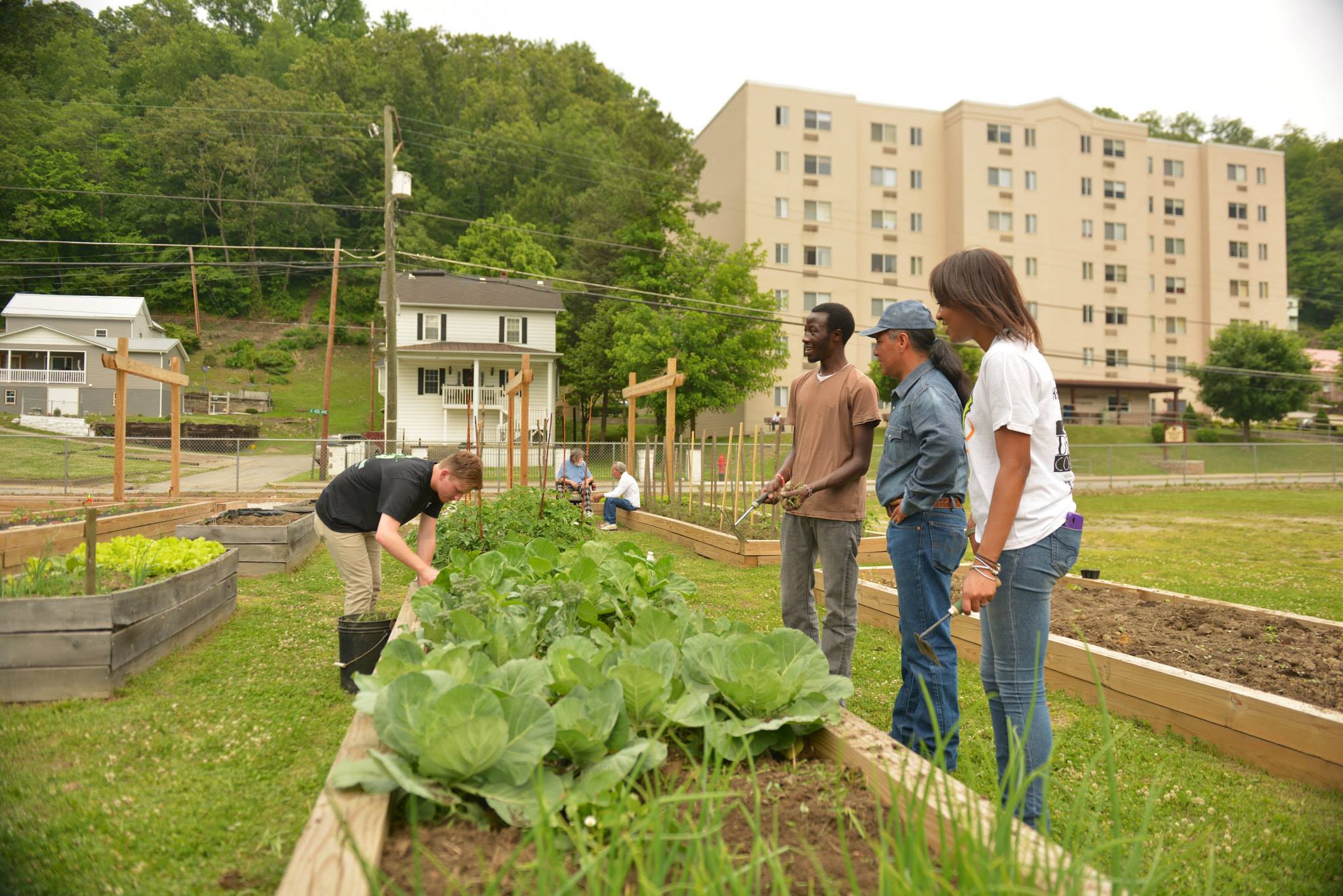 Learning and Impact
A Snapshot of Equity, Diversity and Inclusion Efforts at the Nation's Largest Health Foundation
On September 30, 2021, Knight Foundation released findings from a study assessing the representation of investment firms owned by women or members of racial or ethnic minority groups in the United States among investment firms used by the country's top 55 charitable foundations in terms of total asset size. View the full report here and see the press release here.
Robert Wood Johnson Foundation's Brian S. O'Neil and Vanita W Gaonkar share insights below.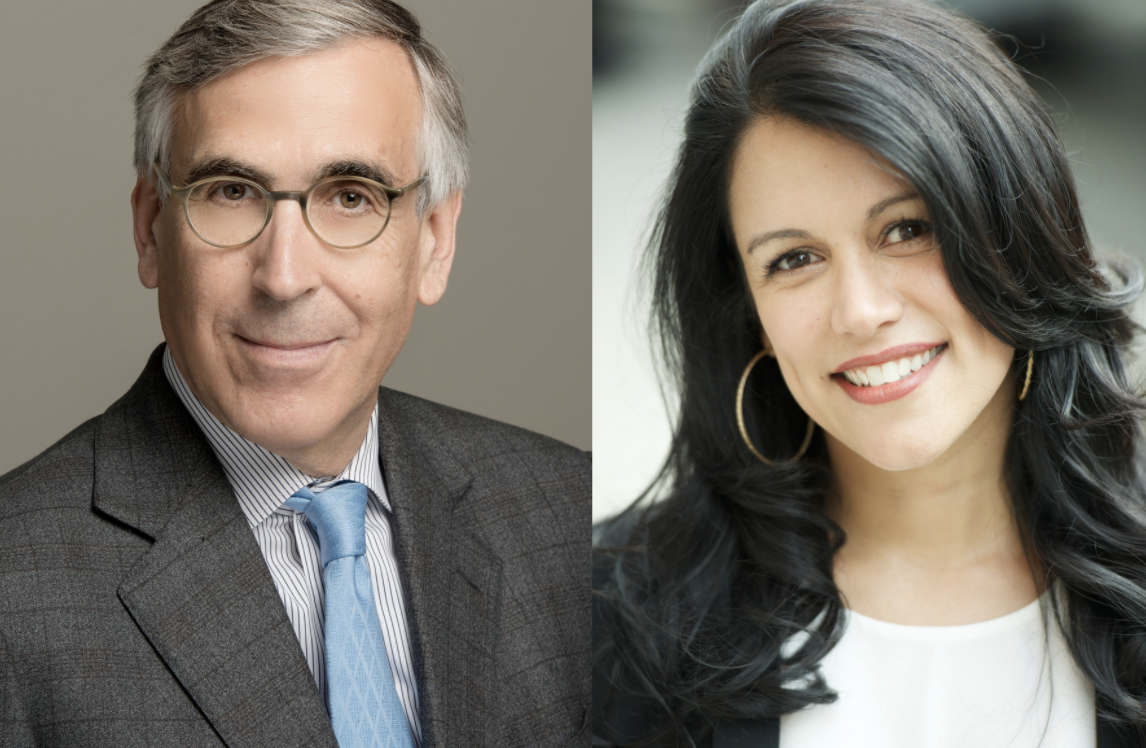 Since our emergence as a national foundation in 1972, the Robert Wood Johnson Foundation (RWJF) mission has been focused on improving health. In partnership with others, we are working to develop a Culture of Health rooted in equity that provides every individual with a fair and just opportunity to thrive, no matter who they are, where they live, or how much money they have. As we approach our 50th anniversary, we are more focused than ever on removing the structural barriers to health including racism, discrimination, and their consequences. Like many organizations, we also seek to promote equity, diversity, and inclusion (EDI) in our grantmaking and in how our endowment is invested. And we recognize that it's one thing to talk about these values and quite another to live them.
The latest research from the John S. and James L. Knight Foundation examines diversity of asset managers for the nation's largest philanthropies. It aims to hold philanthropy accountable for the fact that women and people of color have historically faced a lack of opportunity in the finance sector and still aren't represented in its highest ranks—a trend we've also seen in healthcare. By the numbers:
According to a 2019 Knight Foundation Study, firms owned by females and minorities manage just 1.3% of assets in the $69 trillion asset management industry. And, according to McKinsey research, women, and especially women of color, are significantly underrepresented in the leadership of North American financial industry firms, comprising 17 percent of C-suite positions—a number that drops to a mere 1 percent for women of color.
We're investing in expanding opportunity in both sectors because we believe that increasing diversity in financial services can strengthen the nation's economic well-being and help close the wealth gap.
These programs were recognized at our 40th anniversary celebration, spurring our investment team to ask why it couldn't do something similar in financial services.
Ten years later, in addition to seeking out diverse-owned investment management firms, RWJF has developed partnerships with pathways programs that are committed to improving diversity across the financial services industry: Seizing Every Opportunity (helping Black, Latinx, and Native American college students enter and advance in investment banking and other finance careers), Girls Who Invest (aiming to bring more undergraduate women into portfolio management), and the Robert Toigo Foundation (advancing careers of under-represented MBA students).
And, as part of our endowment management, we're also surveying potential portfolio managers about their recruiting and promoting practices, mentorship and sponsorship programs, advocacy efforts, and working environments to hold ourselves accountable for working with asset managers whose ownership include women and people of color.
We are excited that these efforts have been recognized by this year's Knight Foundation study on the diversity of asset managers for the nation's largest philanthropies. At the same time, we know that this is an ongoing journey.
Here's a snapshot of some of our efforts beyond these programs:
We're focusing our EDI lens internally to collect and publish demographic data about our employees, Board of Trustees, and grantees, hiring a new VP for Equity and Culture, and forming a staff-led Equity Leadership Group to be a core part of our emerging equity infrastructure.
Our program officers are leveraging our day-to-day grantmaking to address EDI and structural racism; the Foundation supports a growing number of Black, Indigenous, and People of Color (BIPOC)-led organizations, many of which are led by women.
We've also recently committed $200 million for impact investment, with racial equity at the core of our loans, equity investments and guarantees with Minority Depository Institutions like Hope Credit Union, First Independence Bank, and Bank of Cherokee County.
As we look ahead, there is an urgent need for philanthropy to double down on diversity, equity, and inclusion in every aspect of its work. We are grateful to the Knight Foundation and others in philanthropy for sharing what they are learning to help us improve on our journey.
Brian S. O'Neil is chief investment officer for the Robert Wood Johnson Foundation, and Vanita W. Gaonkar is director of public investments for the Robert Wood Johnson Foundation.
Image (top) by the Robert Wood Johnson Foundation.
---
Recent Content