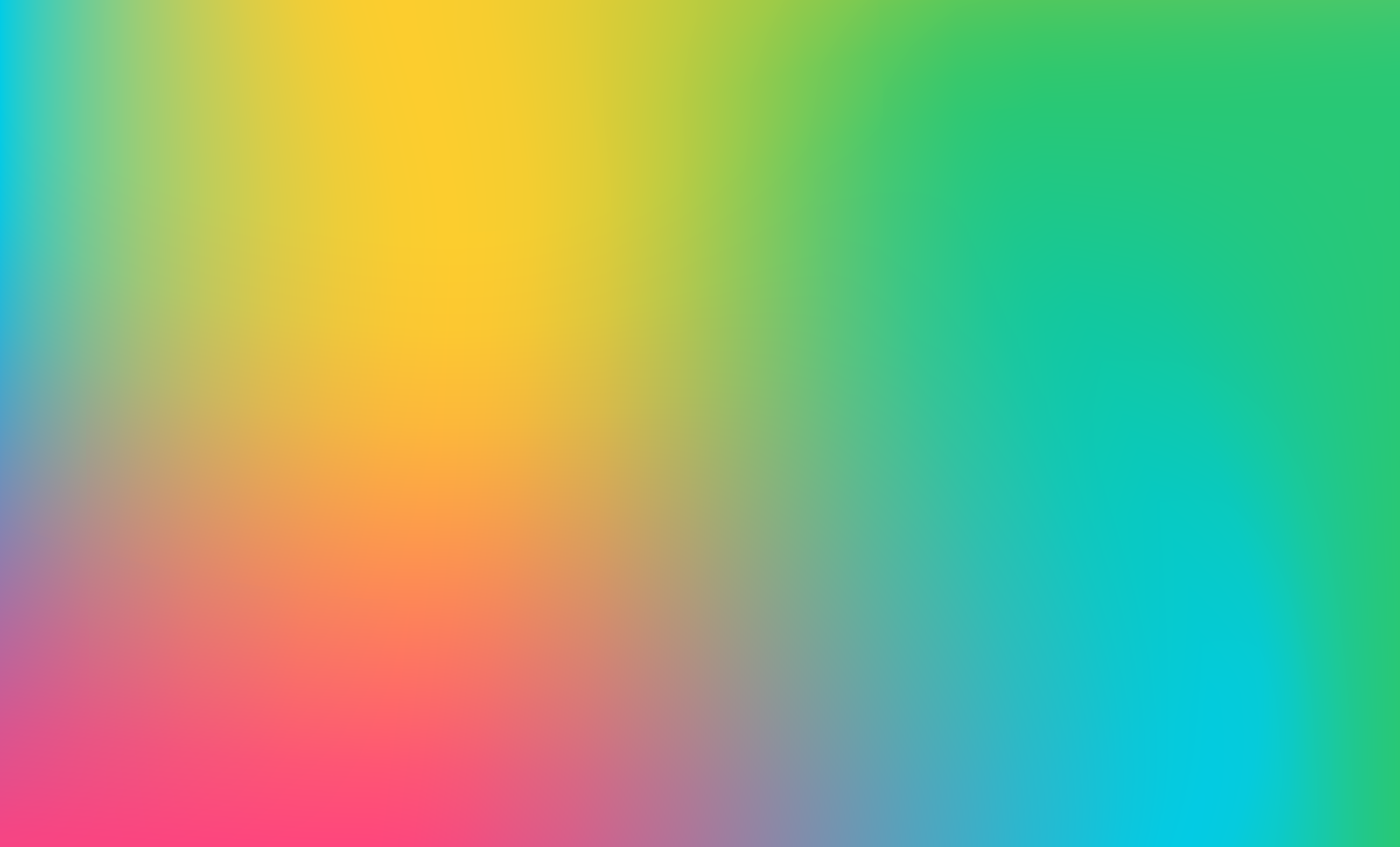 Learning and Impact
What Gets Measured Gets Done: "The Three Ps" of Diversity, Equity & Inclusion
On September 30, 2021, Knight Foundation released findings from a study assessing the representation of investment firms owned by women or members of racial or ethnic minority groups in the United States among investment firms used by the country's top 55 charitable foundations in terms of total asset size. View the full report here and see the press release here.
Ariel Investments, LLC's John W. Rogers, Jr. and Mellody Hobson share insights below.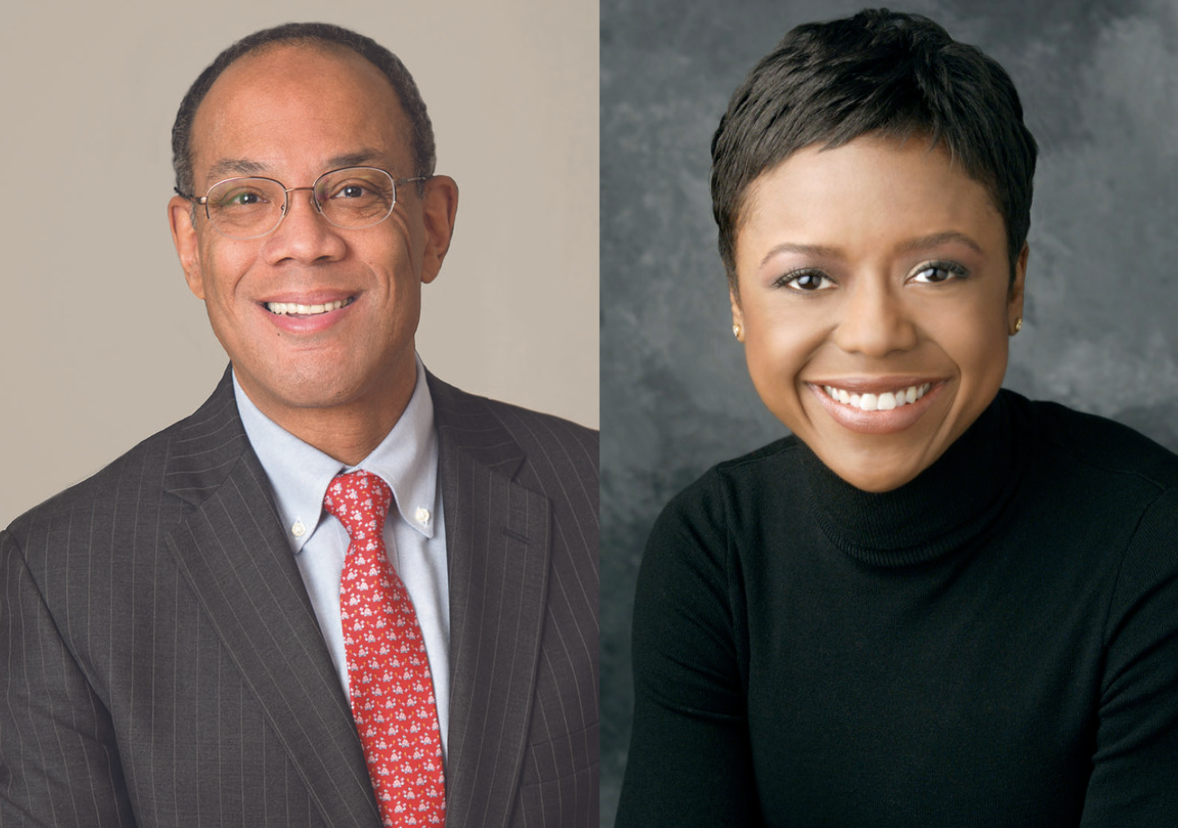 The past two years have challenged us as a society. The Black Lives Matter movement reignited a centuries-old dialogue around racial inequality and highlighted the need for urgent action. The COVID-19 pandemic reminded us of the fragility of balance sheets and the vulnerability of our communities – especially those of people of color. An important part of the solution for today's societal challenges is economic. Simply recognizing the problems of racism and inequality is not enough. The private sector can play a leading role in addressing social issues. Now more than ever, high-quality, 21st century management teams must think holistically about designing their operating environments around diversity, equity and inclusion. They must also measure it.
What gets measured, gets done. Companies set targets for many other important business initiatives. In the annual reports for portfolio companies that we read daily, diversity is often stated as a "strategic imperative." It is impossible to measure progress without data. When it comes to diversity ambitions, clarity and uniformity are needed.
As the first Black-owned investment firm in the United States, we at Ariel Investments – an asset manager for the John S. and James L. Knight Foundation – have seen overwhelming evidence that diverse leadership, workforces and supply chains drive better outcomes for all stakeholders. Companies that cultivate inclusive cultures are not only more likely to attract the best talent – they are also able to broaden their sales and marketing opportunities and drive revenue. Accordingly, a 2018 McKinsey study found that companies with the most ethnically and culturally diverse boards were 43% more likely to experience higher profits.
The "Three Ps" is a diversity, equity, and inclusion accountability framework that Ariel developed as a call-to-action for our annual Black Corporate Directors Conference. The conference, which we founded with Russell Reynolds Associates, relies on this three-pronged approach to encourage attendees – Black and Latinx leaders – to bring the civil rights agenda to their boardrooms. As we reflect on our recent 2021 virtual conference earlier this month, we're reminded of the importance of these principles.
The "Three Ps" are intended to develop best practices, encourage corporate action, and arm leaders with the tools they need to operationalize their diversity commitments. Each of these verticals is applicable to foundation and endowment CIOs and investment committees that aim to be more inclusive in their asset manager selection process. An overview of each "P," coupled with tangible action items, is as follows:
Companies can best meet their customers' needs when they are committed to diversity across all levels of their organization. Measuring and reporting on employee and leadership diversity needs to become more nuanced and granular—and corporate leaders must be held accountable for progress towards these goals.
Corporate boards should tie executive pay to diversity metrics.
Management teams must set clear hiring goals.
It is critical to measure workforce diversity data at all levels and set targets.
When measuring, companies should consider breaking out diversity metrics by racial and ethnic groups.
We recommend that institutions adopt the Rooney Rule—the NFL policy requiring every team with a head coaching vacancy to interview at least one or more diverse candidates. In this case, companies must expand it to require that more than one diverse candidate be interviewed for open senior positions and/or board seats.
Leaders should measure employee participation in 401k plans and address racial disparities, and partner with diverse asset managers.
When companies are willing to form contractual relationships with minorities across a variety of industries, the corporation's image is bolstered, as is the image of the minority leaders and businesses they work with. Partnering with minority businesses across services is a powerful way for companies to access different sources of expertise while bolstering businesses that can fuel growth in minority communities.
While many C-Suite executives have acknowledged the merits of having a partner and vendor base that reflects our broader societal demographics, little tangible progress has been made to-date. "There are 124,000 Black-owned employer firms in the US, representing only 2.2 percent of all employer businesses even though Blacks make up 14 percent of the US population." Moreover, according to the National Minority Supplier Development Council (NMSDC), Fortune 500 companies currently direct an average of two percent ($125 billion) of their total spend to minority-owned businesses. And yet, their stated target is 10-15 percent utilization of minority-owned vendors. This is a $1 trillion opportunity. The action items below, within the "Purchasing" vertical, are especially relevant to institutional investment teams that have set diversity goals for their investment management partnerships.
Corporations should measure all spending by specific category, including professional services.
Language matters. Teams should replace the term "supplier diversity" with "business diversity." Well-intentioned 'supplier diversity' programs emphasize construction, catering, janitorial services, and other commodity-related fields. These jobs are important. However, this approach excludes high-margin, high-growth parts of the economy. Tracking purchasing data by category allows companies to target categories of spending, especially those outside of traditional procurement that are often overlooked. This includes professional services, financial services, legal, advertising, technology, and other related fields.
It is important to measure the diversity of executives on vendor and professional services relationships and require these firms to make measurable progress.
Companies must recognize that minority-owned businesses need access to customers in addition to access to capital. This is the only way they can scale and grow.
Philanthropic contributions to organizations focused on civil rights and lifting minority communities ultimately serve to inspire the corporation's employee and customer bases. It's also the right thing to do. However, measuring the scale of impact of these endeavors is critical.
Institutions should measure corporate philanthropy to ensure that civil rights organizations and other organizations serving communities of color benefit, in addition to supporting arts and cultural institutions.
Companies can commit to using corporate philanthropy to build long-standing, multi-year relationships with organizations – rather than one-time gifts.
Many corporate executives also serve on civic and non-profit boards. These executives should be encouraged to employ the Three Ps on the philanthropic boards on which they serve.
In sum, we believe that a sustained focus on the "Three Ps" playbook will help meaningfully diversify corporate America and benefit society at large. Companies must employ the same rigor when setting and measuring progress against diversity, equity and inclusion goals as they do when meeting earnings guidance or executing on a strategic turnaround plan.
John W. Rogers, Jr. is founder, chairman, co-CEO and chief investment officer of Ariel Investments, LLC., and Mellody Hobson is co-CEO and president of Ariel Investments, LLC.
---
Recent Content