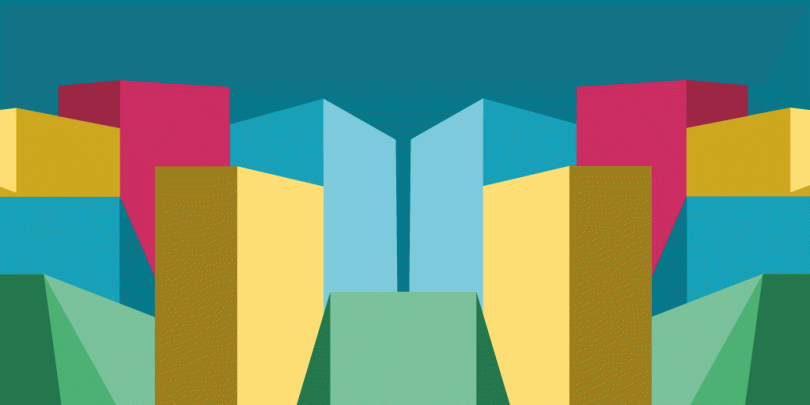 Learning and Impact
To increase the hiring of diverse asset managers, foundations must lead by example
"When you know better, do better."
These wise words from the late Maya Angelou reflect Knight's progress and commitment to identify diverse-owned asset managers when investing its endowment. In 2010, our CEO was asked how much of Knight's $2.1 billion endowment was managed by firms owned by women or minorities. We looked it up. Given our core belief in engaged, equitable and inclusive communities, the figure we unearthed- $7.5 million- was unacceptable.
Once we knew better, we had to do better… and encourage others to do the same.
Knight made deliberate changes in how we invest. Today, more than a third of Knight's endowment, or about $931 million, is managed by diverse-owned firms.
Starting in 2017, we began publishing research on the state of diversity in the asset management industry. Others asked us to also research how the charitable sector was doing in this critical area. So, Knight Foundation asked Global Economics Group (GEG) to assess the representation of diverse asset managers among foundations. The 2020 study analyzed available endowment investment data for 26 of the top 50 foundations and found that our nation's top charitable foundations outperform the asset-management industry's woeful track record on diversity in asset management.
Today, we share a 2021 update to our Knight Diversity of Assets Managers Research Series: Philanthropy. We reveal foundations which are transparent about their endowment management, and honor them in a Circle of Transparency.
We find that foundations are making incremental progress using more diverse-owned firms:
30 of the nation's 55 top charitable foundations invest a total of $11.07 billion, or 16.6 percent, of their U.S.-based financial assets with diverse-owned firms.
Five new foundations participated in this year's study, unlocking better data and revealing more assets managed by diverse-owned firms.
Foundations that participated in both studies demonstrated a gradually increasing assets with diverse-owned firms, increasing their investments by 1 percentage point, or $1.37 billion in additional assets.
Tulsa Community Foundation/George Kaiser Family Foundation, Casey Family Programs, and the Silicon Valley Community Foundation closely follow Knight with more than a third of their portfolio invested with diverse-owned firms.
The results of our latest study demonstrate the gradual progress top foundations are making in hiring diverse asset managers. The research also highlights how much work remains for foundations to live up to the values of diversity, equity and inclusion that are important to their work.
The growing body of research is undeniable: asset-management firms led by women and people of color help foundations secure strong returns, identify new opportunities and broaden their outlooks to engage our nation's increasingly diverse and interconnected communities.
It's clear that many of our nation's largest foundations are making progress and several are leading the pack. But we also encountered familiar challenges in conducting this new study. Foundation participation is critical, since many organizations do not publicly disclose data on the diversity of their asset managers. Fourteen of the top 55 foundations elected not to participate in this year's study.
So where does that leave us, and where should foundations go from here? To start, we reiterate our thanks to the foundations who have participated in these studies — those who took part last year and those who lent new insights to our efforts this year. Foundations that have transformed the diversity of their asset managers can be leaders across the financial sector. We also thank our data partners: Candid, eVestment and Preqin.
The work of such transformation begins at home. We encourage other organizations to continue gathering data on the diversity of their endowment managers. Do the work to understand the why behind the status quo. And then decide what must be done to improve it.
Knight's research has spurred significant discussion about the most effective ways to foster diversity and inclusion in finance. The COVID-19 pandemic and powerful worldwide movements for racial justice have now only made this conversation more urgent.
To bring awareness to this critical issue, we continue to support research and publish studies examining the state of diversity in asset management, in philanthropy and across the industry.
Some of the largest foundations in our field have demonstrated that change is possible. We hope this latest study of diversity in asset management is a valuable tool to generate additional conversation, propel our collective efforts forward, and to do better.
Juan J. Martinez is vice president, chief financial officer and treasurer at Knight Foundation. Ashley Zohn is vice president for learning and impact at Knight Foundation.
---
Recent Content