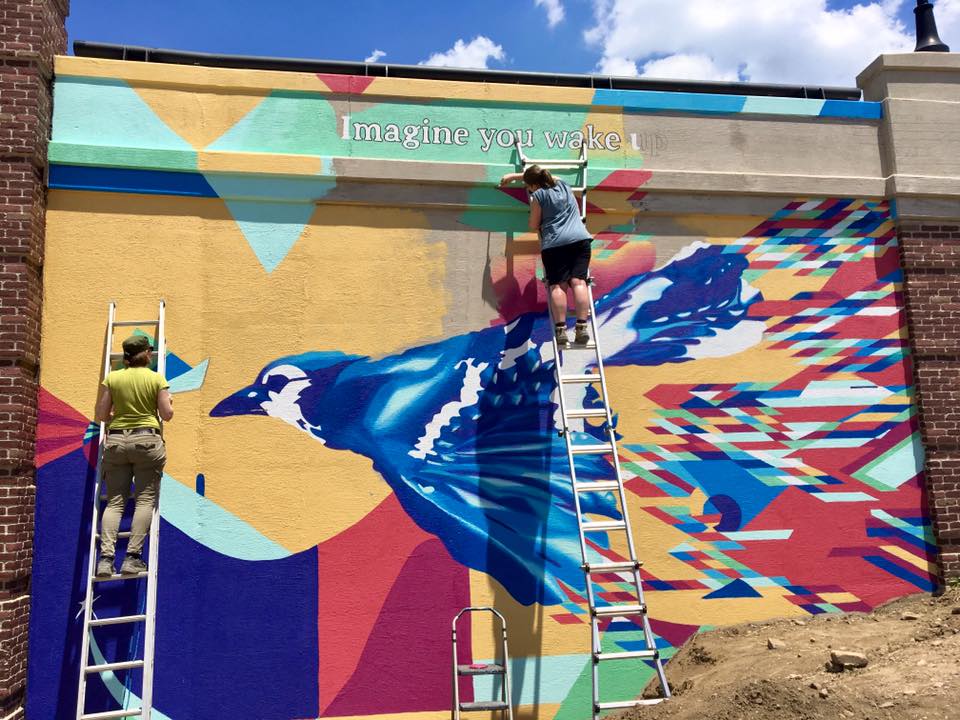 Arts
Meet the finalists in the 2017 Knight Arts Challenge
Earlier this year, we asked for the best arts ideas in four cities, and each responded in a big way. This year's Knight Arts Challenge drew more than 2,500 ideas, and put the creative energy of these communities on full display. The ideas from the four cities – Akron, Detroit, Miami and St. Paul – covered a broad range of topics, disciplines and audiences, each with their own local flair. From those submissions, our team of local readers and staff selected 276 projects as finalists.
Each provides a snapshot of the cultural life of our communities. They are a cross-sectional view of the people that call these cities home, of the issues they face, and of the way they respond to those issues. These projects reflect on communities undergoing rapid changes and attempts to bridge divides through the arts. They collect the stories of locals, and use those stories to inform a larger conversation on what it means to be from and of a place. They beautify and activate public spaces. They connect artists with each other and with new audiences.
More than anything, this group represents the work and ambition of the creative communities in Knight cities. We are very proud to be able to present them to you today. Look for the winners too this fall.
The finalists in the 2017 Knight Arts Challenge are, by city:
Recent Content